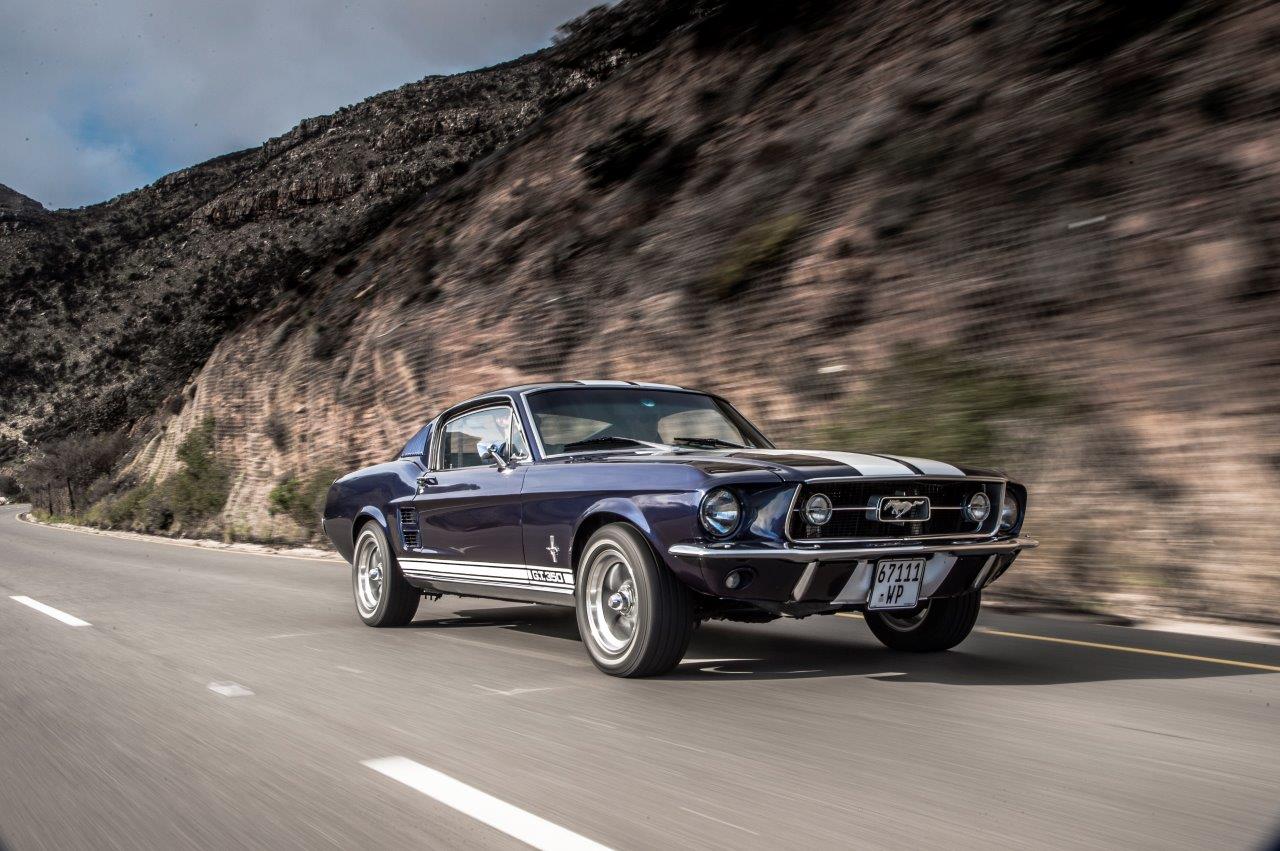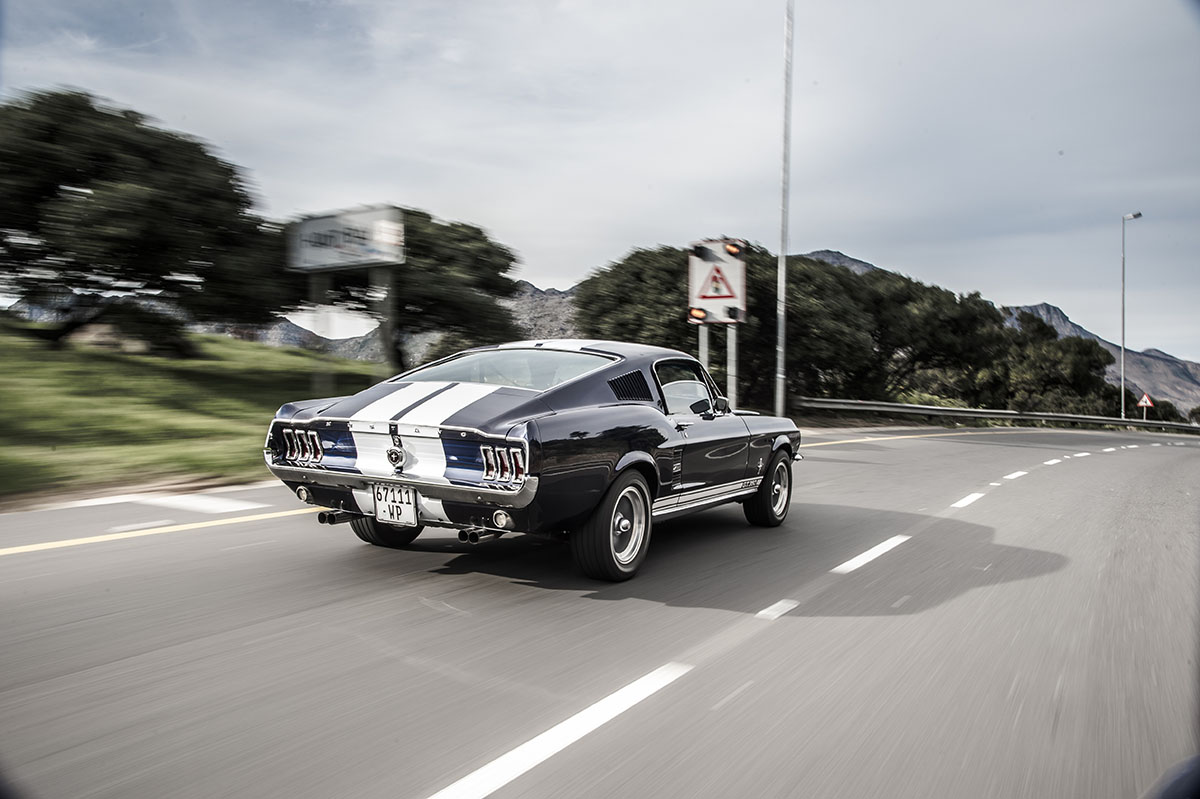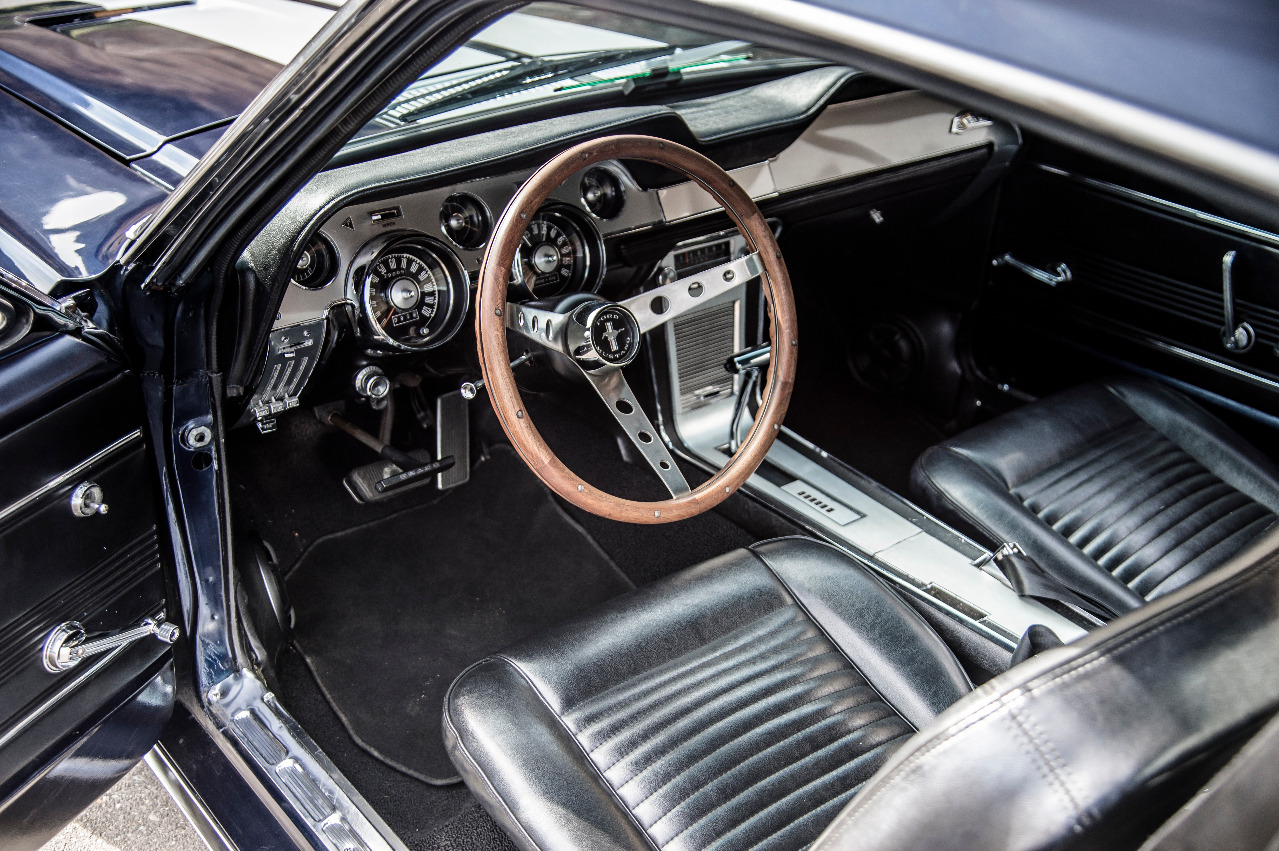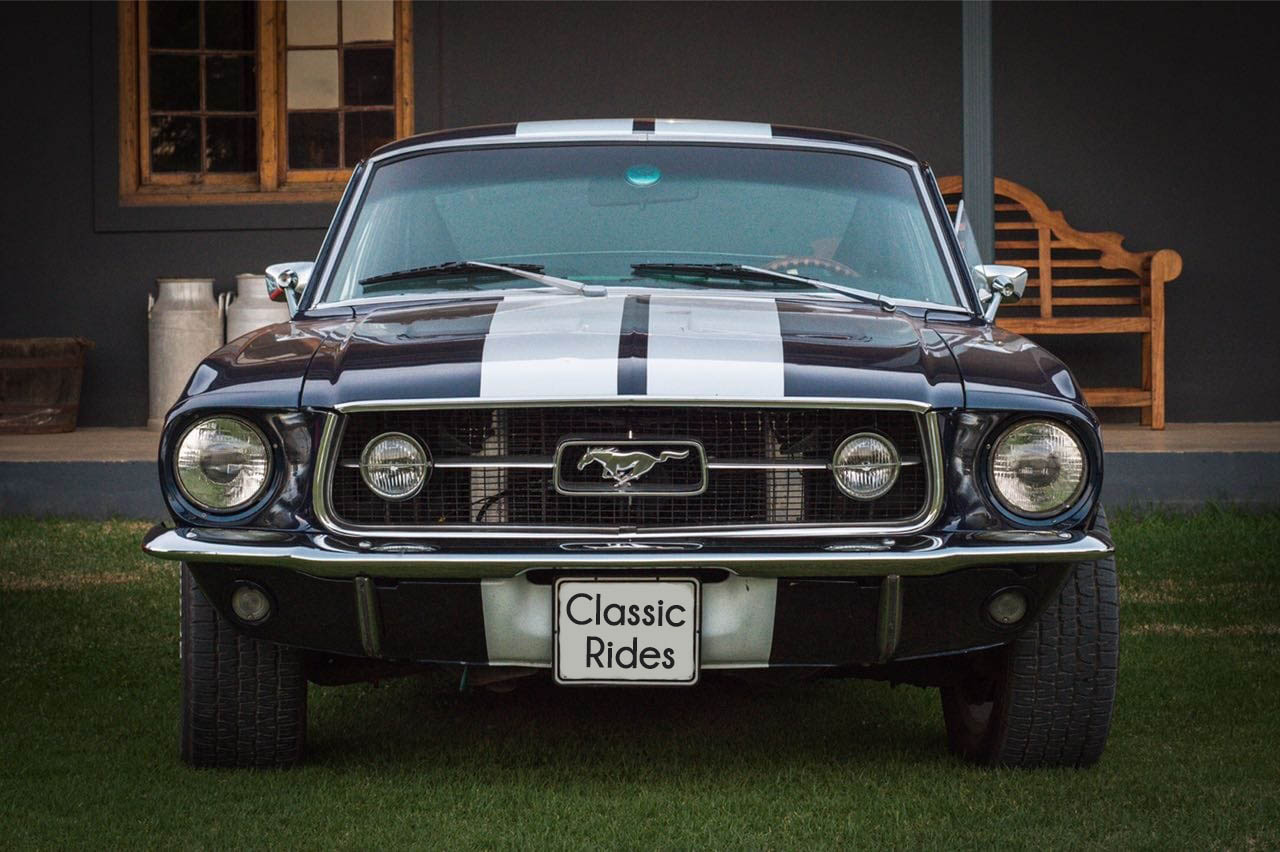 About
The '67 Fastback is the iconic muscle car of the 60's having starred in movies such as Bullitt and Gone in 60 Seconds. Even looking at it now, 50 years on, one can see why it was the epitome of cool. The sharp and refreshing lines, bold chrome details and beautifully guttural 302 V8 engine make for a thrilling ride that is sure to turn heads wherever it goes.
Reviews
5.0 out of 5 stars
2 passenger reviews
Wow,what an awesome experience,really made my sons matric ball extra special! Ben,you are the man- very friendly and professional-this is a big must for anybody thinking of doing this for matric balls,weddings,etc!
This car is awesome, an absolute show stopper! Rented this car for our wedding, couldn't have asked for a better entrance than this……the rumble of that V8 engine amplified the excitement in the air. Thank you Josh & Ben, you guys made our day so much more special.