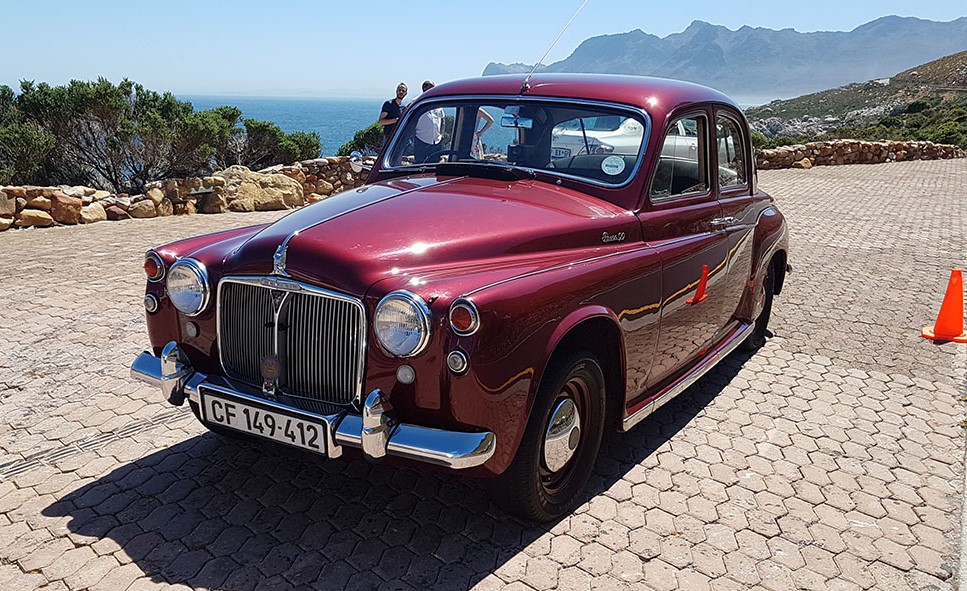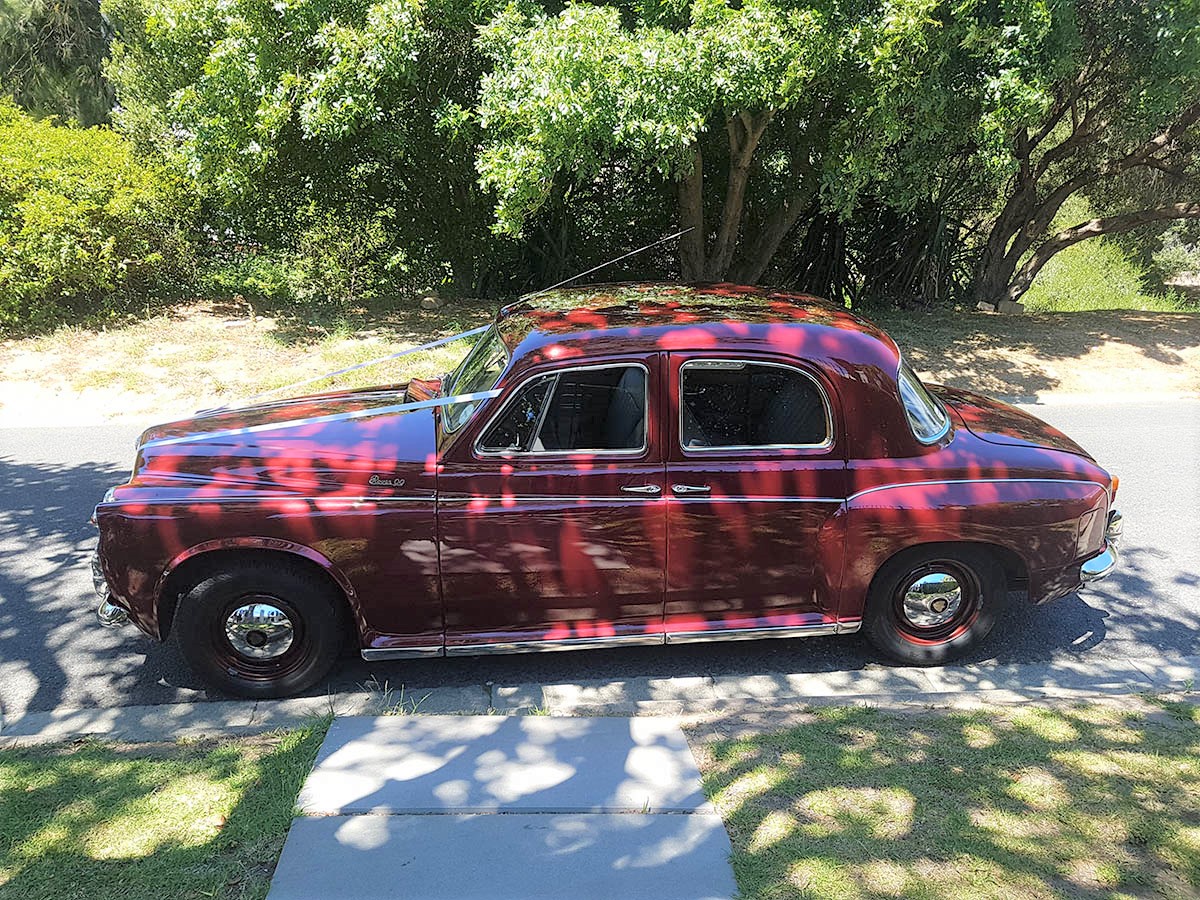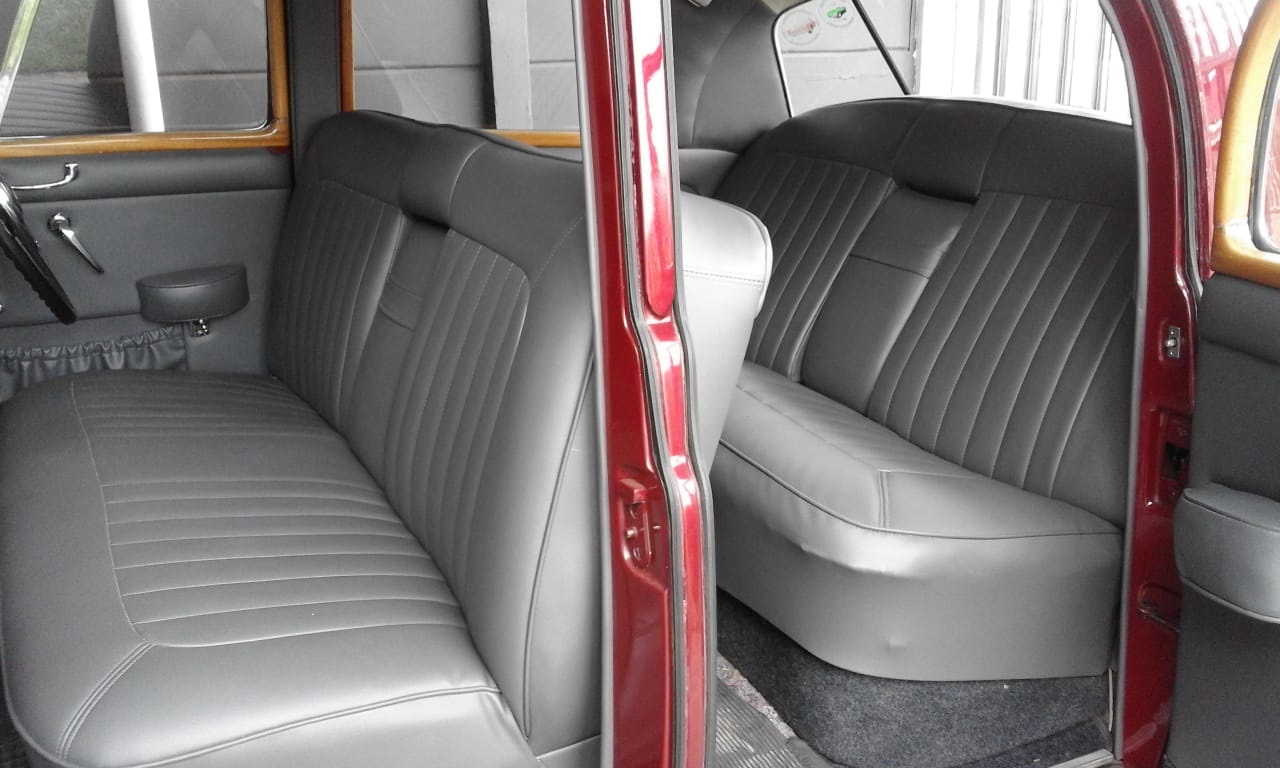 About
The Rover was one of the iconic luxury saloons during the mid twentieth century. It was a complete hit with the elite of Great Britain and it's spacious interior, luxurious leather seats, beautiful details and comfortable ride meant that even the Queen of England and Grace Kelly had to have one.
Reviews
5 out of 5 stars
9 passenger reviews
Surpassed all expectations!
Eustace provided a stellar service on my sisters wedding day! He arrived before expected and stayed much longer than anticipated. He was very helpful on the day. He demonstrated professionalism yet kindness and care as he navigated the day with the bride and family. Thank you Eustace for everything!
Friendly and accommodating
We had a lovely experience while making use of Eustace's 1959 Rover. He was very friendly and accommodating. And the car fit perfectly into the theme colours of my sister's wedding.
The driver was wonderful.
Thank you Eustace for your amazing service and for making the girls feel special.
Such an enjoyable experience!
Eustace was such a lovely driver and the car was absolutely beautiful inside and out.
Eustace was very professional. The communication and updates was excellent and the service was wonderful.
This is so beautiful, thank you. Eustace we really enjoyed the ride you made it super fun and informative for us
Eustace has a very nice personality. Can calm any bride's nerves. We received excellent service and driver has a good sense of humor. I enjoyed my classic ride. Ilse
The driver was very friendly and helpful....