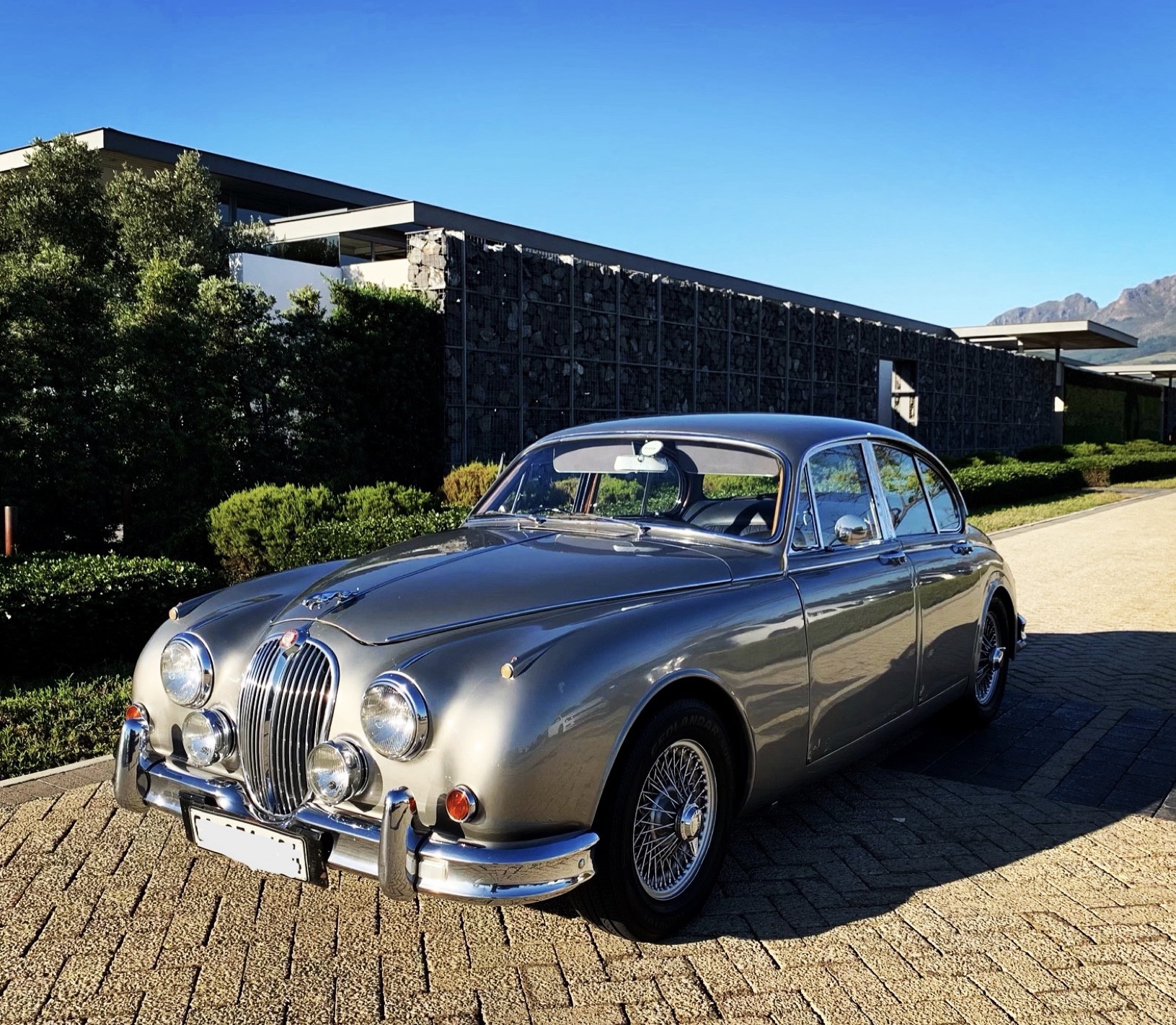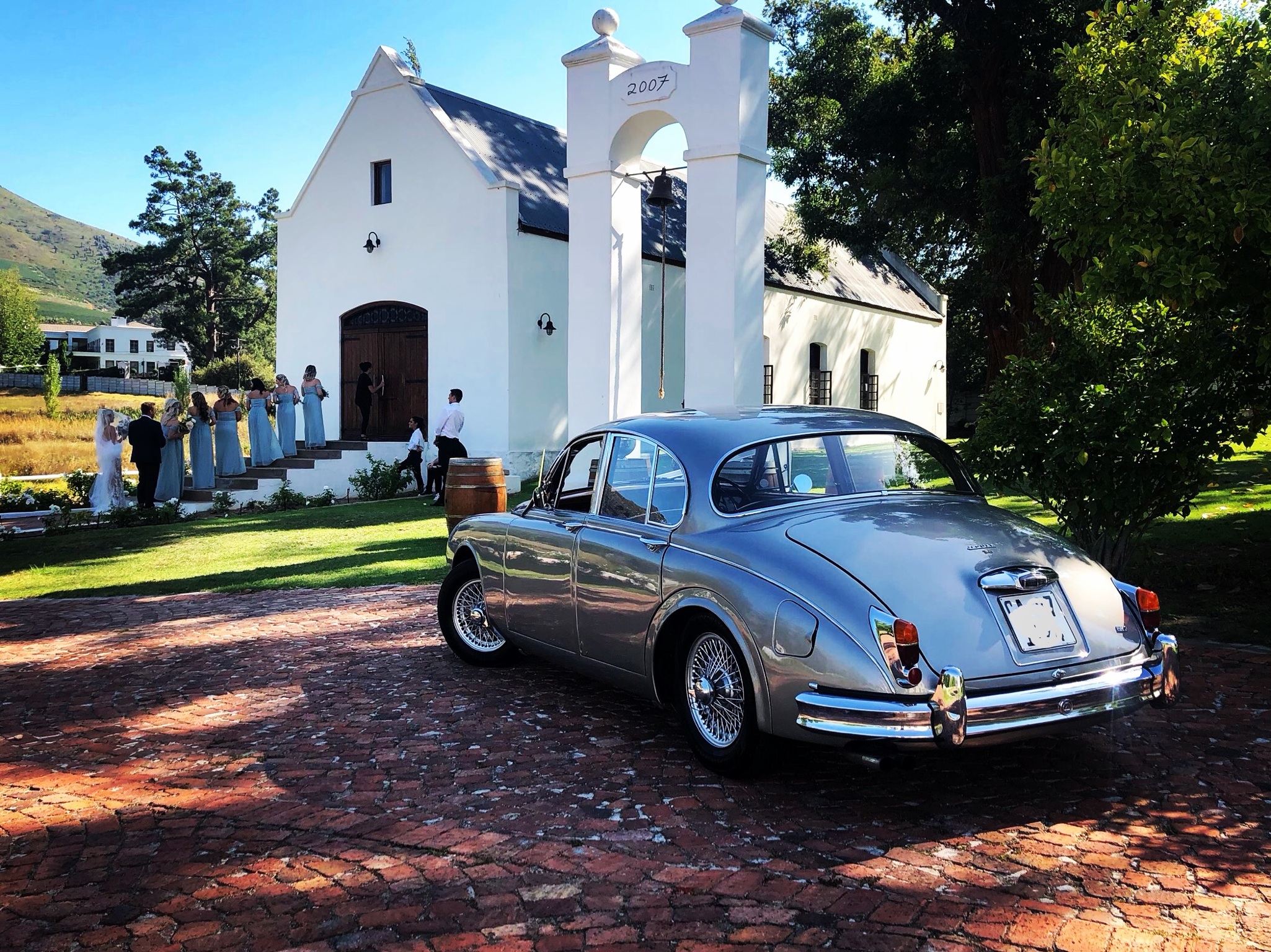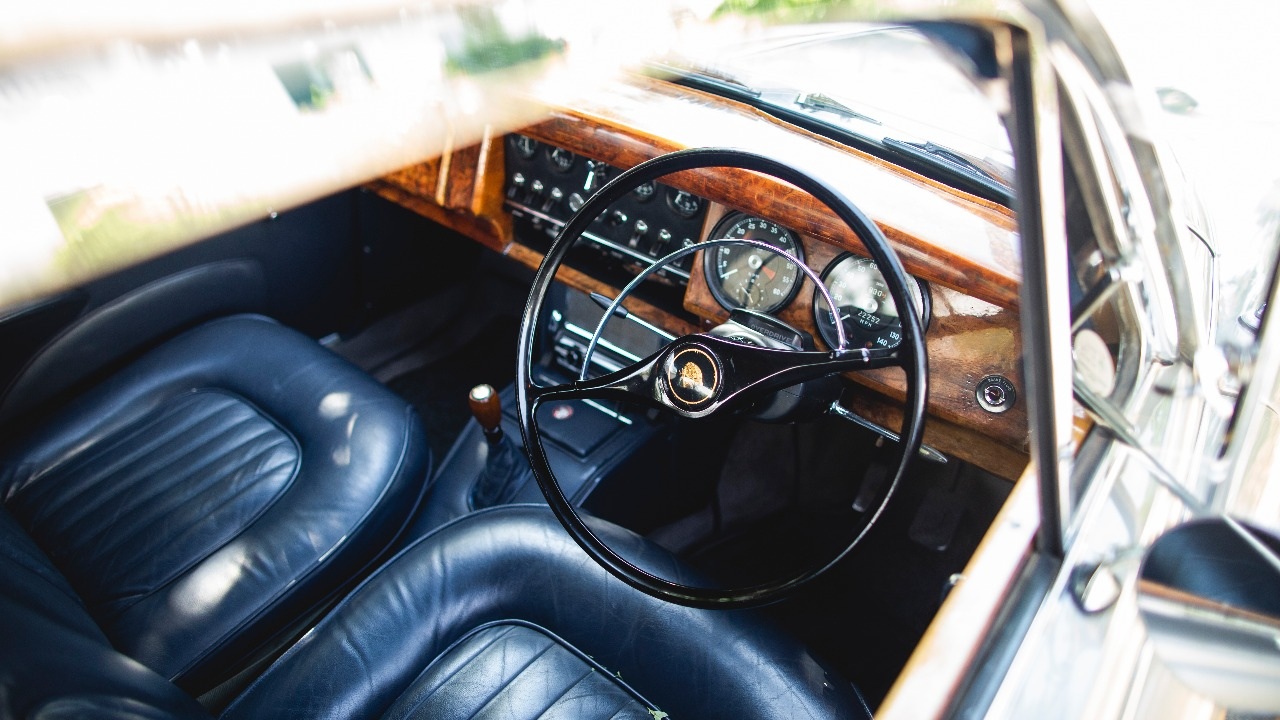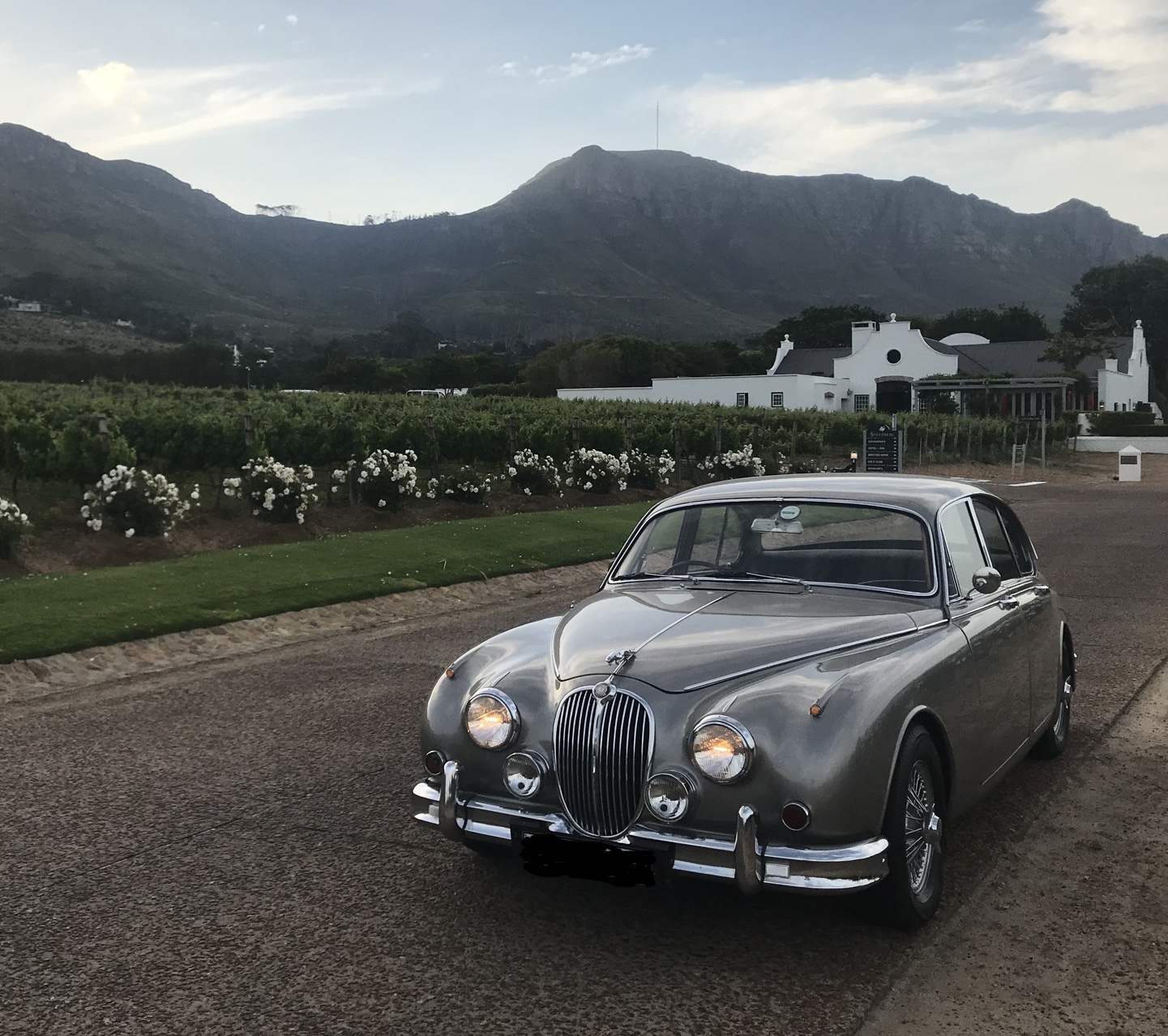 About
Since its inception, Jaguar has built cars that combine luxury and performance into the ultimate vehicle. This age-old classic is no exception with it's luxurious interior fit for a king, taut handling and a ride so smooth you'll feel like you're floating on air. The generous chrome details, elegant curves and soft purr of its reliable straight-six will turn heads wherever it majestically cruises.
Reviews
5 out of 5 stars
7 passenger reviews
Leal was on time and made sure everything ran smoothly from his side. He was calming and did his utmost to ensure the ride was smooth and on time. Thank you
Josh, our driver was on time, professional and very accommodating, he encouraged that we stop for icecream and enjoy the scenery. Josh engaged in some great conversation with us and went out of his way to make us feel comfortable. A lovely experience with Classic Rides for my Moms 60th.Thank you!
We had outstanding service delivered, our driver was early and very friendly. He not only engaged with the family but was a true gentleman who made her night extra special.
Great communication and professional service. We chose the Jaguar and the driver arrived promptly and the car was sparkling. A very special way to arrive as a bride with my family - thank you Classic rides, would highly recommend.
Thank you for making our day special..it was a real pressure driving with Leal, he was very friendly, very accommodating and just an absolute pleasure to work with . thank you so much for your wonderful service
Thank u so much! We thoroughly enjoyed the ride, the Jag was a beautiful experience and Leal was such a great guy to chat to, to and from the wedding
Thank you for the awesome amazing service received from Classic Rides……. friendly… on time.I would say you guys were simply the best. Leal was awesome, friendly and so patient smiling all the way. My daughter felt like a princess the car we used and was so perfect for her wedding….. Thank you so muc