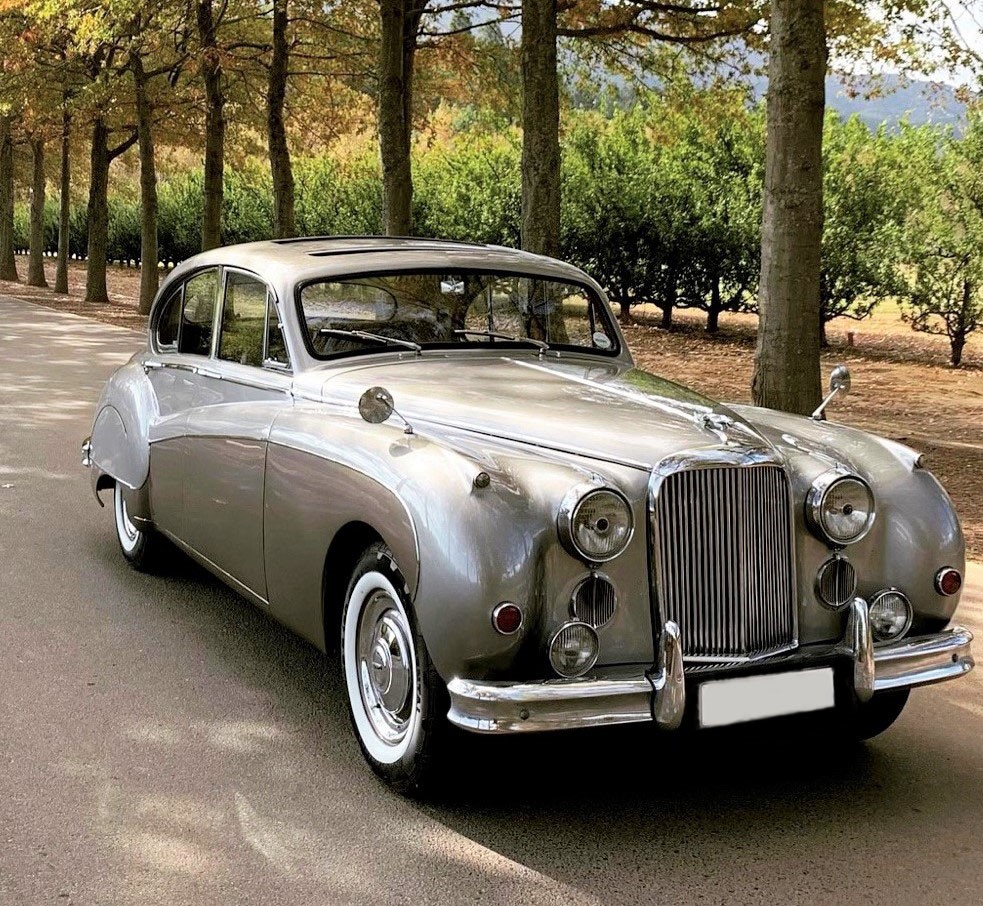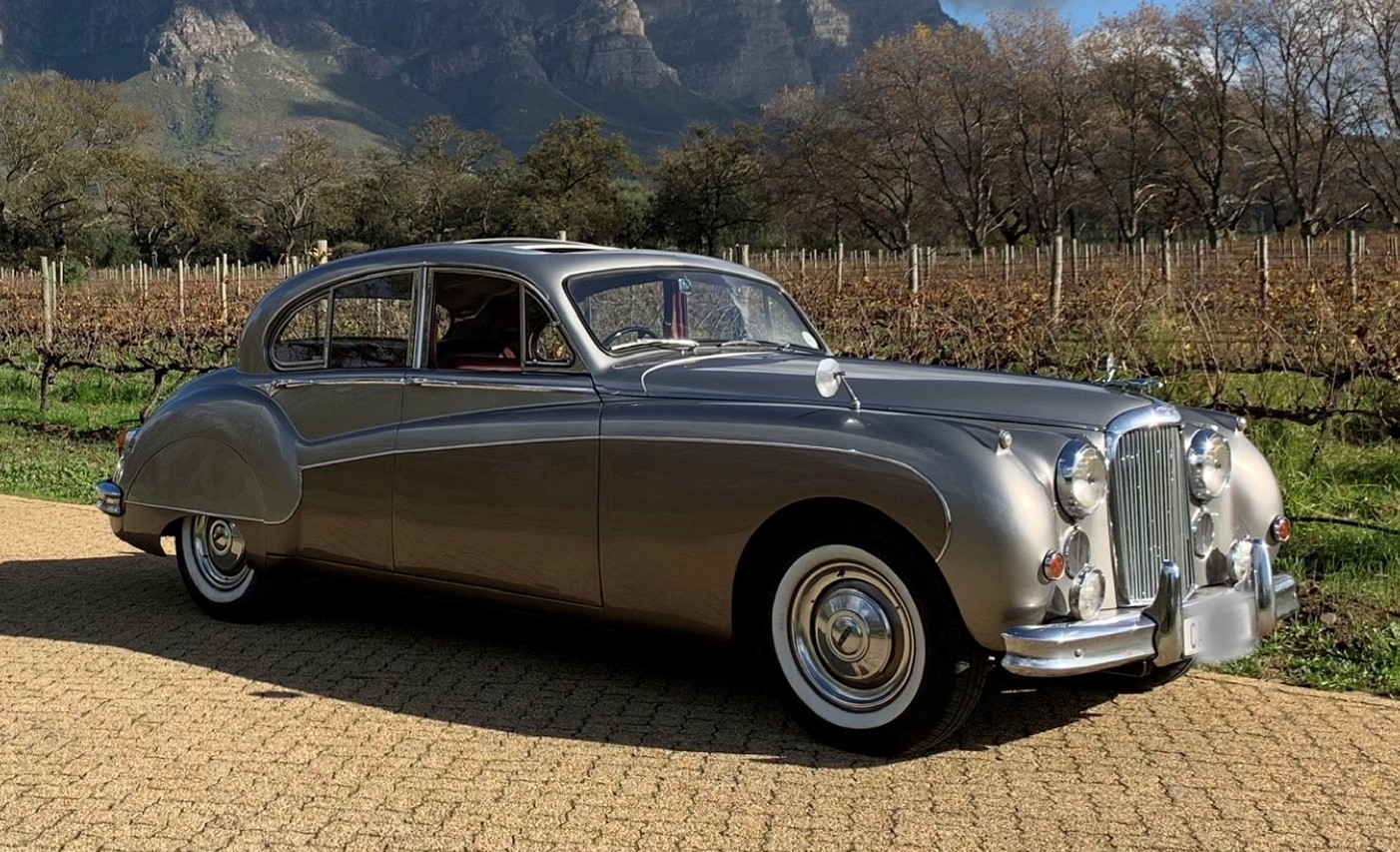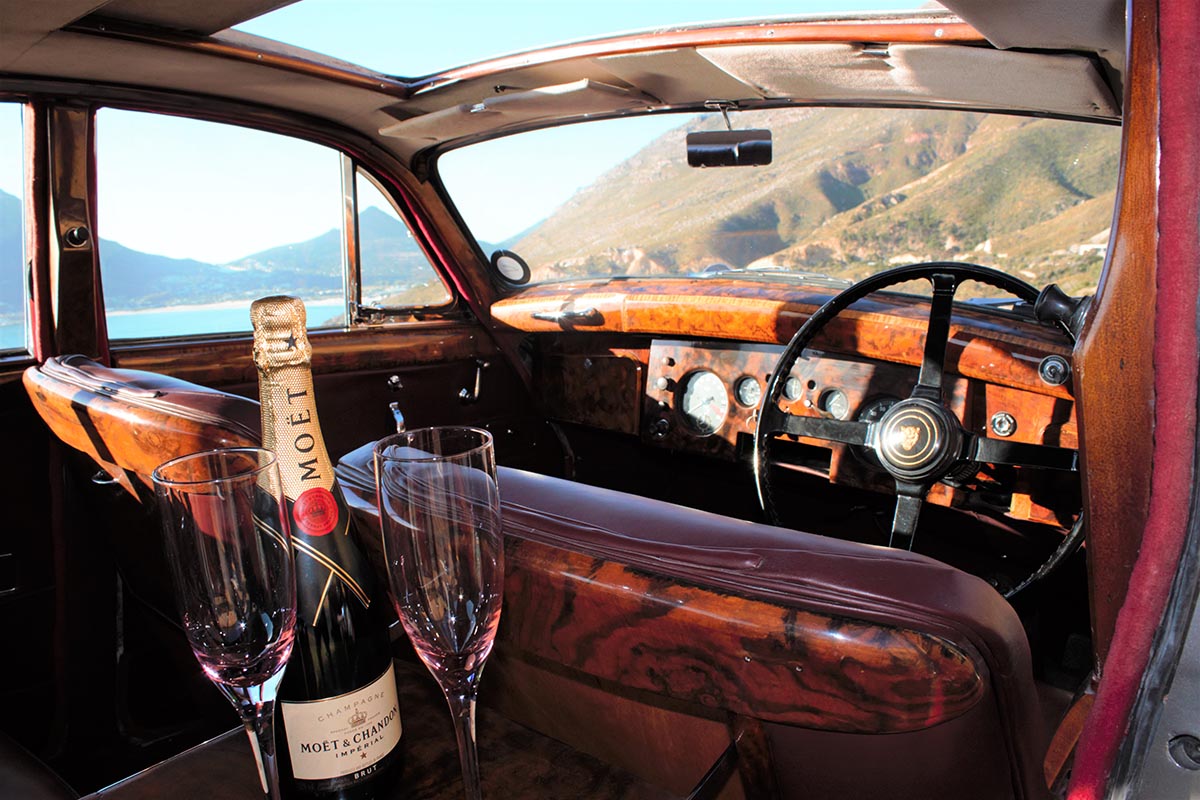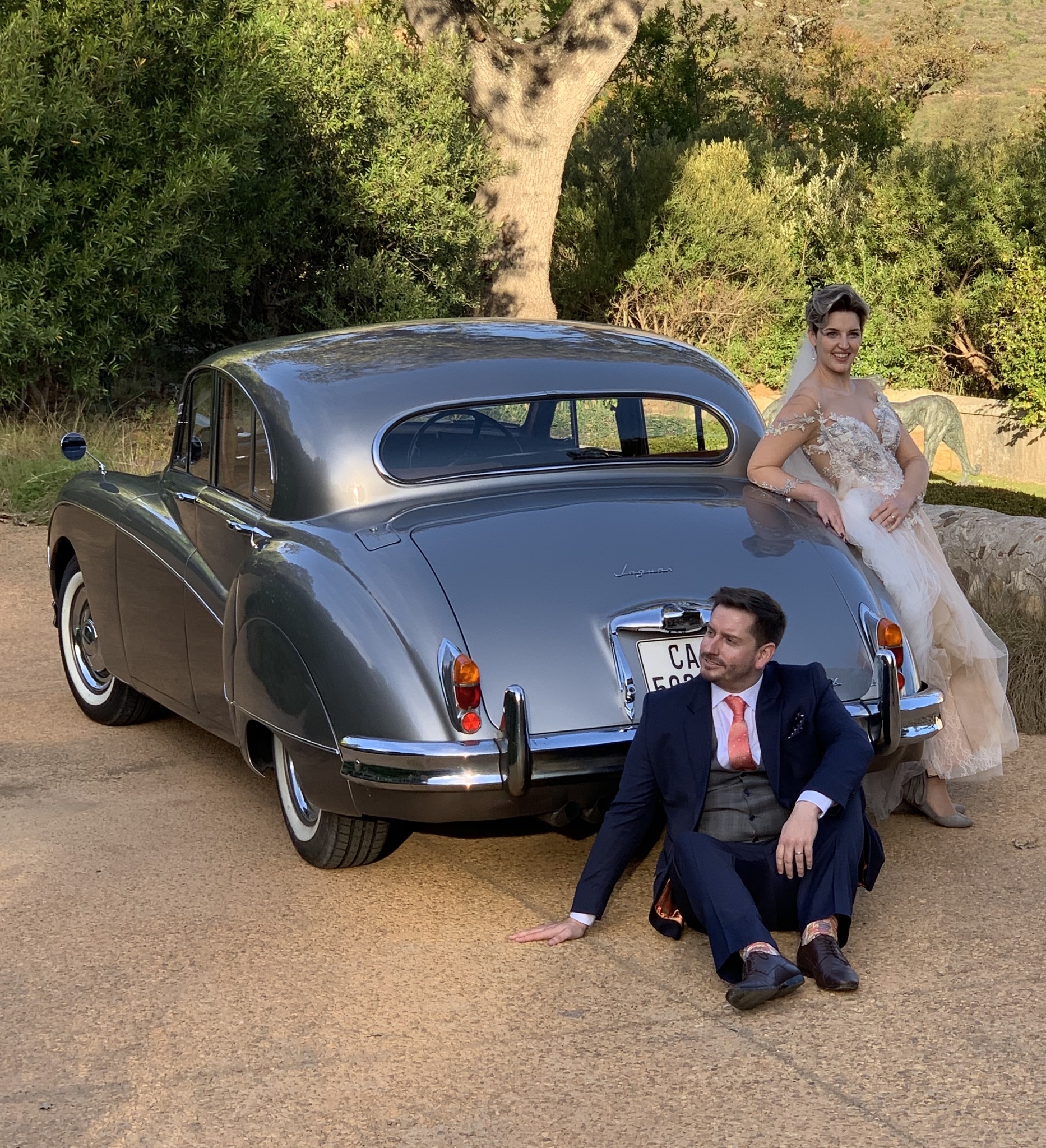 About
Since its inception, Jaguar has built cars that combine luxury and performance into the ultimate vehicle. This age-old classic is no exception with it's luxurious interior fit for a king, taut handling and a ride so smooth you'll feel like you're floating on air. The generous chrome details, elegant curves and soft purr of its reliable straight-six will turn heads wherever it majestically cruises.
Reviews
5.0 out of 5 stars
5 passenger reviews
Very Professional and patient , excellent service!!
Leal was very patient and it was truly an amazing experience .It was the first time booking a vehicle online so I really didn't know what to expect but I can honestly say CLASSIC RIDES made my son's ride to the matric ball venue an experience to remember. Thank you
Booking process went very smoothly with confirmations received timeously. Leal was a good communicator throughout the planning process for our event. He arrived perfectly on time for the collection and drop-off at the venue. The clients enjoyed the ride and the very friendly, helpful service.
On time. Definitely lekkerste drive.. Matric farewell classic car
The service from Classic Rides and the driver/owner Leal was first-rate. Our experience from the booking process, which was easy and professional to our classic 1959 Jaguar Mk.9 arriving punctually on the day, service excellence all round. Thank you