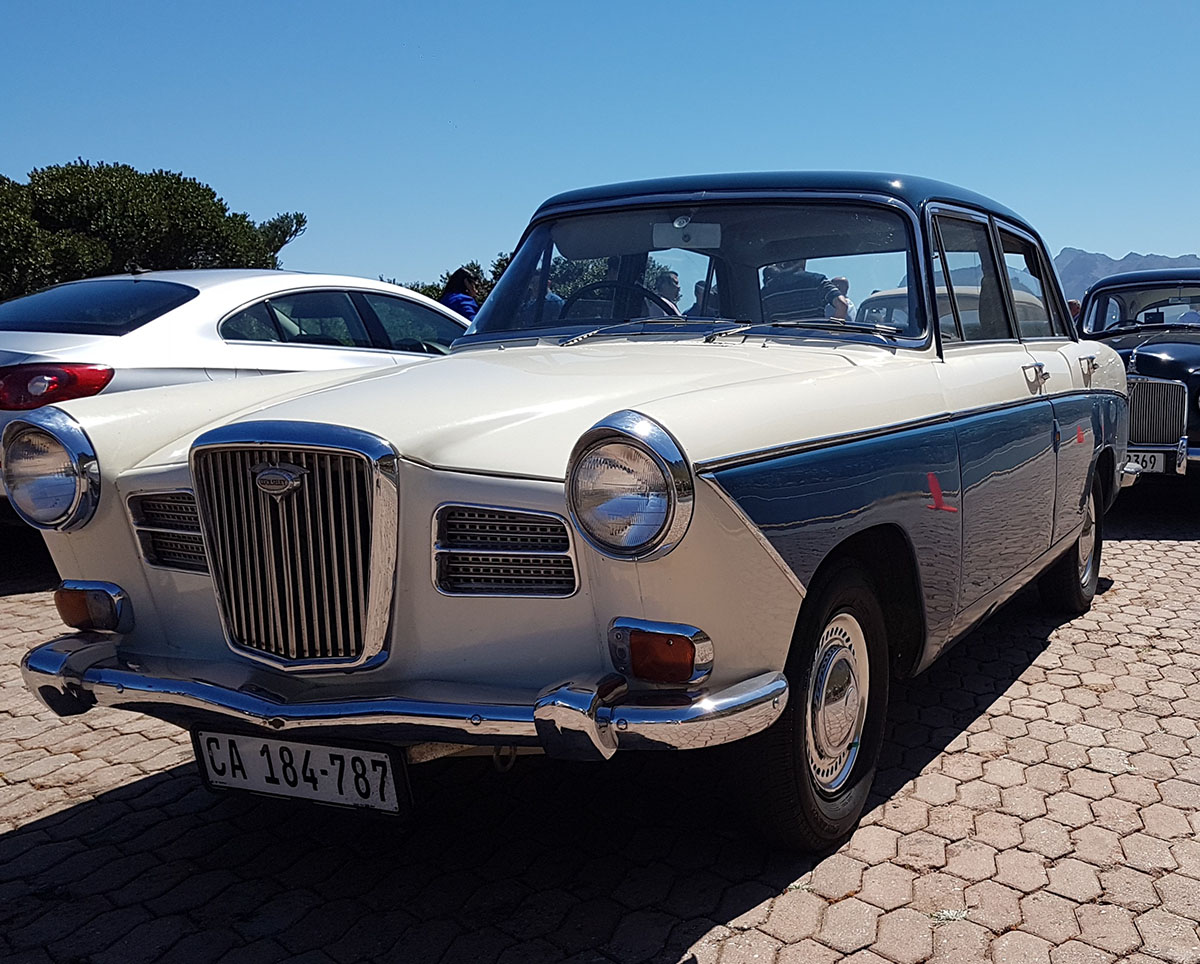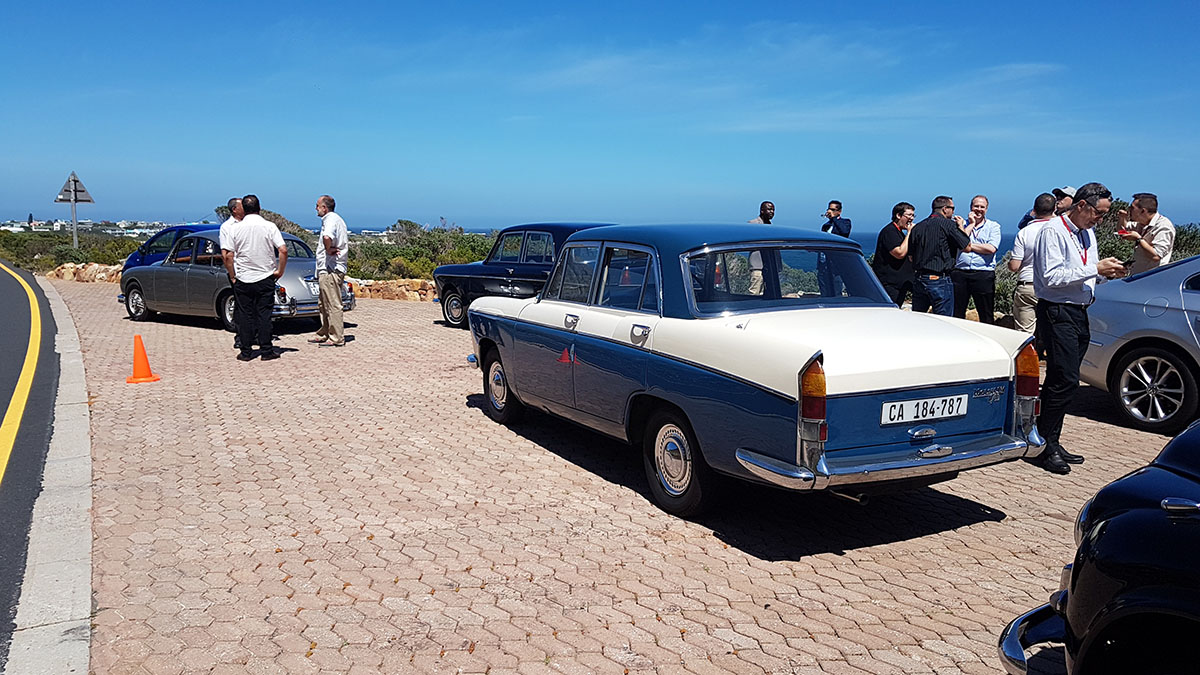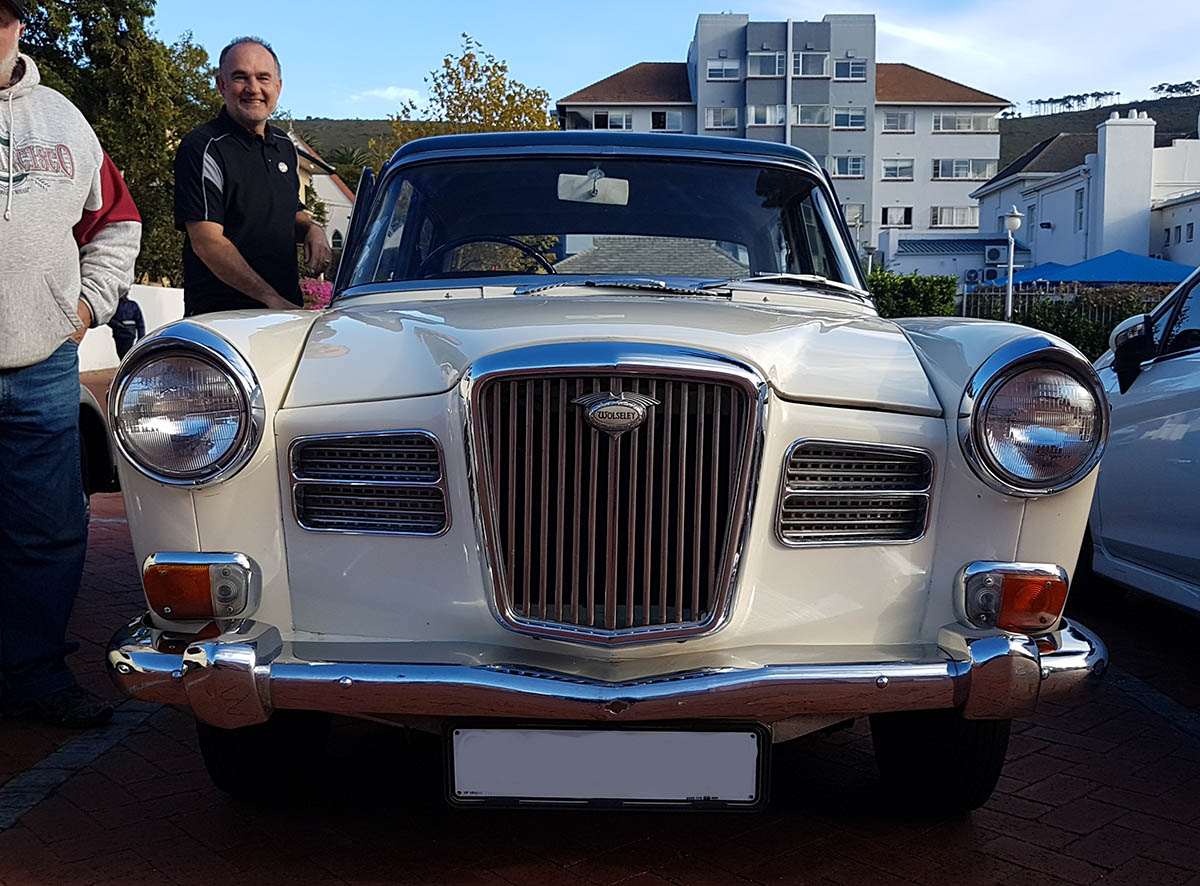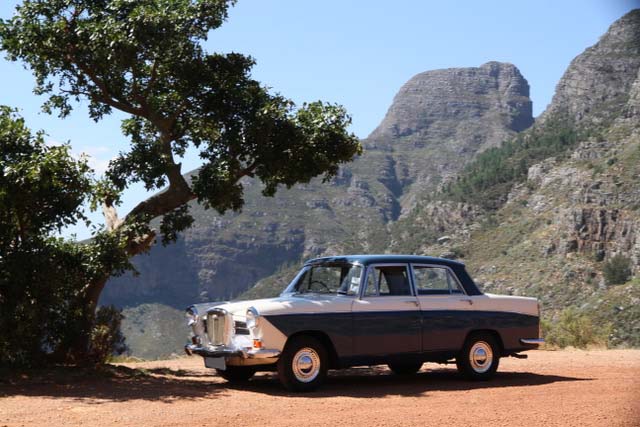 About
Wolseley was one of the largest manufacturers of large affordable luxury vehicles in the Edwardian era. The clever combination of spacious and stylish interiors with regal exterior lines and trims spurred the success of Wolseley vehicles.
This two-tone Wolseley sports bold and distinctive chrome finishes in absolute pristine condition. The luxury suspension and comfortable seats will ensure a memorable ride to your special event.
Reviews
5 out of 5 stars
4 passenger reviews
Absolutely awesome experience
The car and driver arrived promptly and were ready and waiting for us. The car was shiny and perfectly turned out. The driver shared the history of the car on the way and the entire trip was greatly enjoyed! it was all over far too soon - definitely worth doing!
Had so much fun on the trip to the wedding , made the process very calm. The car looked stunning , was absolutely perfect !
Ivan was at the venue well before the booking time which allowed us to take pictures at our leisure Ivan was very accommodating and so friendly Would definitely recommend the experience
Just friendly and amazing
Ivan makes you feels like family for just those few hours! Was there before time and very easy to bond with. Very cautious driver as well! I will call for him anytime for a ride!