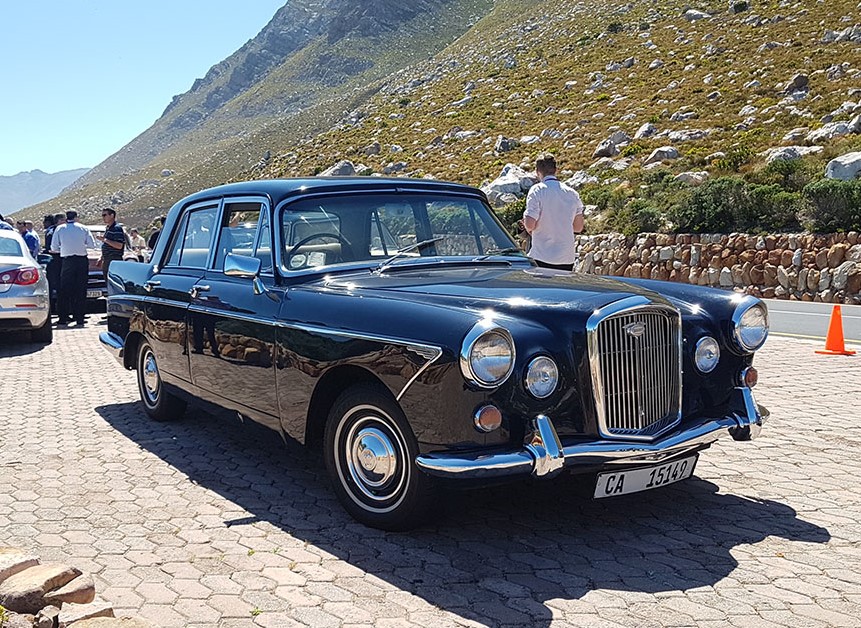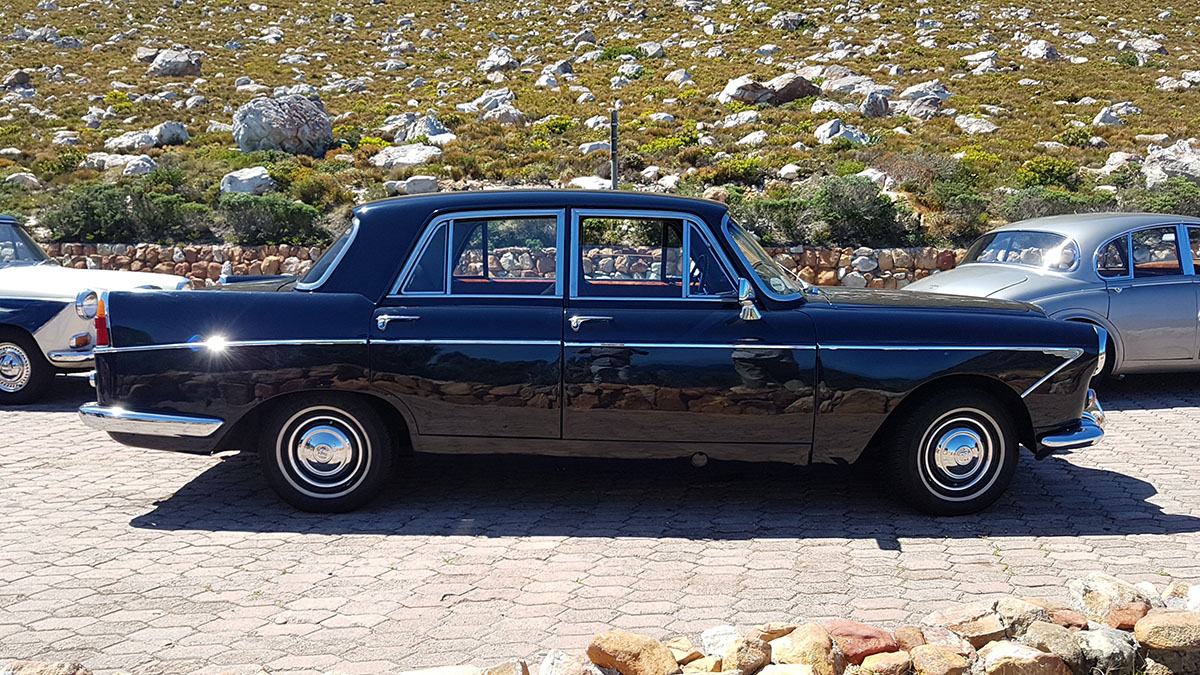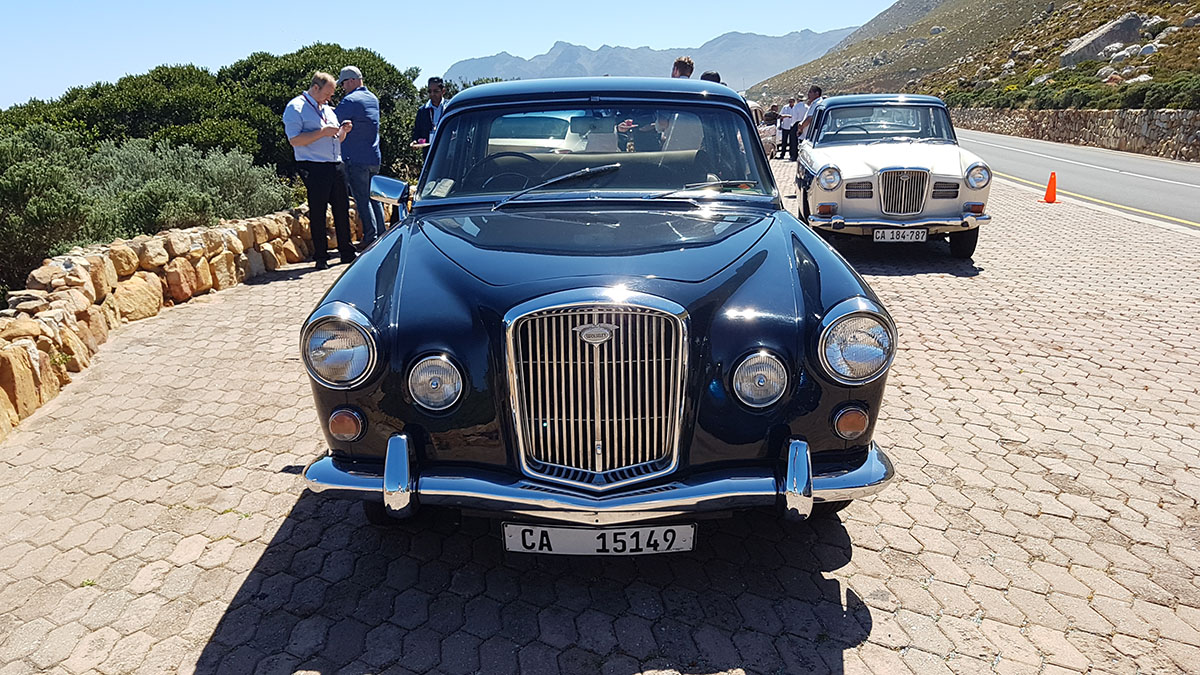 About
Wolseley was one of the largest manufacturers of large affordable luxury vehicles in the Edwardian era. The clever combination of spacious and stylish interiors with regal exterior lines and trims spurred the success of Wolseley vehicles.
This black Wolseley sports bold and distinctive chrome finishes in absolute pristine condition. The luxury suspension and comfortable seats will ensure a memorable ride to your special event.
Reviews
5 out of 5 stars
1 passenger reviews
The car was gorgeous and the driver was early. Totally stress free.