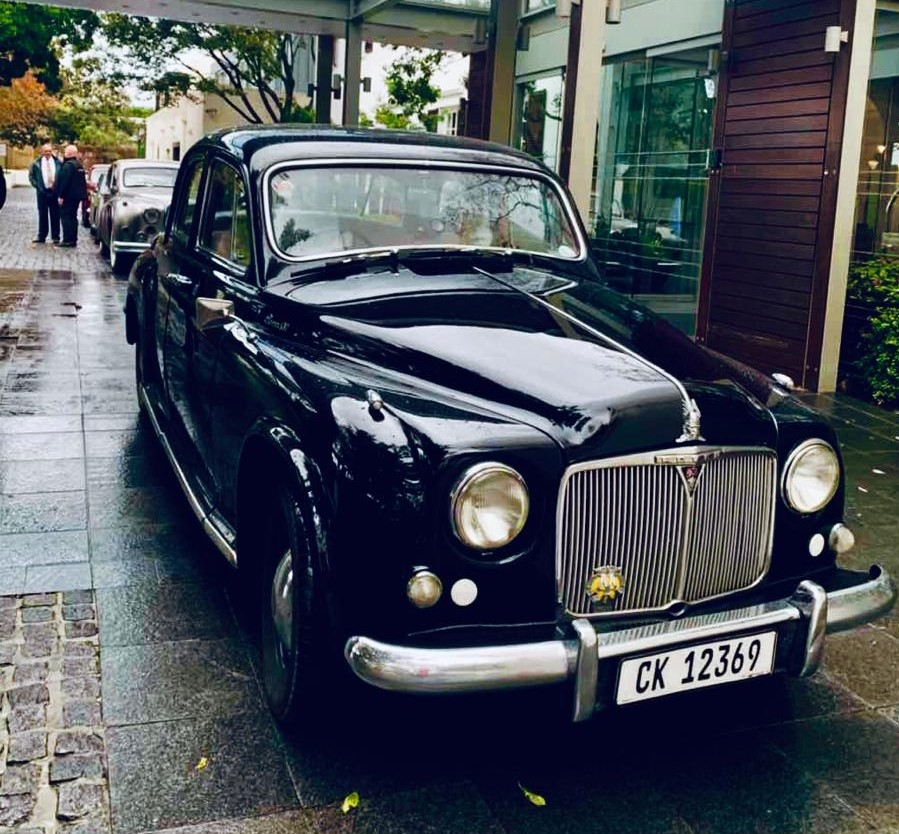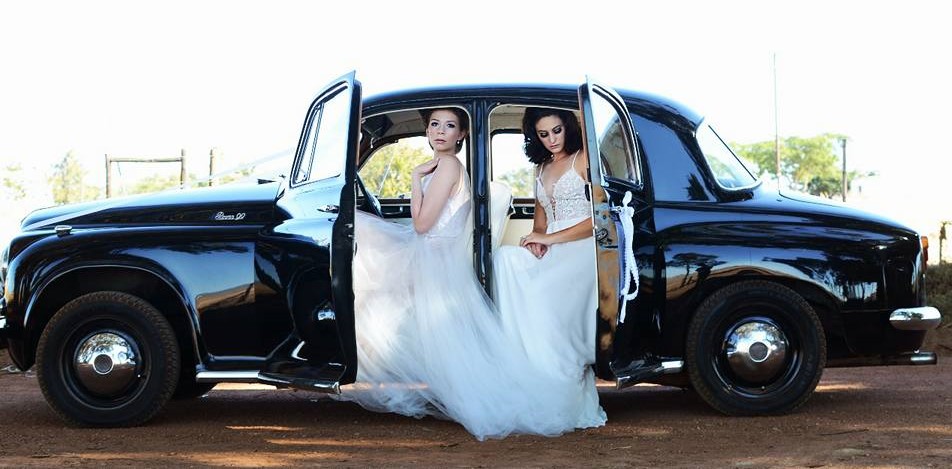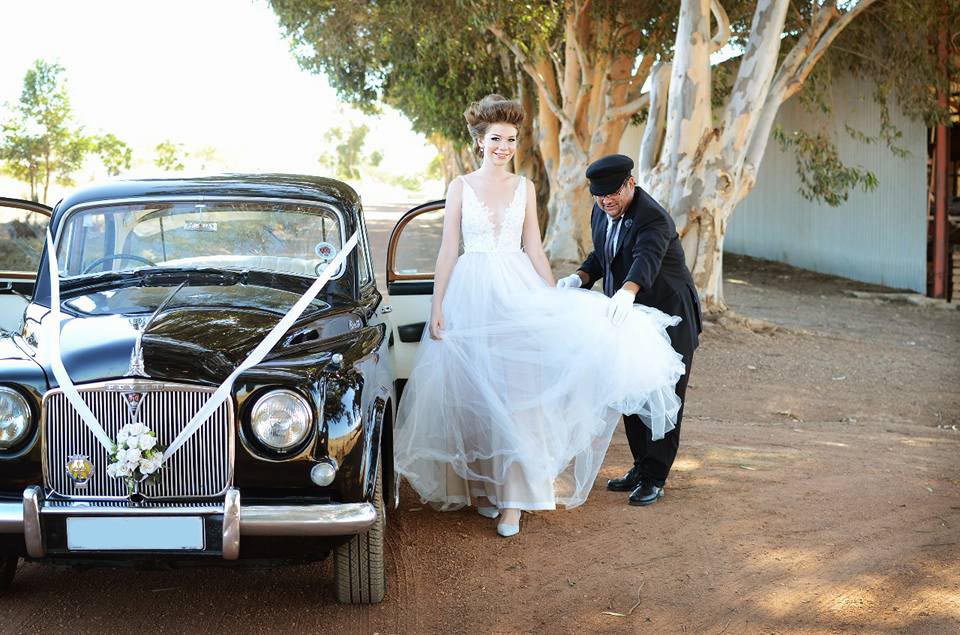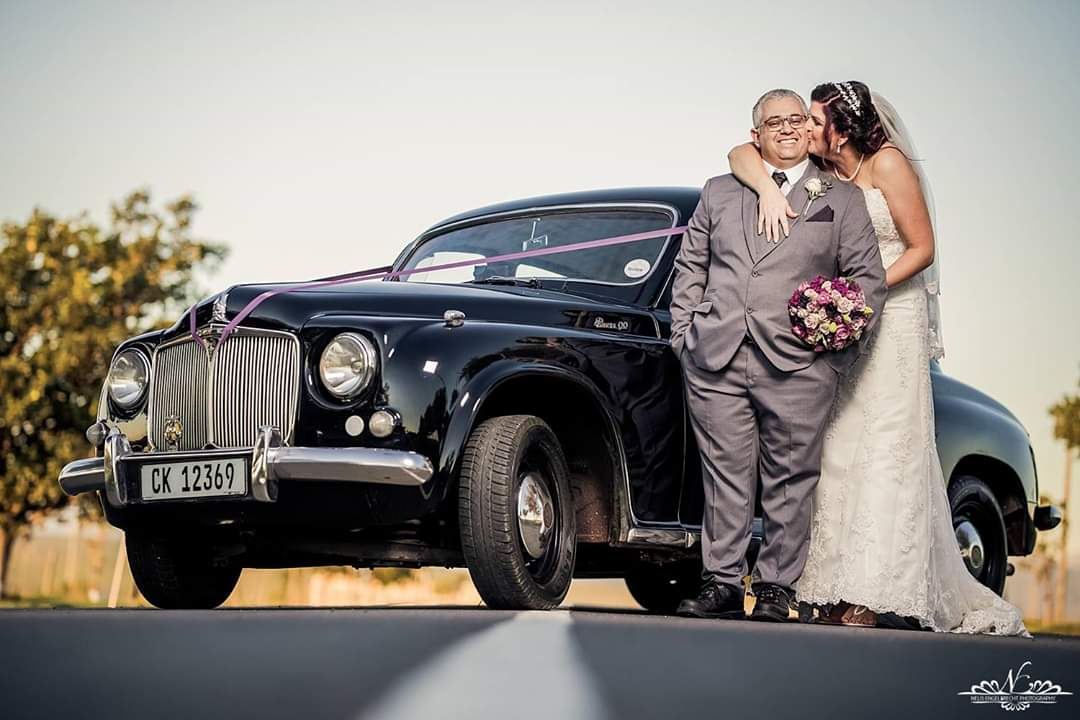 About
The Rover was one of the iconic luxury saloons during the mid twentieth century. It was a complete hit with the elite of Great Britain and it's spacious interior, luxurious leather seats, beautiful details and comfortable ride meant that even the Queen of England and Grace Kelly had to have one.
Reviews
5.0 out of 5 stars
2 passenger reviews
Danie arrived well in time and went out of his way to make it a even more special event!
Thank you, highly recommended
Thank you very much Josh and Danie for excellent service. Highly recommended, everything was perfect!