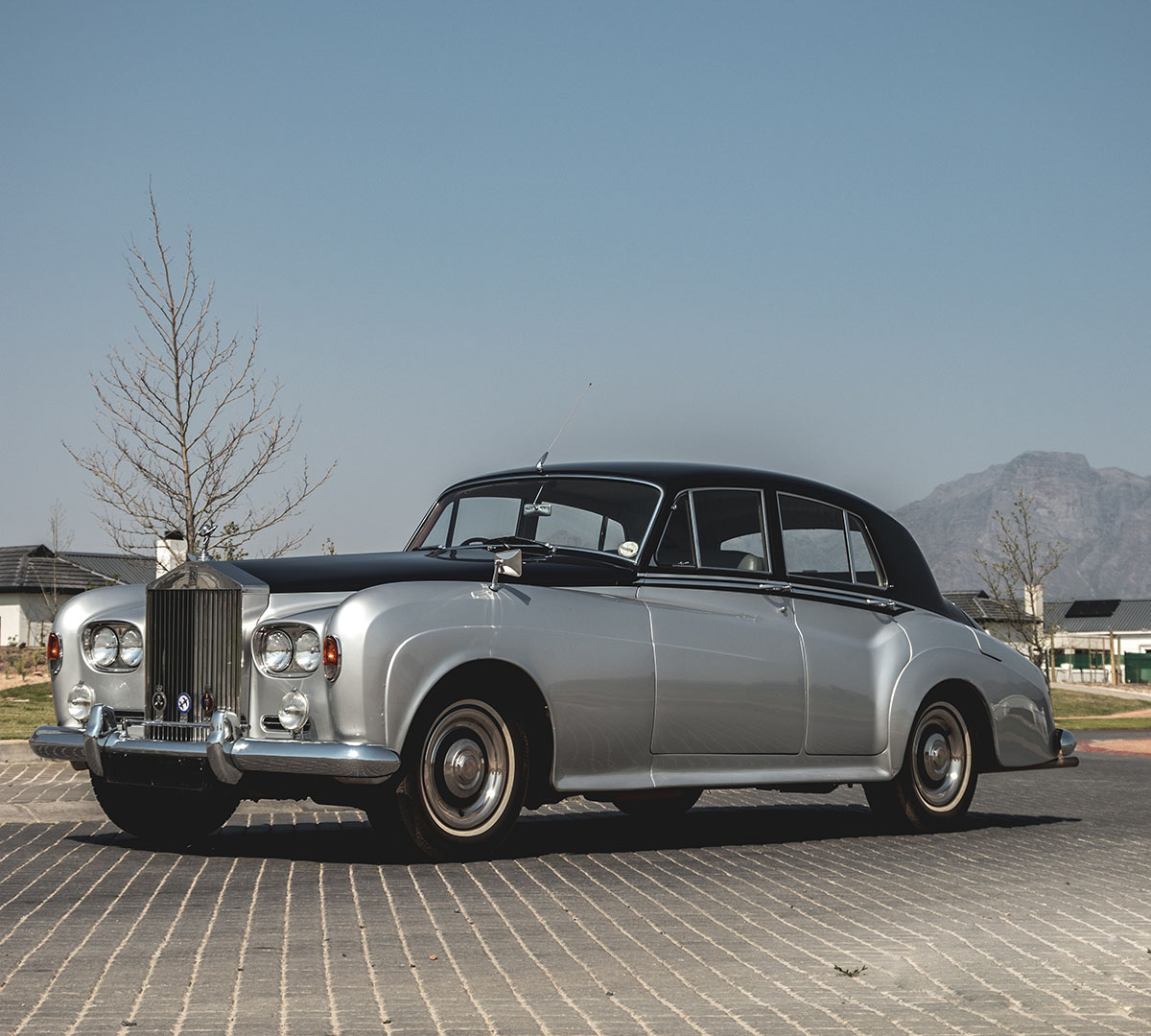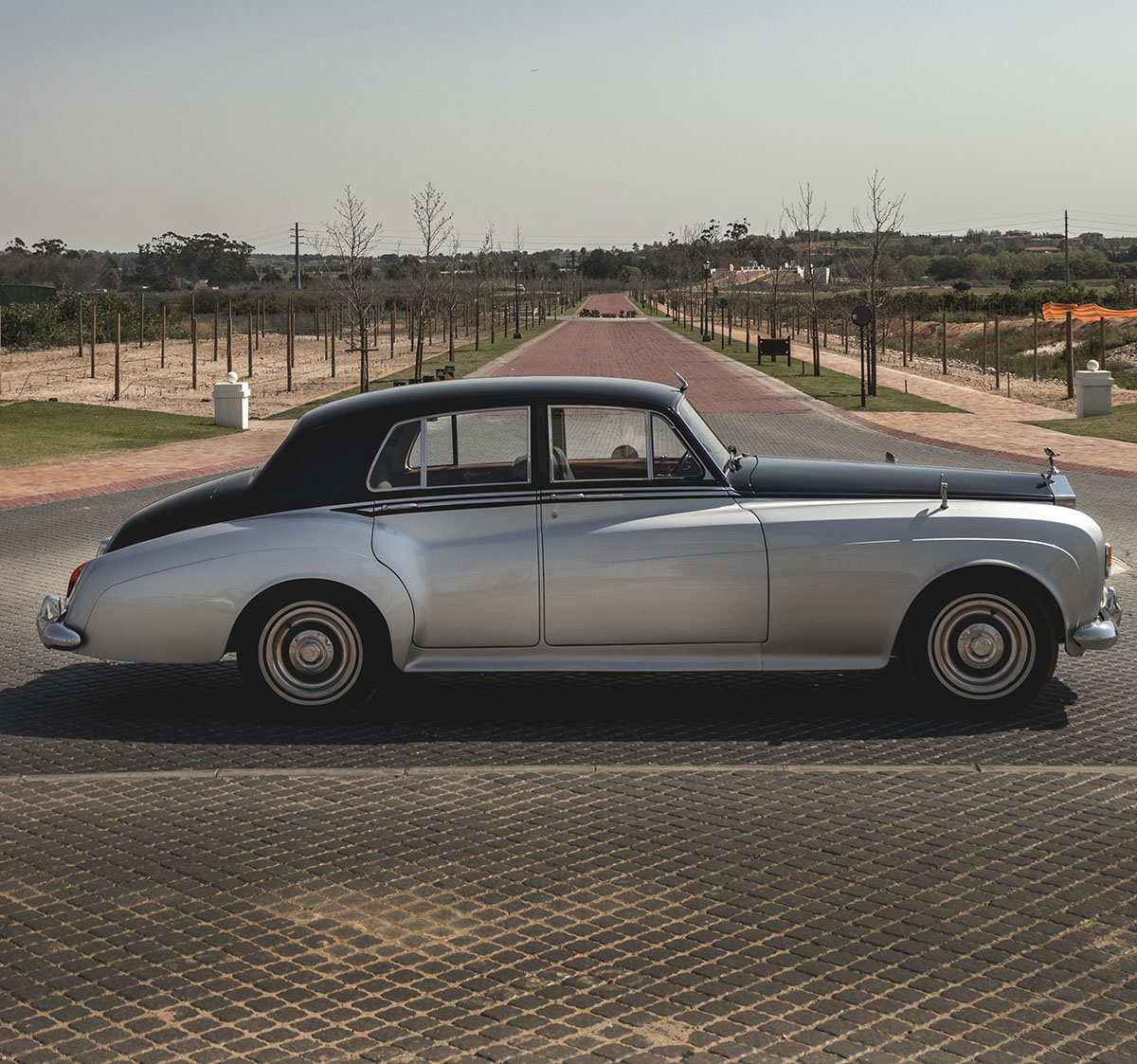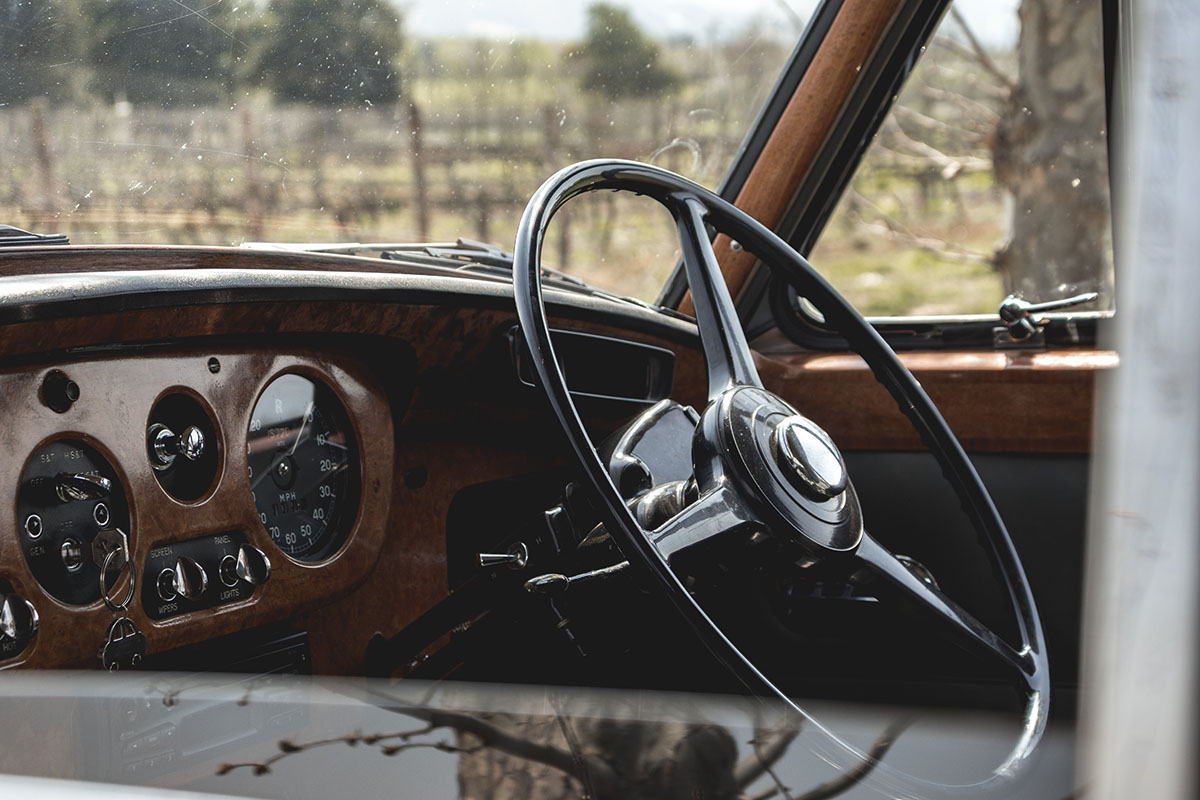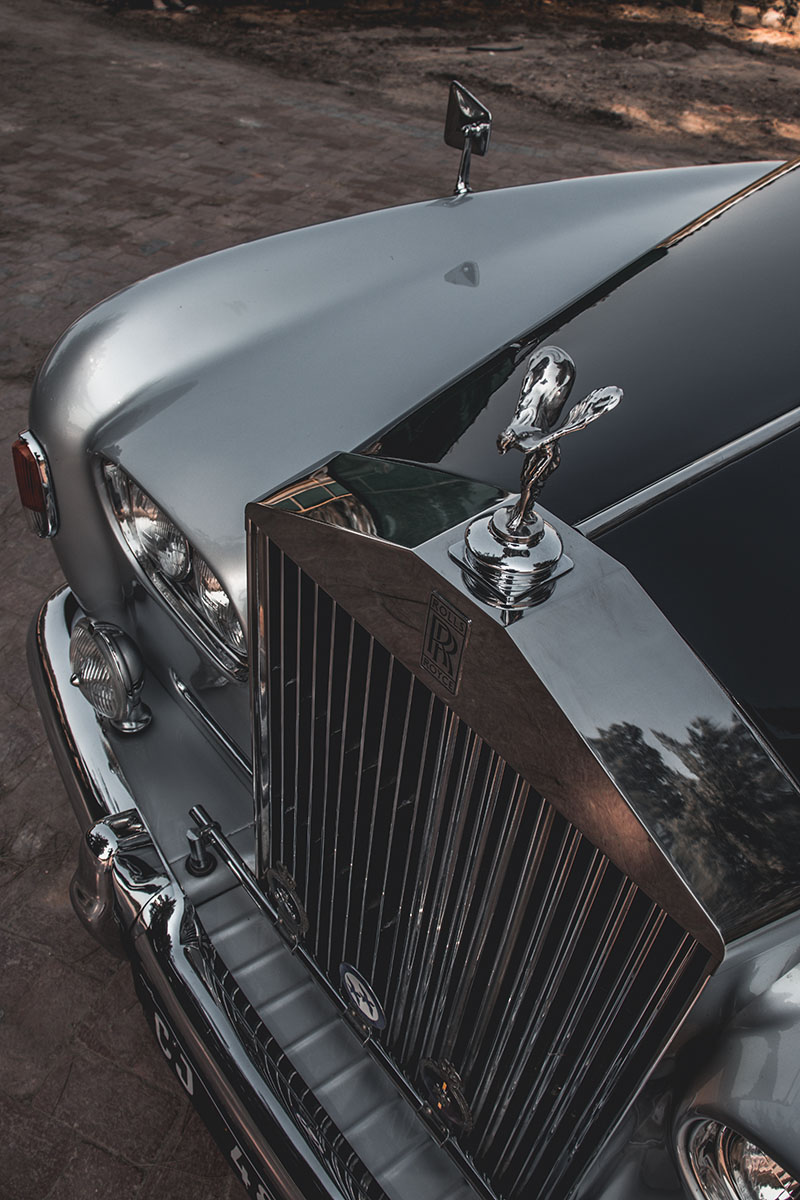 About
Rolls Royce vehicles, traditionally the cars of the European elite, embody luxury, comfort and style. The Silver Cloud III is no exception, the bold and stylish lines will turn heads anywhere and it's perfectly balanced suspension will remind you why it's named the 'Cloud'.
This rare two-tone Rolls, imported from Belgium a few years ago, boasts a V8, 6.2L engine and is beautifully finished inside with leather upholstery and wooden paneling.
Reviews
5.0 out of 5 stars
1 passenger reviews
I just want to say a huge big "Thank You!" to Marita from Classic Rides for your amazing service and ensuring that my son's Matric Dance was as perfect as it could be. The car was soooo beautiful,....and the driver one of the nicest men we could have wished for. I would give you 10 stars if I could!