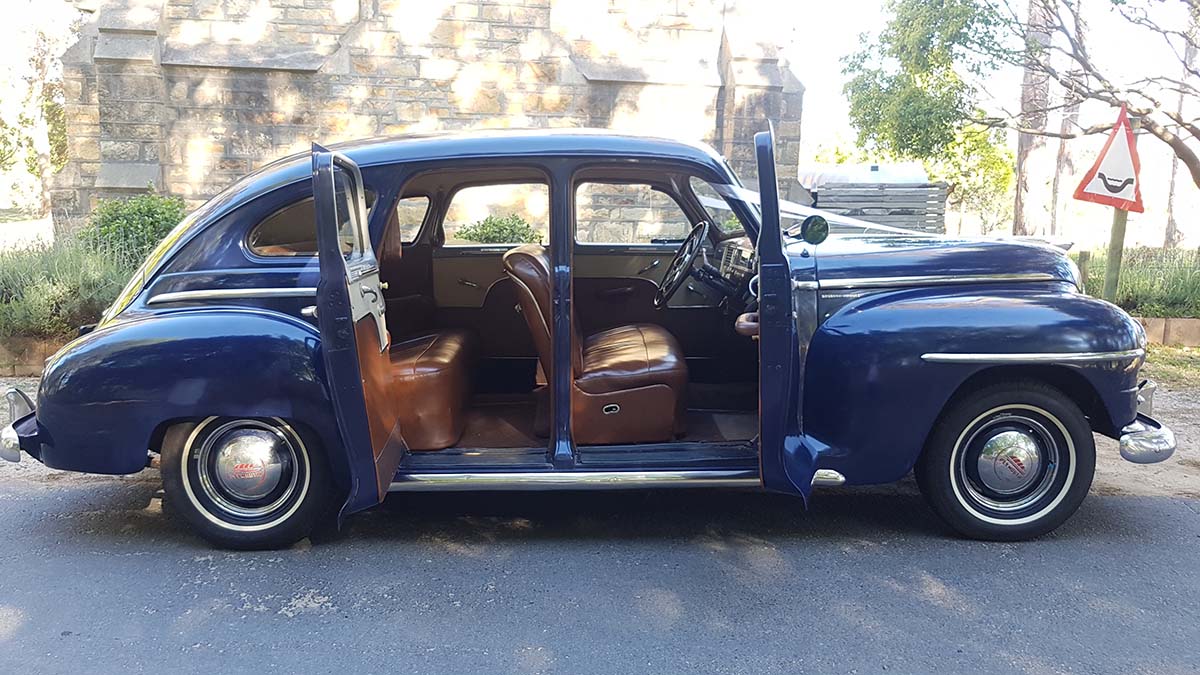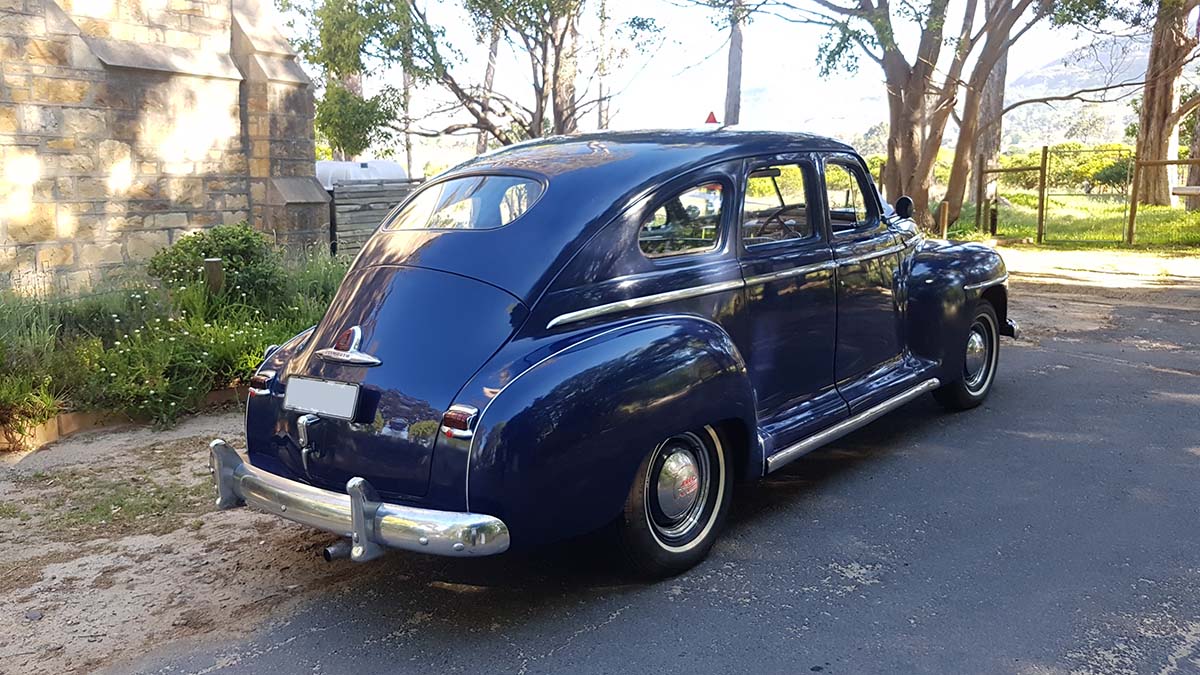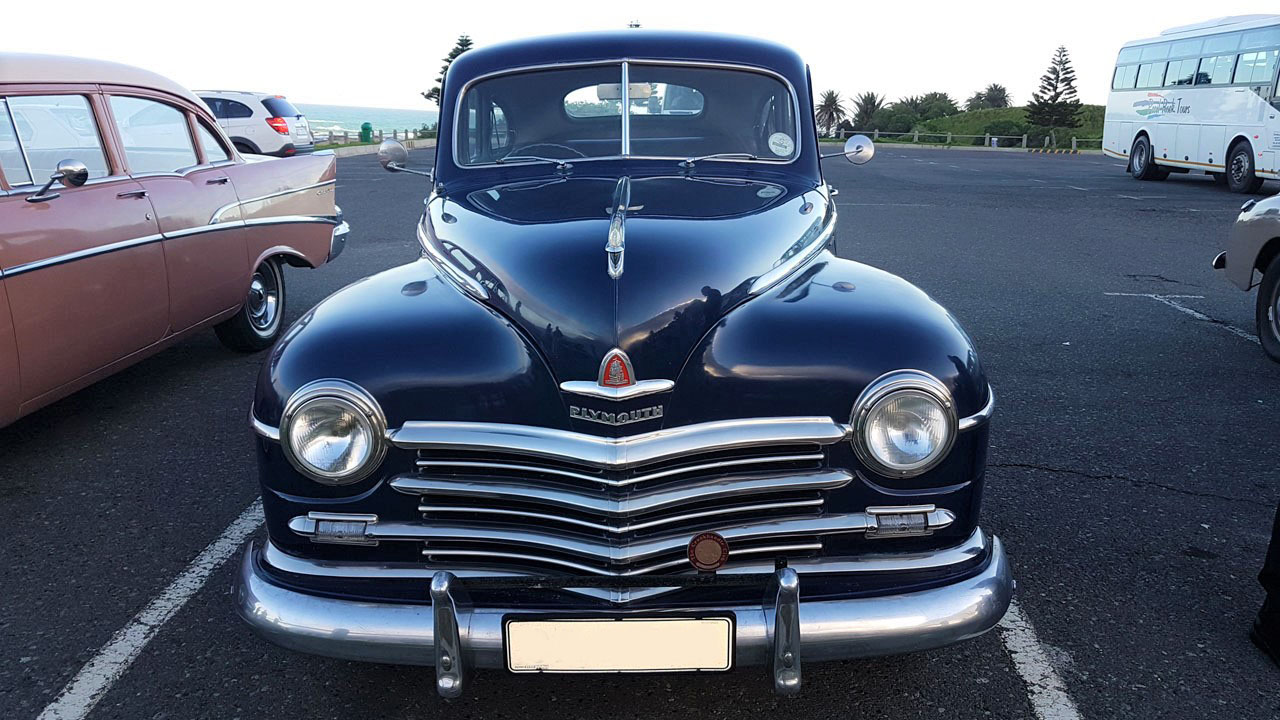 About
An iconic car from the 1940's, the Plymouth Special De Luxe embodies the graceful, curving shapes that made cars of this era so renowned. The car possessed features far ahead of its time, including a push-button starter, cruise control, suicide doors, a gun handle handbrake and a blanket warmer connected to the back of the front seats.
Reviews
5.0 out of 5 stars
2 passenger reviews
I booked the Plymouth to surprise my Dad on his 70th Birthday! From the start of the booking, to the arrival of the car and a very friendly Tom, it was Perfect! Thank you Classic Rides
Great service, dead on time. Thanks Stanley.