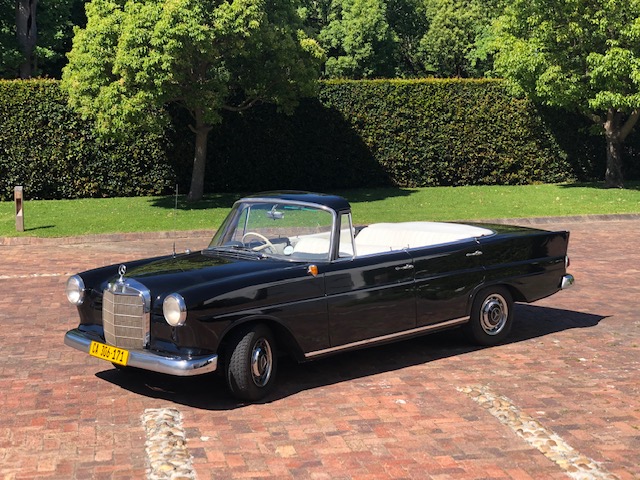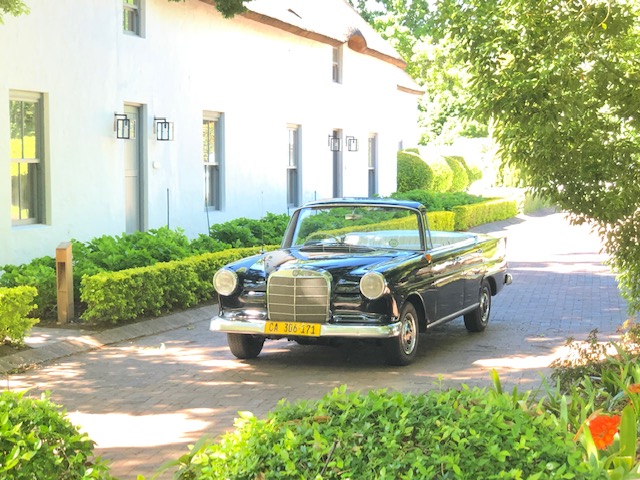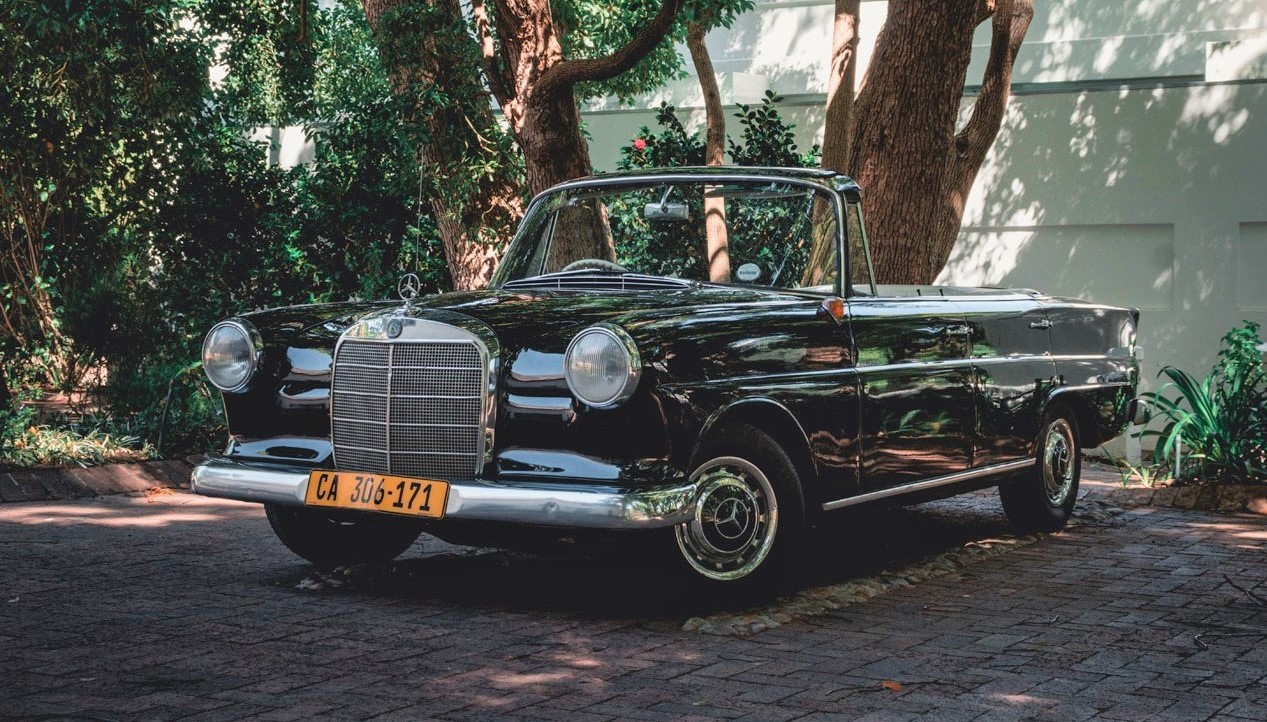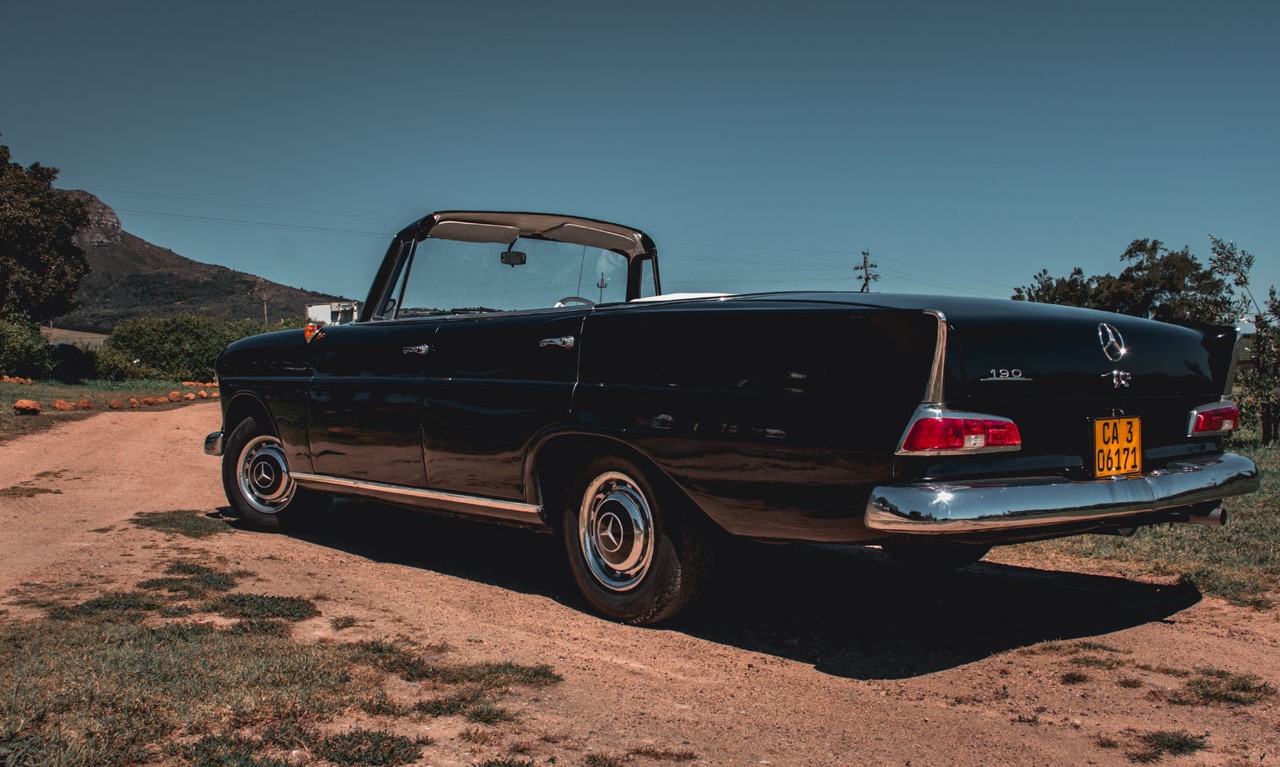 About
This black Mercedes Benz is truly one of a kind. It's custom built as the original Mercedes 190 did not come in a topless version.
This unique car, including a white leather interior and beautiful finishes, offers its passengers a classy and enjoyable ride to any special event.
The superb Mercedes suspension ensures the most comfortable ride, while its understated and gentle lines promise a grand entrance and unforgettable photos.
Note: this car has no roof
Reviews
5 out of 5 stars
1 passenger reviews
Philipp made our wedding day extra special! The car has that IT factor. Philipp was on time and very patient with us running a bit late. 10 out of 10, would definitely recommend.