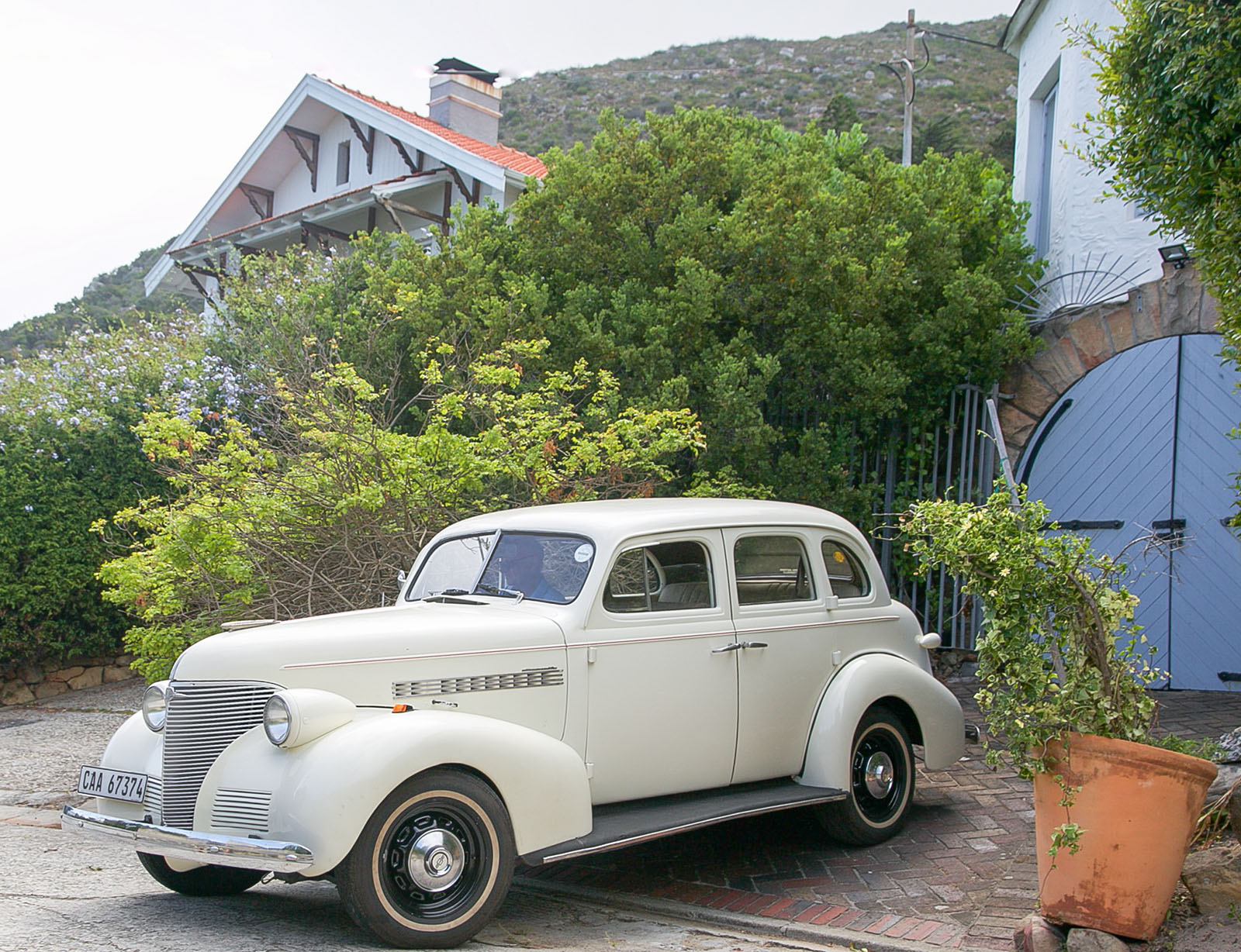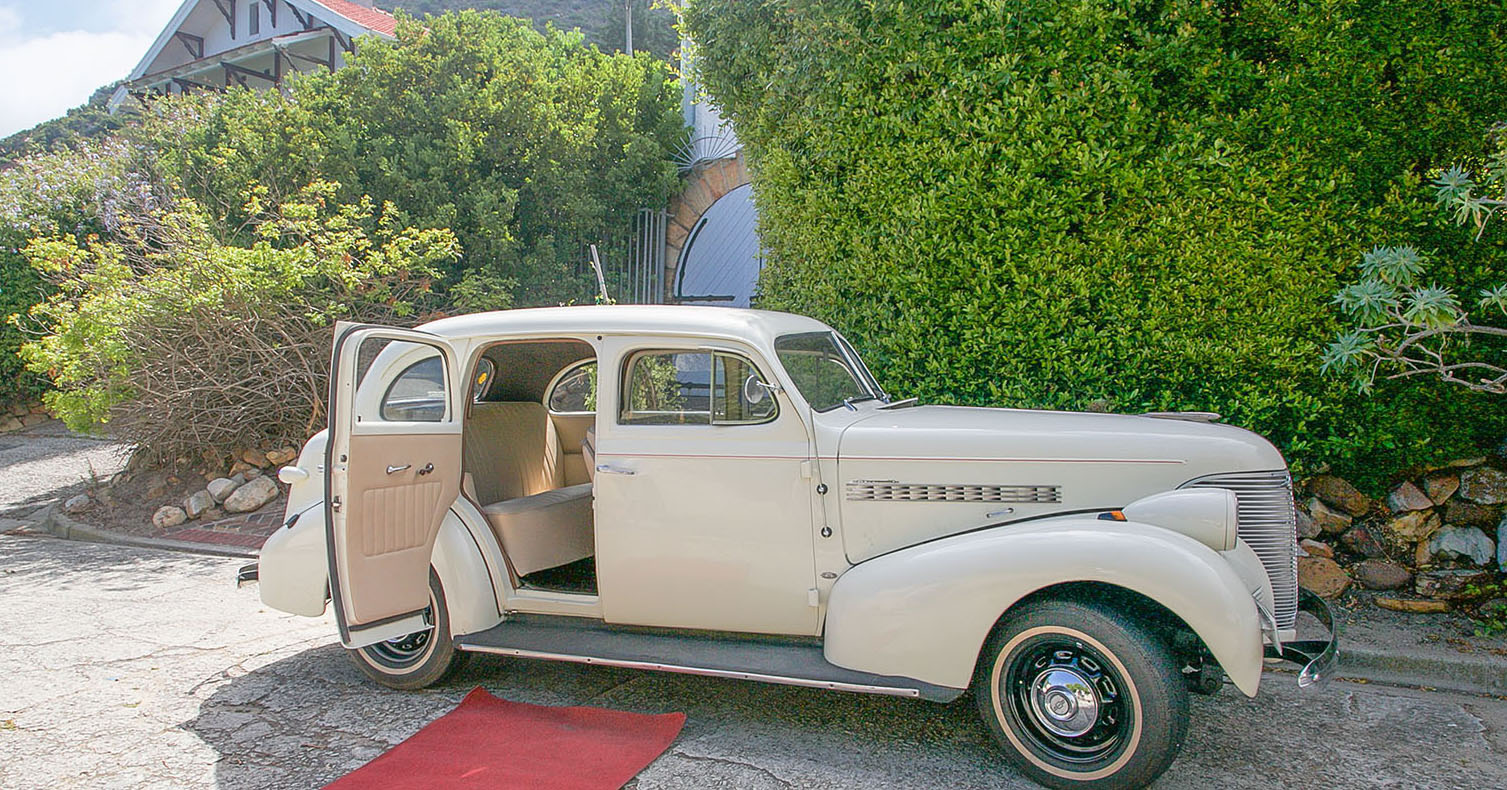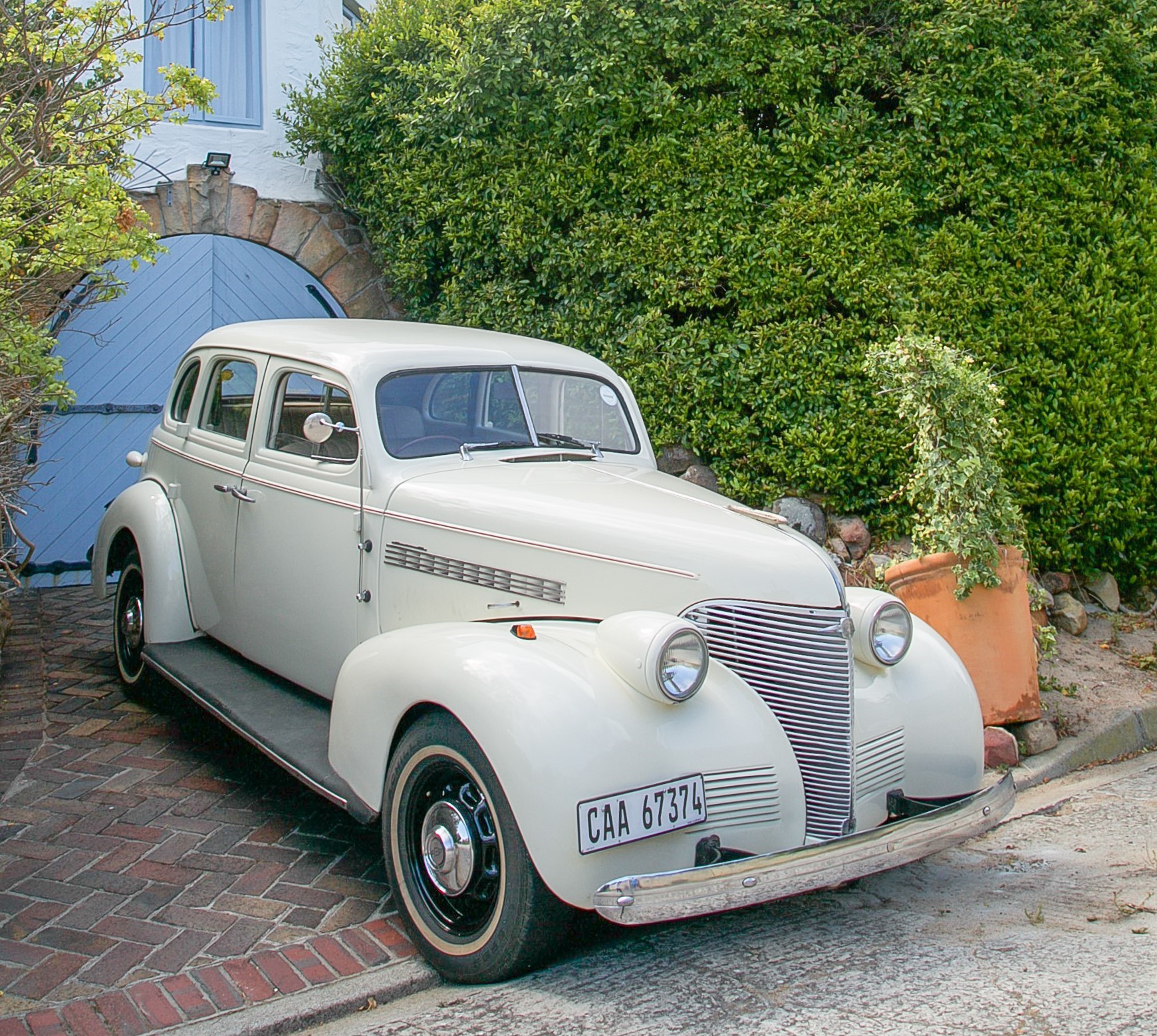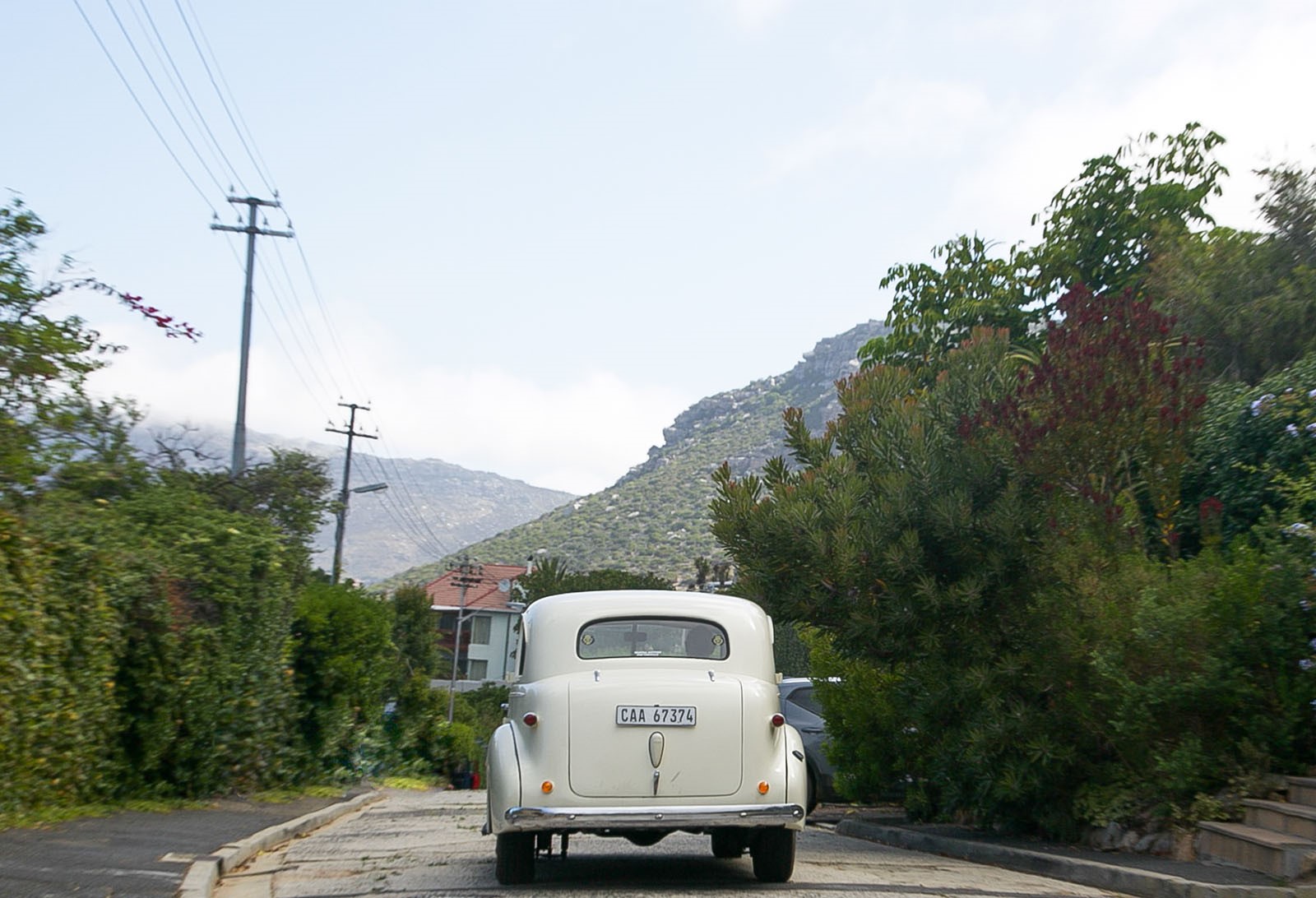 About
This vehicle is particularly suited for Weddings as it is very comfortable, is bigger than the standard Sedan, and comes with suicide doors.
We can offer Sparkling wine or grape juice at an additional cost, and for Weddings it comes standard with a red carpet if required.
No gravel roads.
Reviews
2 out of 5 stars
1 passenger reviews
The driver came right on time at 11.15 that we asked him but the bride was only done by 12.15.We don't see a reason for him to have an attitude or to rush the bride whereas he was paid for 3hours.He was talking about time and all that.Got the bride nervous and upset.