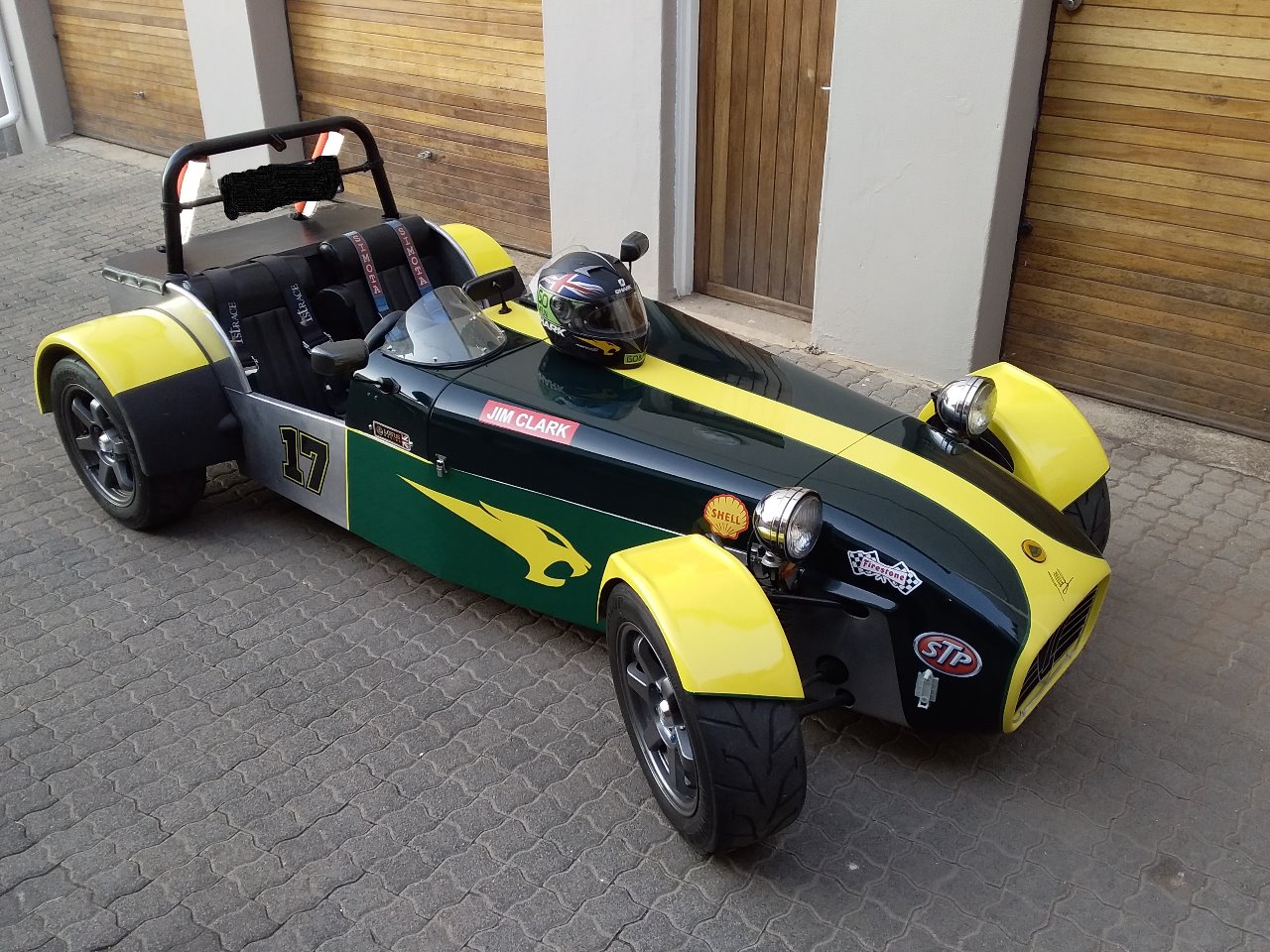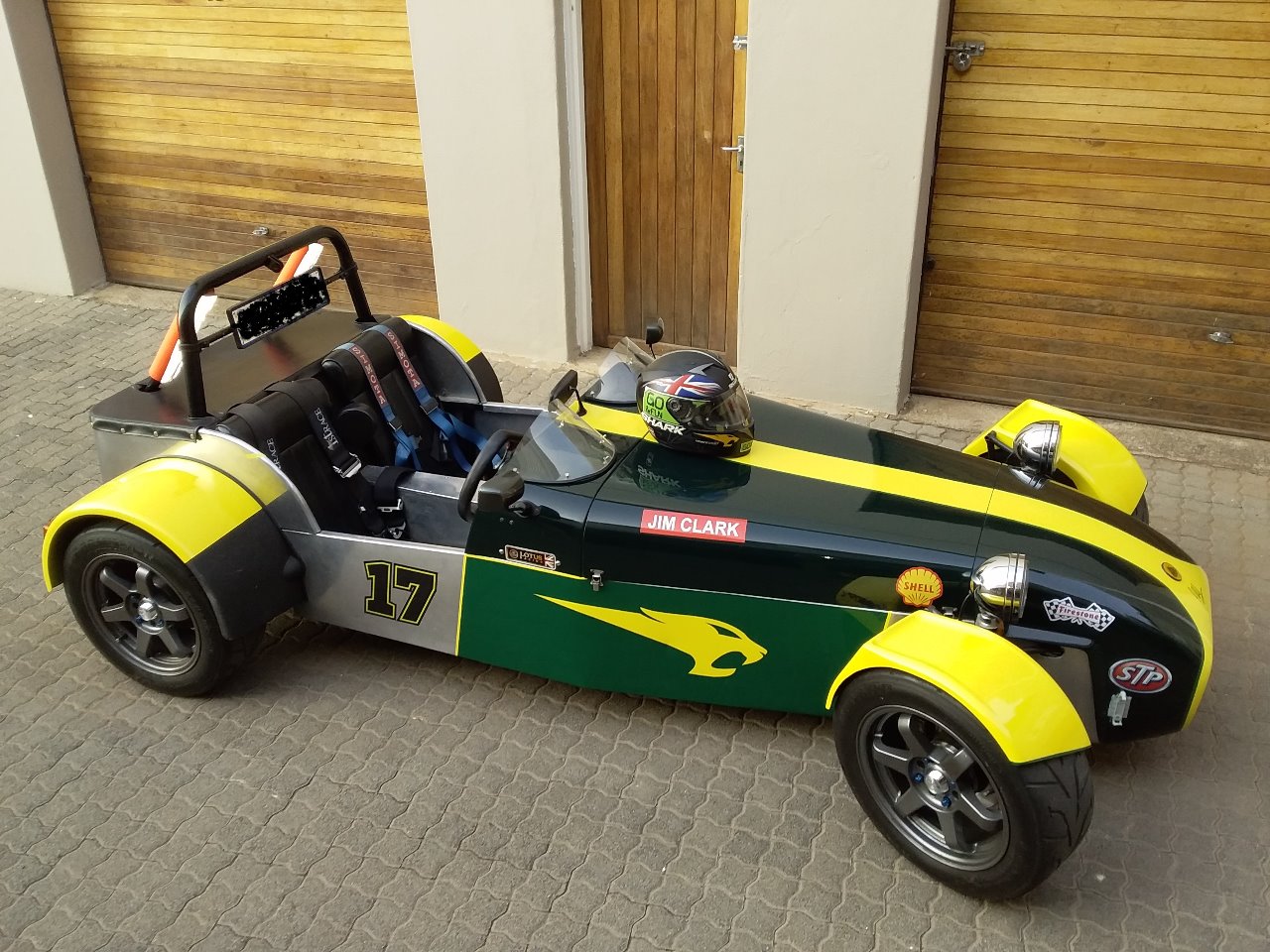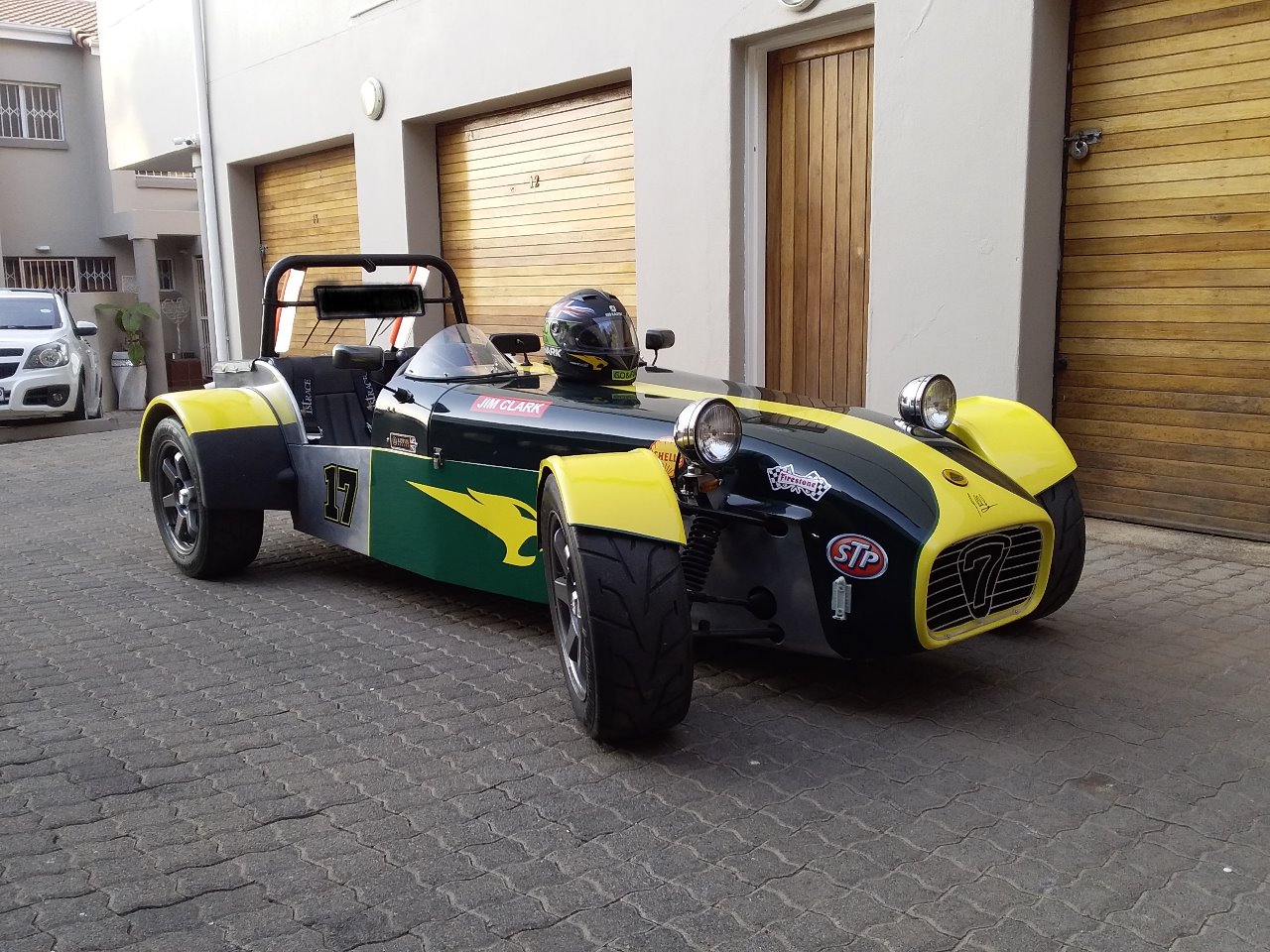 About
And now for something a little different . FVH17 Lotus 7 with a Jim Clark racing theme. Belle will certainly add charm with a throw back to 1950's style driving.
Ideal for photo shoots or if you are wanting to just spoil some one special in a sports car that is a real head turner.
Reviews
5 out of 5 stars
1 passenger reviews
Brian was great prompt on time , friendly and come across as a wonderful person. I shall reccomend him to anyone and even use him again should i need too. Thank you so so much and you guys are great.