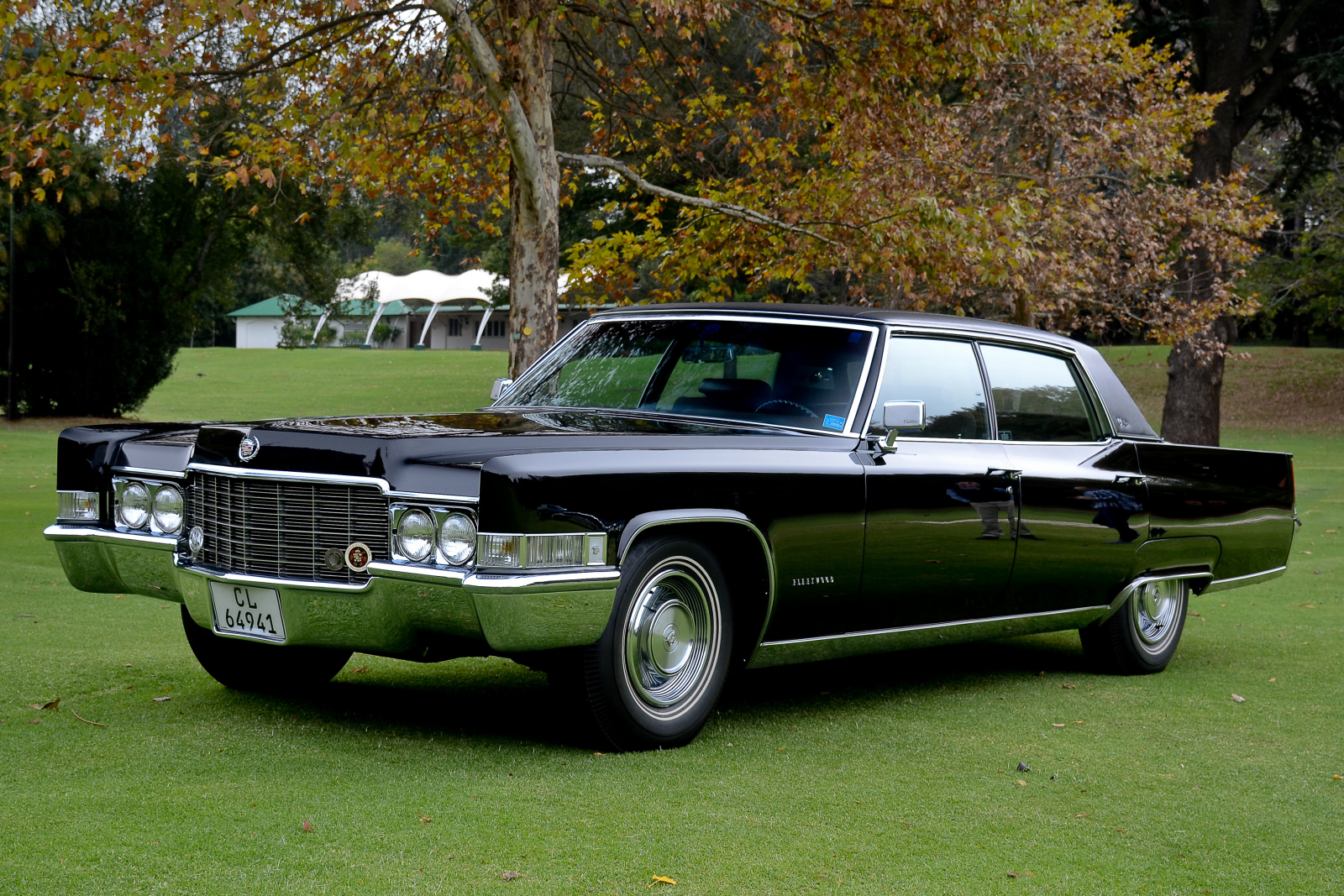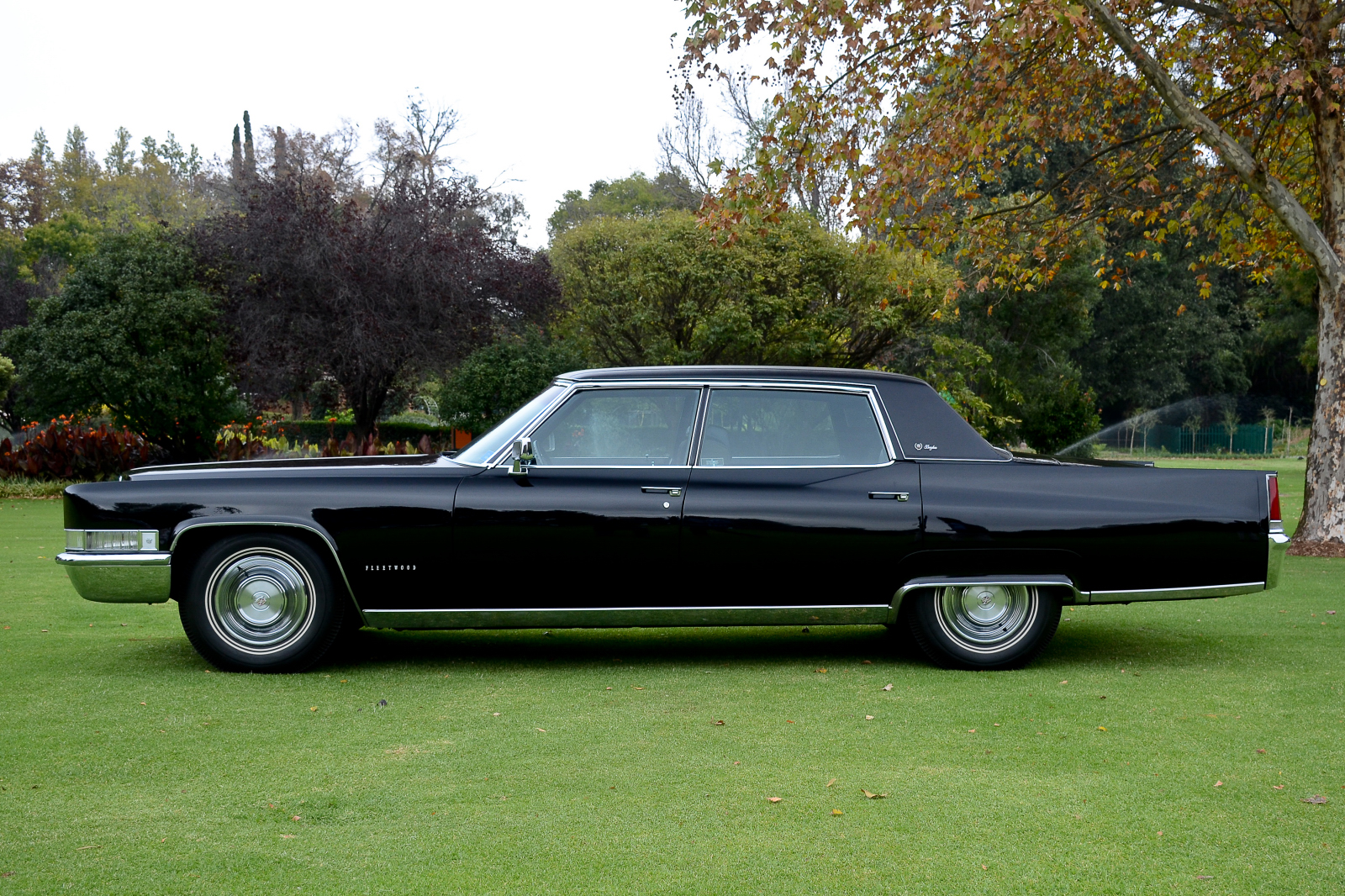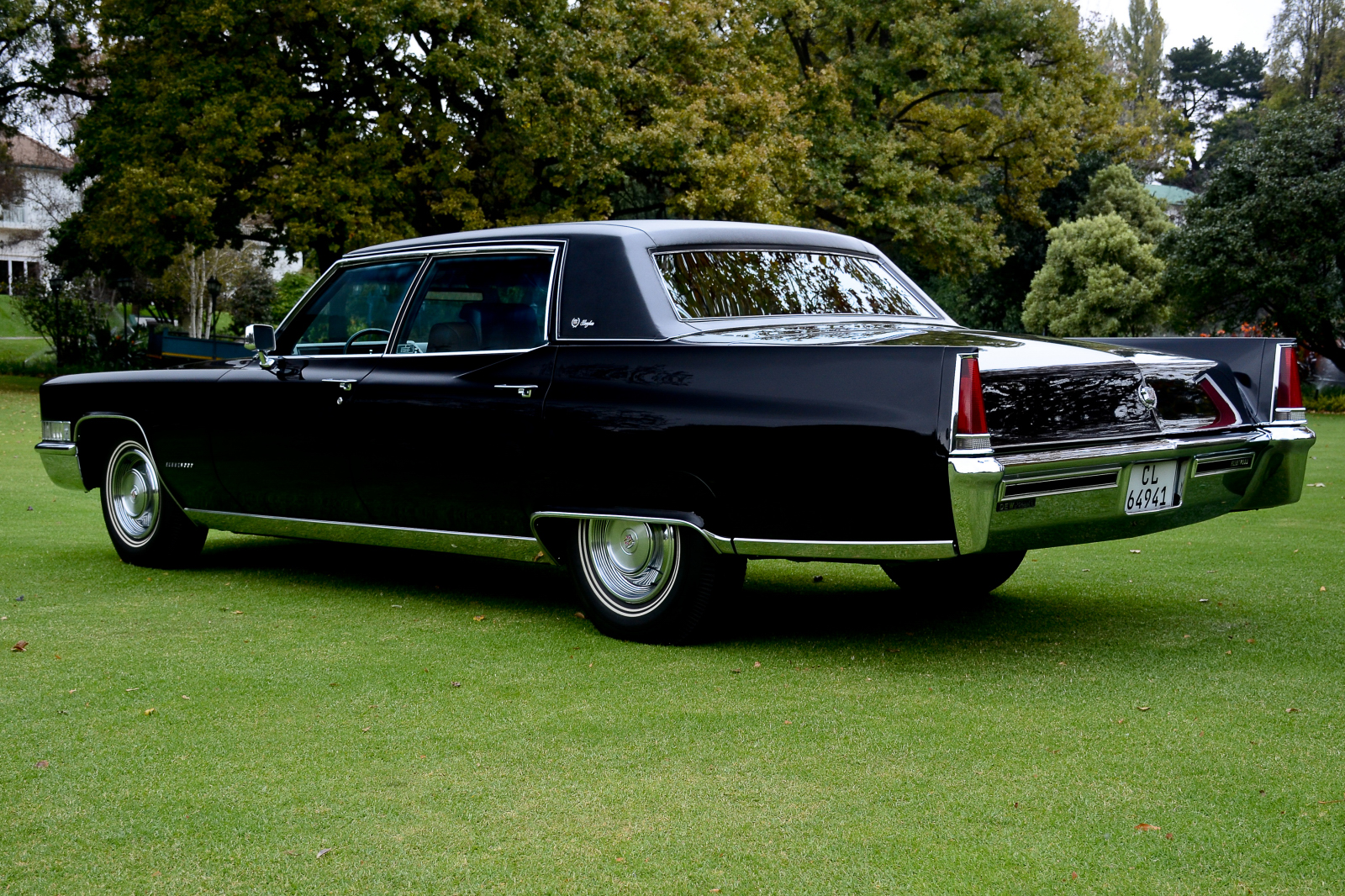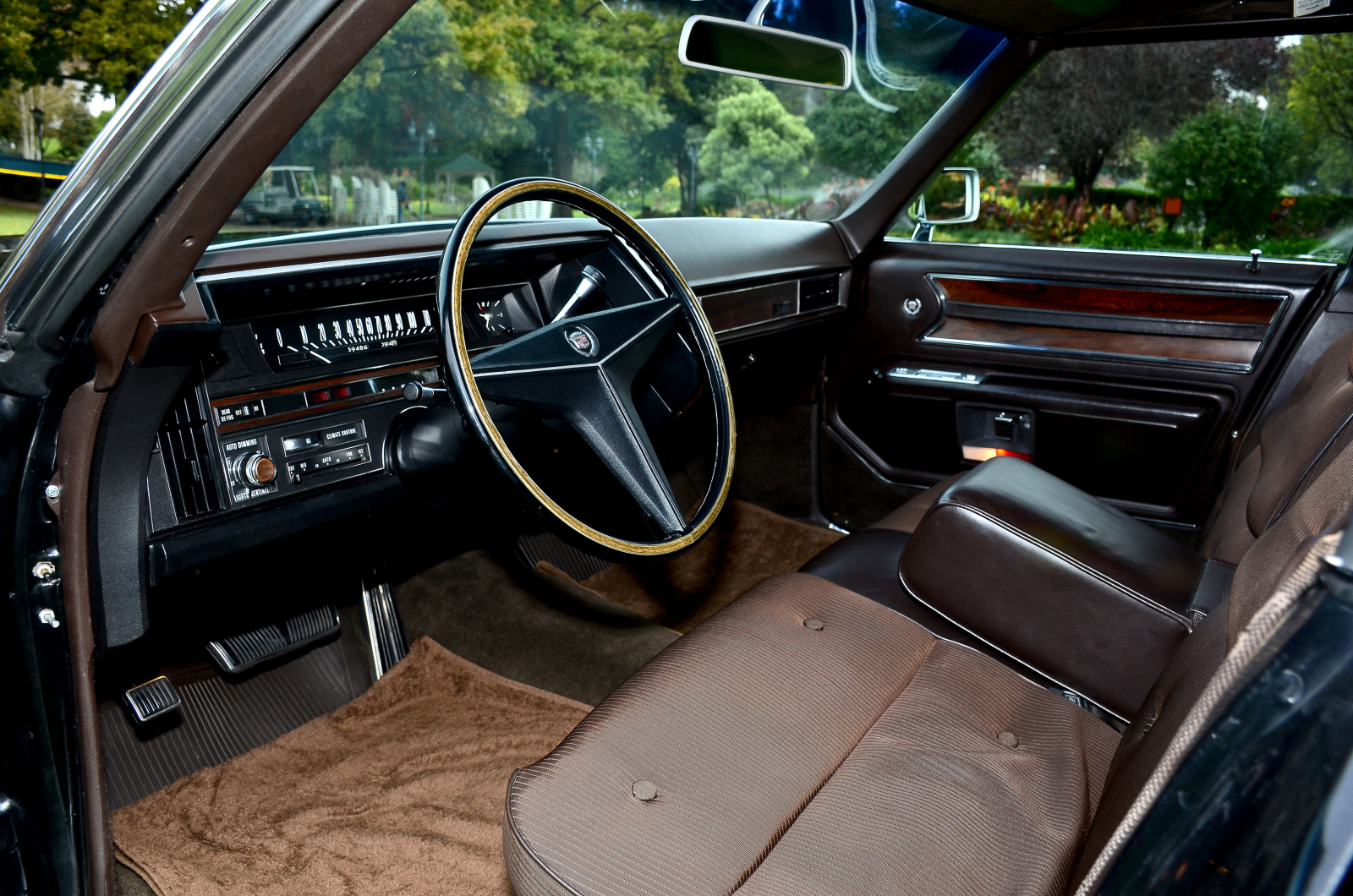 About
Exquisite 1969 Cadillac Fleetwood Brougham in striking Sable black. This all original 40 000 mile car with an illustrious history was the epitome of luxury and success in the elegant sixties. This was the measure of success in America and the world over. Advanced for its age the car boasts amenities such as power windows, door locks, seats, automated lights and fully functioning climate control that blows cold. This high end classic car is absolutely flawless and will add style to any event.
Reviews
5 out of 5 stars
9 passenger reviews
Thank you to Rudolph for great service with a smile. And such an easy process making my booking. This car is beautiful and spotless. It's a WOW from me. My son was super impressed. Thank you.
The Sable Black 1969 Cadillac Fleetwood Brougham is a magnificent car. It has more 'presence' than any ten cars put together. This classic car is in a beautiful condition and Rudolf is an excellent chauffeur. We were very impressed!
Rudolph is so, so sweet! He chats like he's known you forever! As for his car - its breathtakingly gorgeous!! This black lady stole the show -everyone was speaking about "the black cadillac"... Thankyou so much!
I used the 1969 Cadillac Fleetwood for a PR event and it was hit. This car took us back into the 1960's and everybody stopped to stare and take pictures of the car. The car was in pristine condition, clean and looked amazing. Rudolph, the owner, arrived on time, was friendly and very accommodating.
Absolute respect to Rudolph and appreciation for his Cadillac! Sitting in the car gets you some well deserved attention. Beautiful car and excellent service.
Matric Farewell 16 October 202
This was an amazing experience and this car is so stunning. The pictures does not so how awesome this car is. Rudolph arrived earlier and his service was really professional. This rental car is a must try.
It was great, the car was just like in the picture. Driver was great and friendly. He made the whole experience great
The car was shinning as well as the service !! Throughly enjoyed the ride & attention on the road.
The cars were in pristine condition and the owner and driver friendly and professional. Great service thank you Rudolf