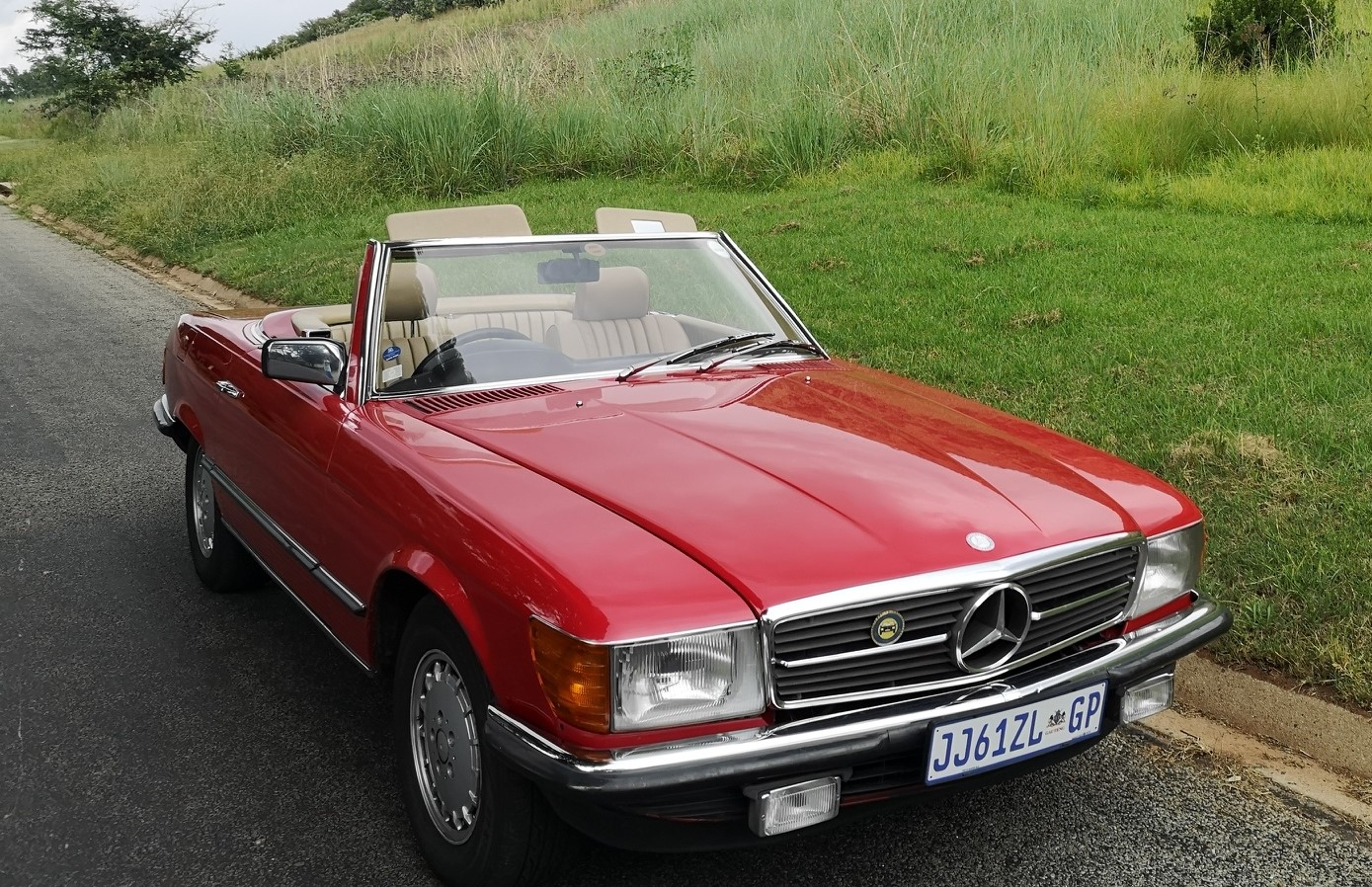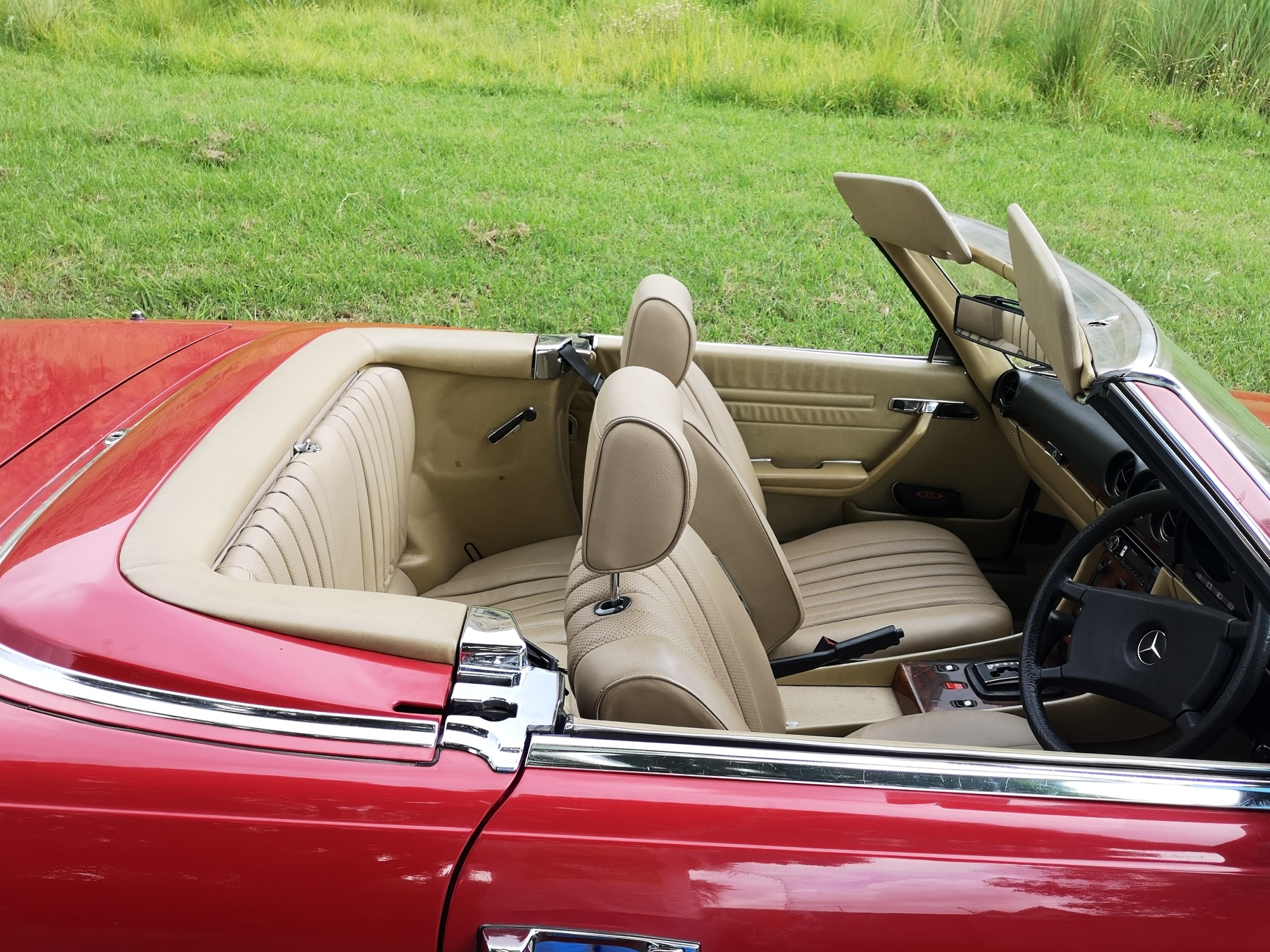 About
1984 380SL Red Mercedes Benz.
Shipped from Germany to South Africa in 1984 - extremely good build quality.
Head turner in very good condition.
Top down, soft top and hard top are all options depending on the client's preference.
Vehicle can take one passenger in comfort and it has a small back seat suitable for a small adult or child.
Reviews
5 out of 5 stars
4 passenger reviews
I had an amazing experience with the car , and it is exactly what I wanted
Driver on time.. Karl was amazing very nice, patient and professional. Car was amazing beautiful and clen
Beautiful car. Karl was great. Arrived on time and there were no issues. Would highly recommend.
A very enjoyable ride. Car is beautiful and an absolute classic. Coupled with the great conversation provided by Karl, this was an experience that I could highly recommend to anyone in need of a luxury car and chauffeur