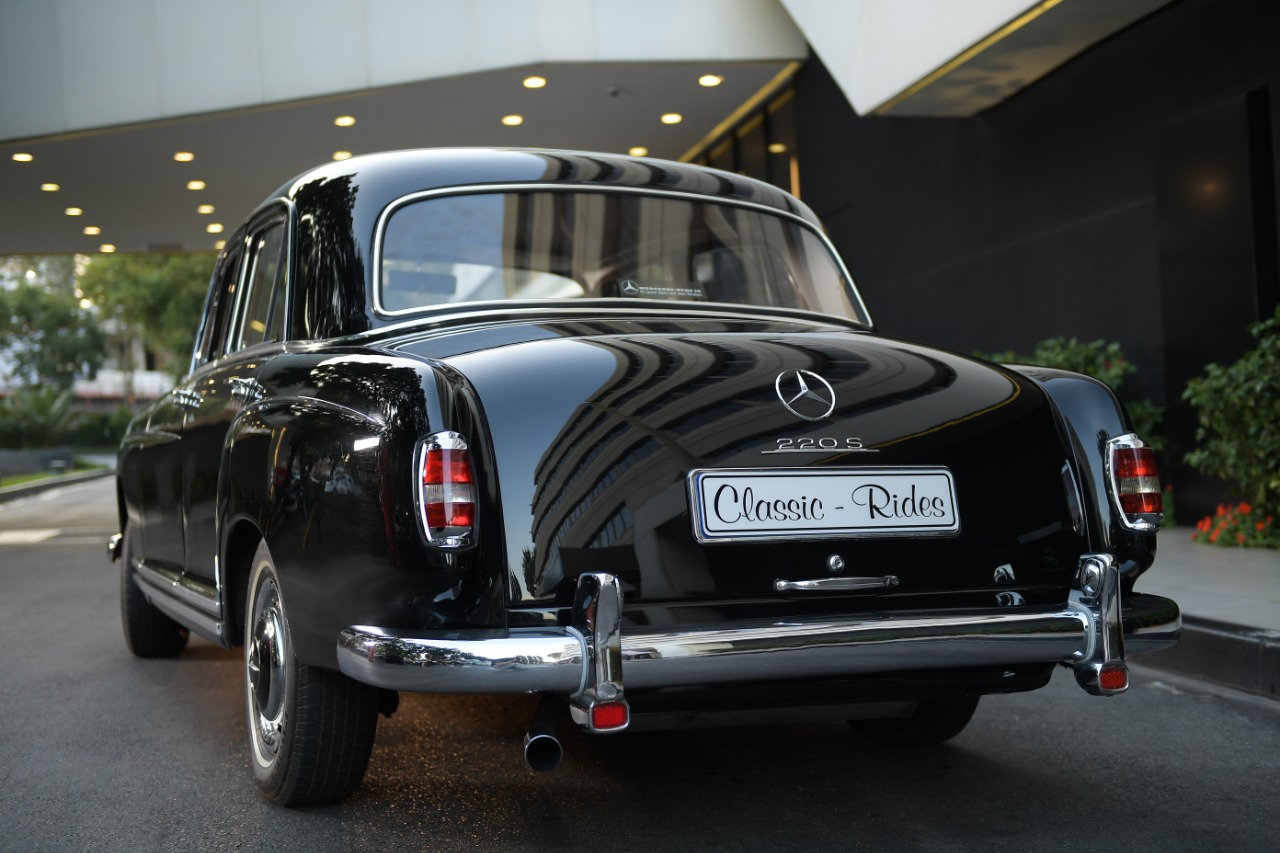 About
This stylish classic has a beautiful black exterior with an immaculate red interior. The vehicle has been beautifully maintained and restored.
She is spacious and perfect for 2 couples attending a matric dance or for the bride and groom or bridesmaids in a wedding party.
Due to the age of vehicle please be aware that it does not have any seatbelts but this beautiful old lady is only ever driven with great care.
Reviews
5 out of 5 stars
5 passenger reviews
We thoroughly enjoyed our experience. Karl was on time and very pleasant! The car was beautiful and clean. I would recommend him again and again..
What a lovely experience!
The car is an absolute beaut and the owner only a joy!! Thanks Karl, you made our kids' special day just more amazing!
What an amazing experience! The ultimate ride! The Ponton is just magnificent! And a huge thank you to Karl who was the perfect chauffer! Highly recommended.
My first time using the company and was really impressed. Must compliment the driver, Karl, very professional and friendly, arriving on time on the day. Thank you for your excellent service!
Everything was perfect ...from the timing of being collected ..to the condition of the car ..to the friendliness of the service. I can highly recommend you won't be disappointed ..