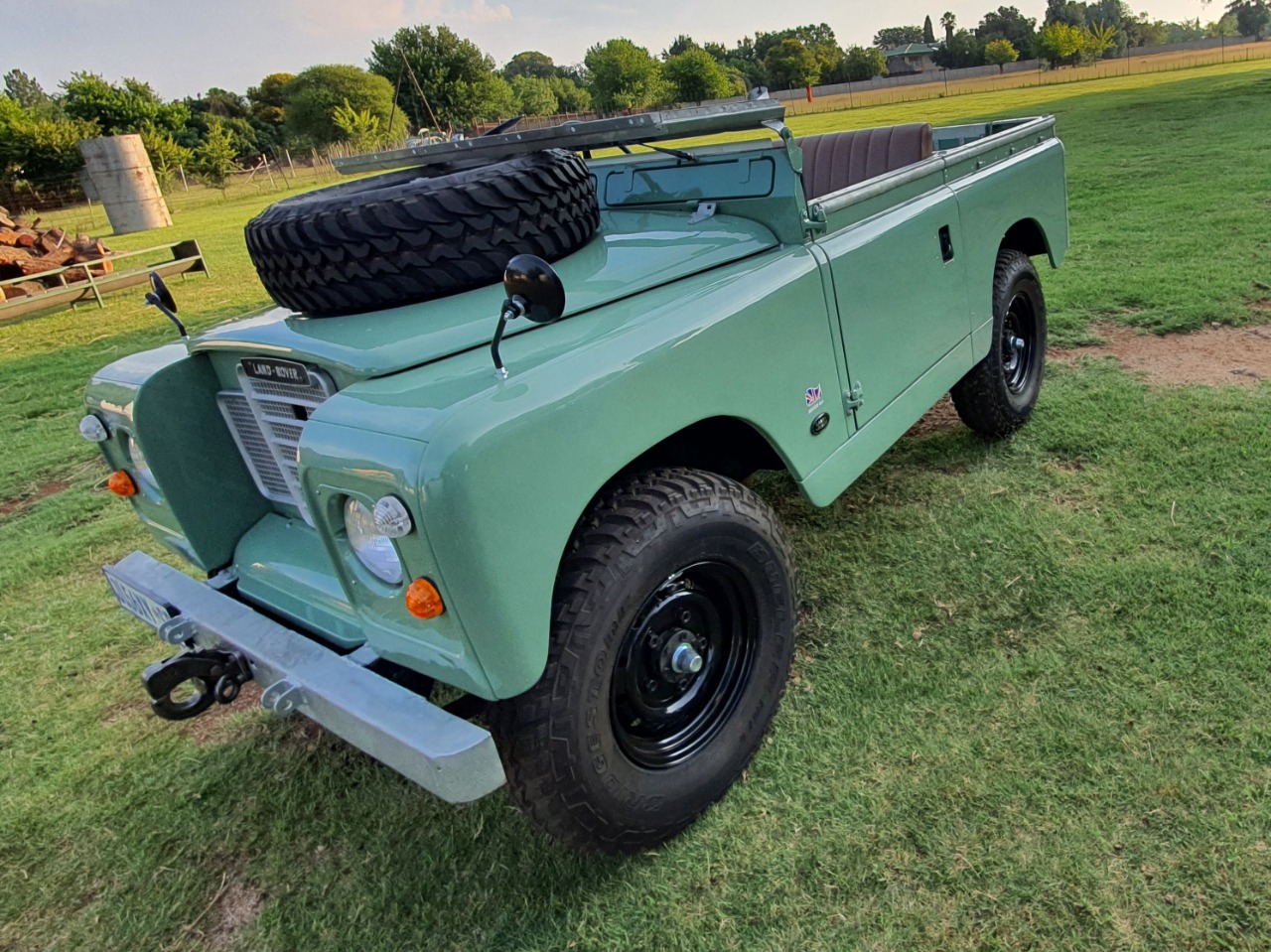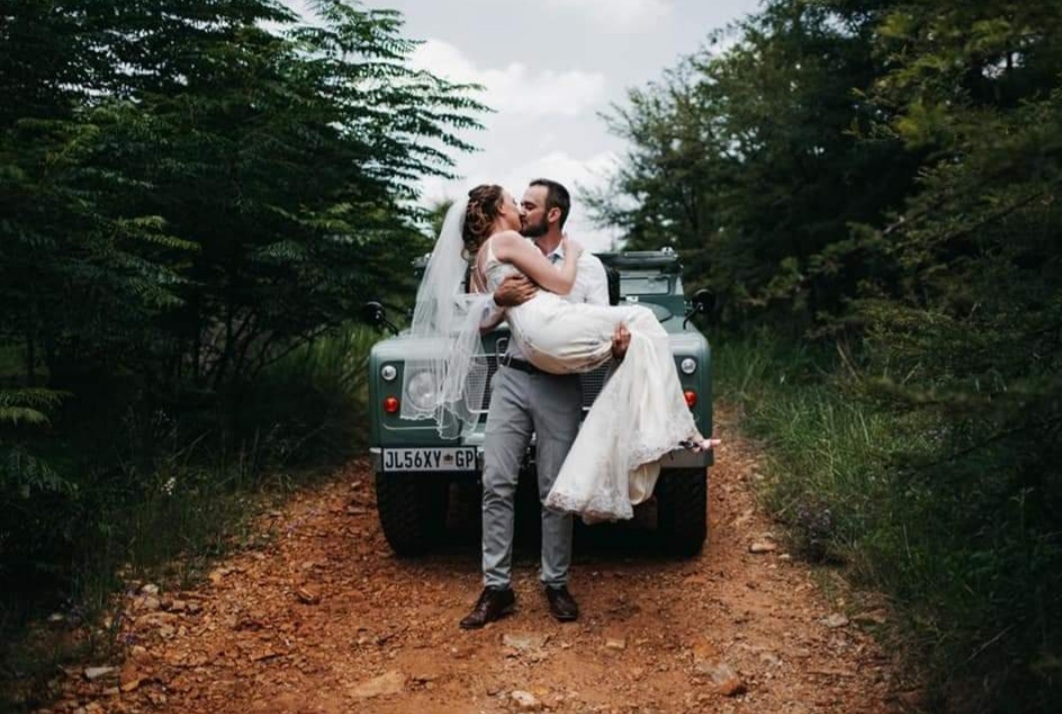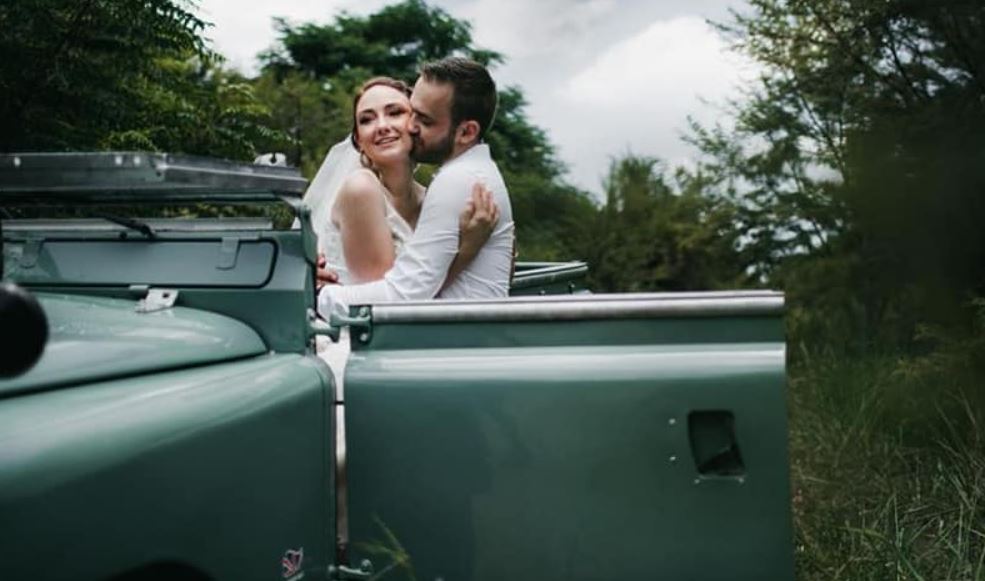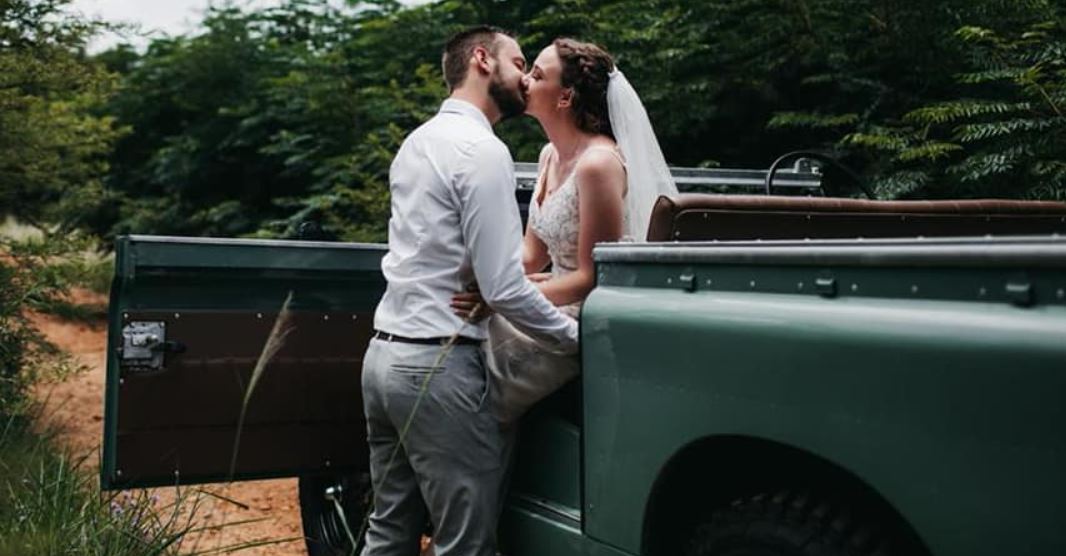 About
Olive is a beautifully, fully restored '65 Land Rover Series 2a. Drop the windscreen for a equine drive with the feeling of being totally free with the wind on your soul. Drive her and appreciate all the waves, smiles and hoots from fellow motorists and pedestrians. Olive was not built for speed, so enjoy the beautiful sound of the motor while you cruise along the meander following the sunset.
Reviews
4.5 out of 5 stars
2 passenger reviews
Stefan was incredible and was extremely helpful - his amazing vehicle Olive was a real head turner on the big day and the bride and groom were over the moon when they saw her and loved being transported to their venue. I would highly recommend Stefan and Olive for their next event.
1965 Land Rover Series 2a 88"
We hired the gorgeous Olive for my son's matrix farewell! What a beautiful treasure she is! Although she had stage fright and didn't make it to the event her big brother stood in for her :D. Stefan thanks for all the arrangements to still make the day very special!