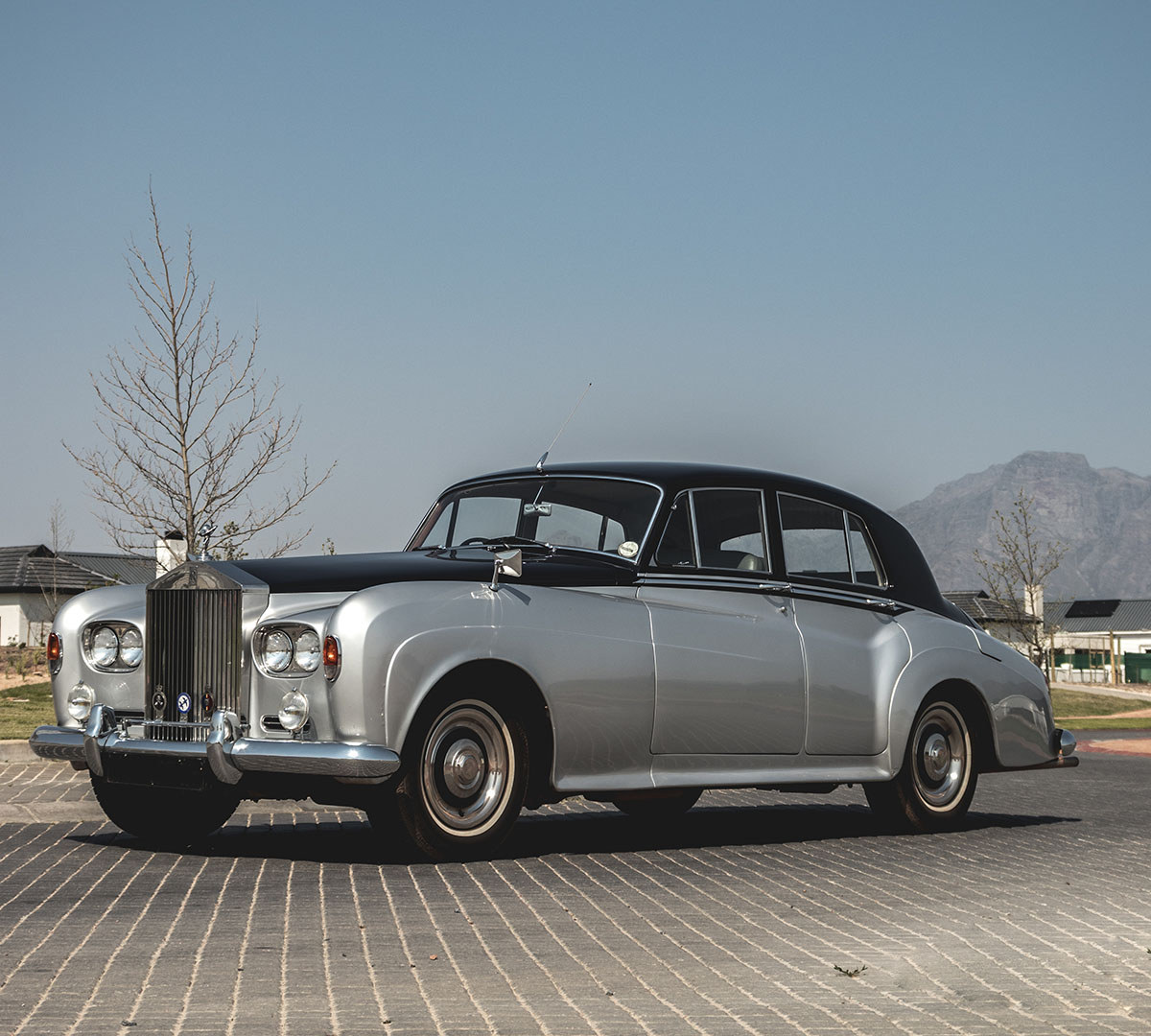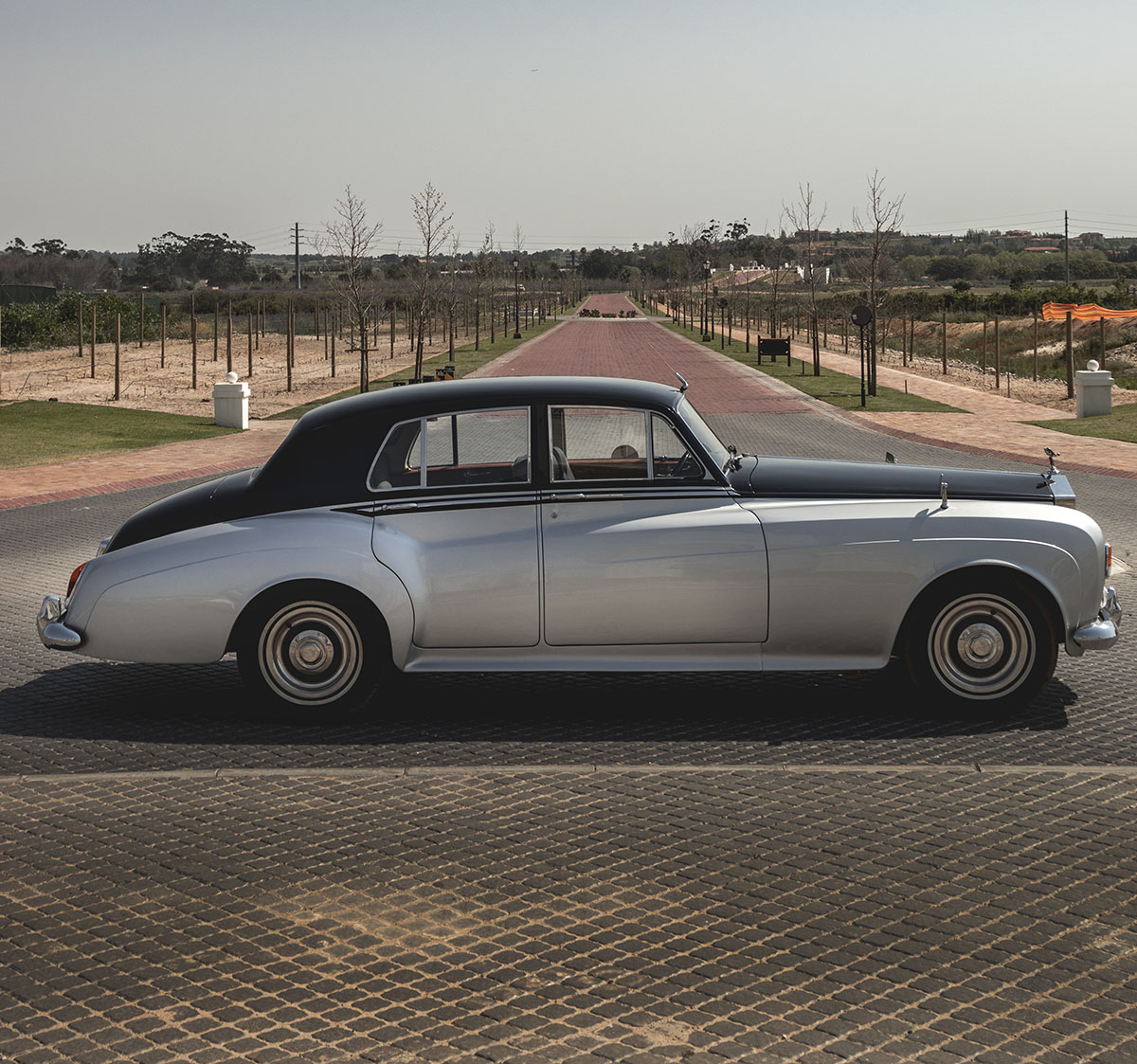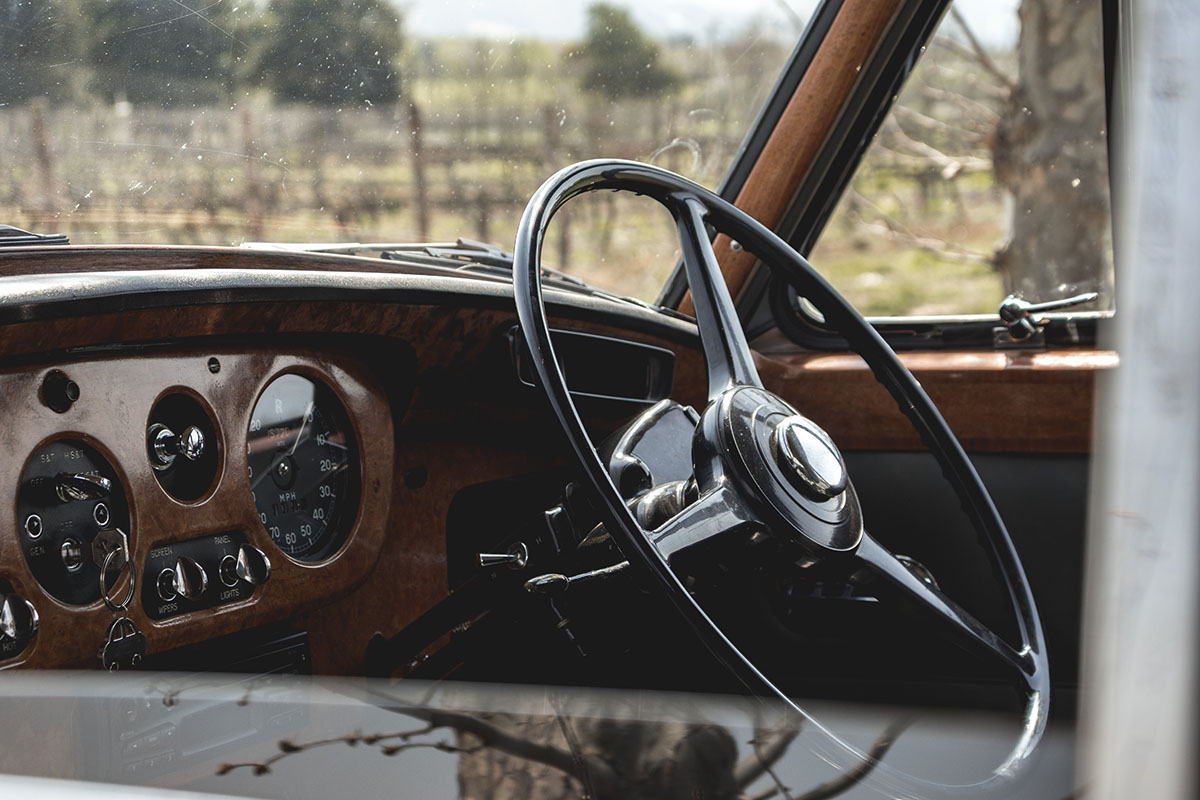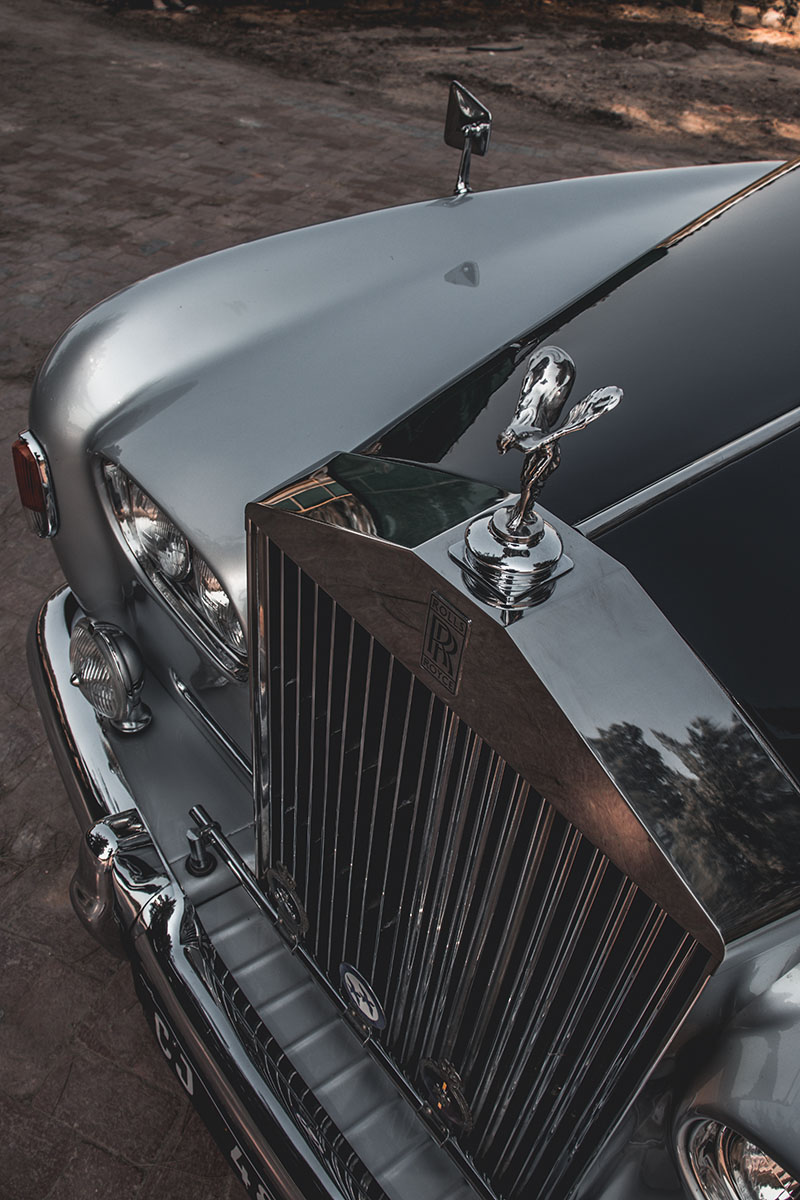 About
Rolls Royce vehicles, traditionally the cars of the European elite, embody luxury, comfort and style. The Silver Cloud III is no exception, the bold and stylish lines will turn heads anywhere and it's perfectly balanced suspension will remind you why it's named the 'Cloud'.
This rare two-tone Rolls, imported from Belgium a few years ago, boasts a V8, 6.2L engine and is beautifully finished inside with leather upholstery and wooden paneling.
Reviews
4.7 out of 5 stars
6 passenger reviews
Unfortunately the Rolls-Royce broke down the day before our wedding and was replaced by a Bentley. The vehicle was sublime and really added a feeling of grandeur to our special day. The driver was so patient whilst taking photos and really made a effort to make sure we had a great time.
Stefanie's 1964 Rolls Royce help make our dream wedding a reality, it was a truly memorable experience.
The driver was so friendly and attentive. He mentioned that we should have asked for the Bentley with aircon. Not advised there was no air-con and not sure if this is on the booking information but we did overlook this but luckily the driver was so sweet he had a fan for the bride which was better.
Booking process was not the easiest (web page problems) but otherwise great. A small point as I had asked the driver not to arrive before a certain time to remain hidden but he did arrive early. This was not a problem as the bridal party did not notice the vehicle.
The car was much earlier at the venue than booking time and was beautifully polished. Bennie drove me and my bride exactly where we needed to go, was helpful and extremely friendly. I strongly recommend Stephanie's Rolls Royce hire to anyone! Regards, Gerrit
I just want to say a huge big "Thank You!" to Classic Rides for your amazing service and ensuring that my son's Matric Dance was as perfect as it could be. The Rolls Royce was so beautiful, and the driver one of the nicest men we could have wished for. I would give you 10 stars if I could!