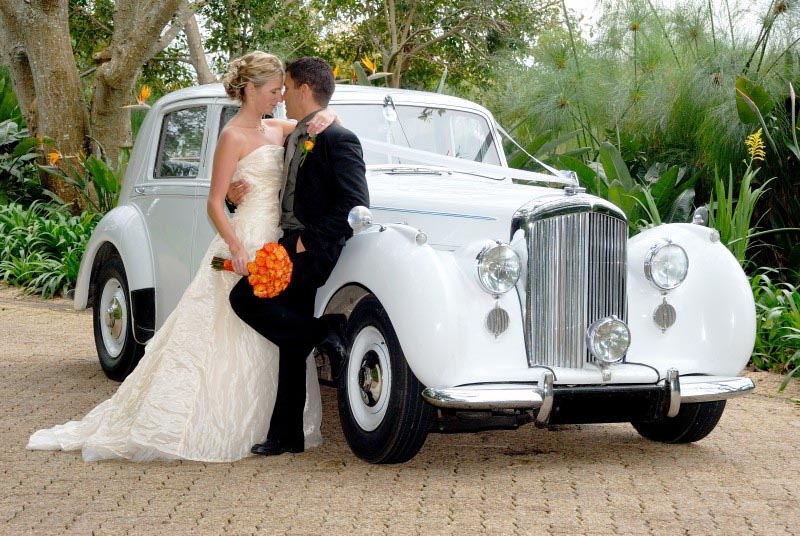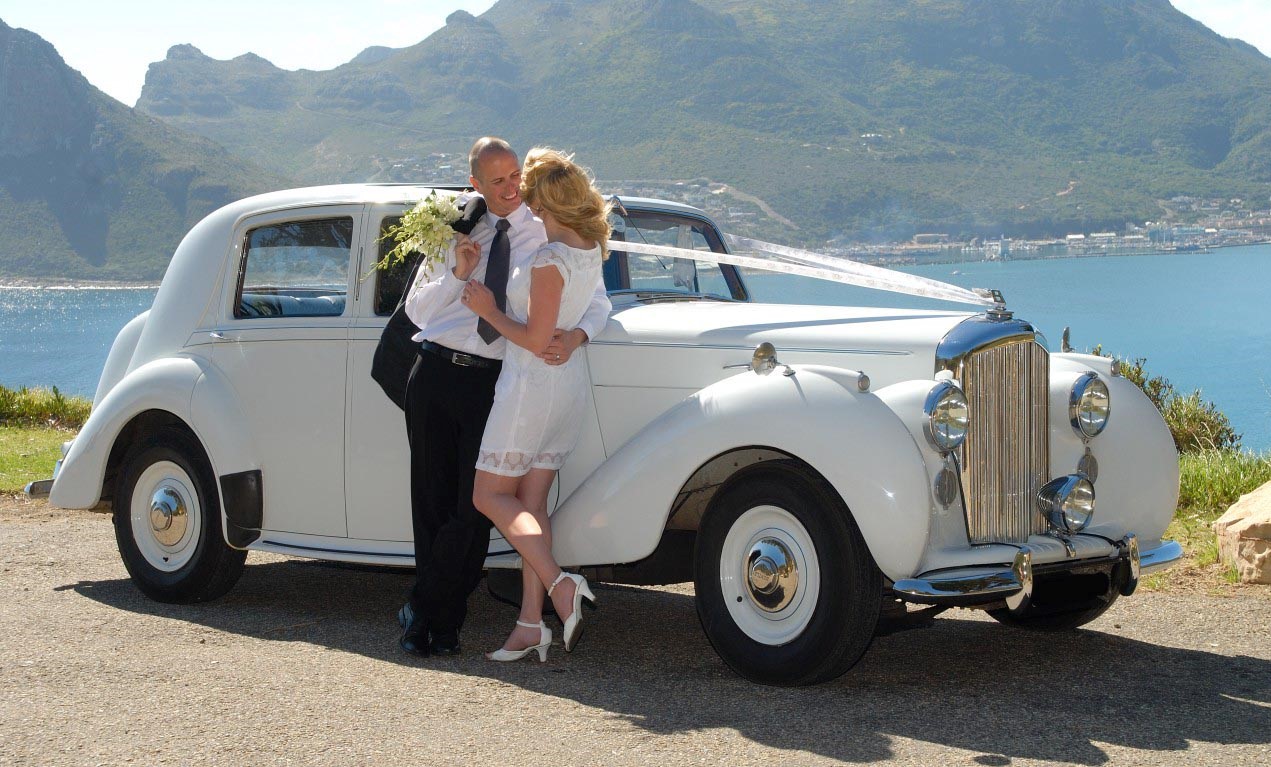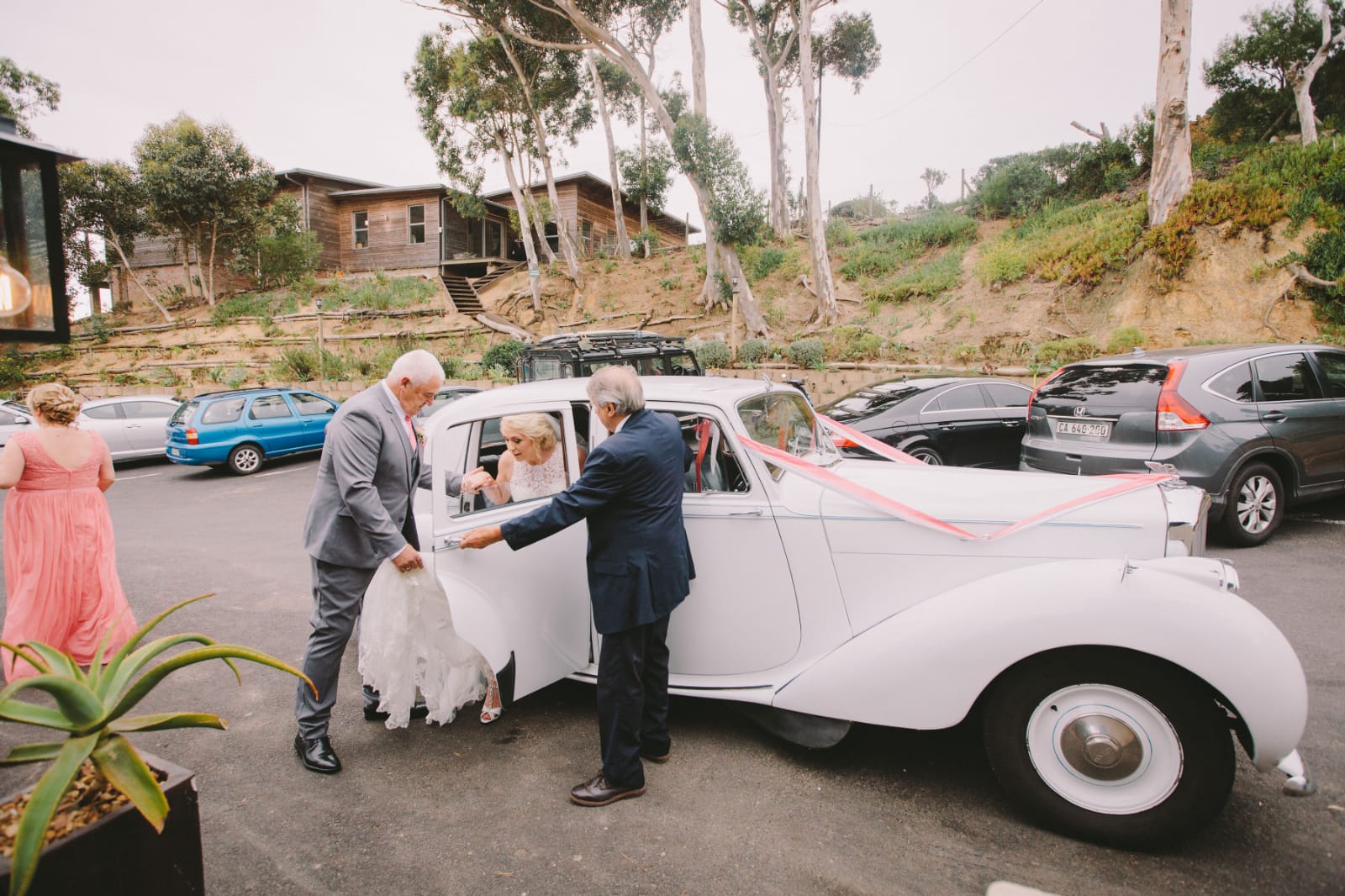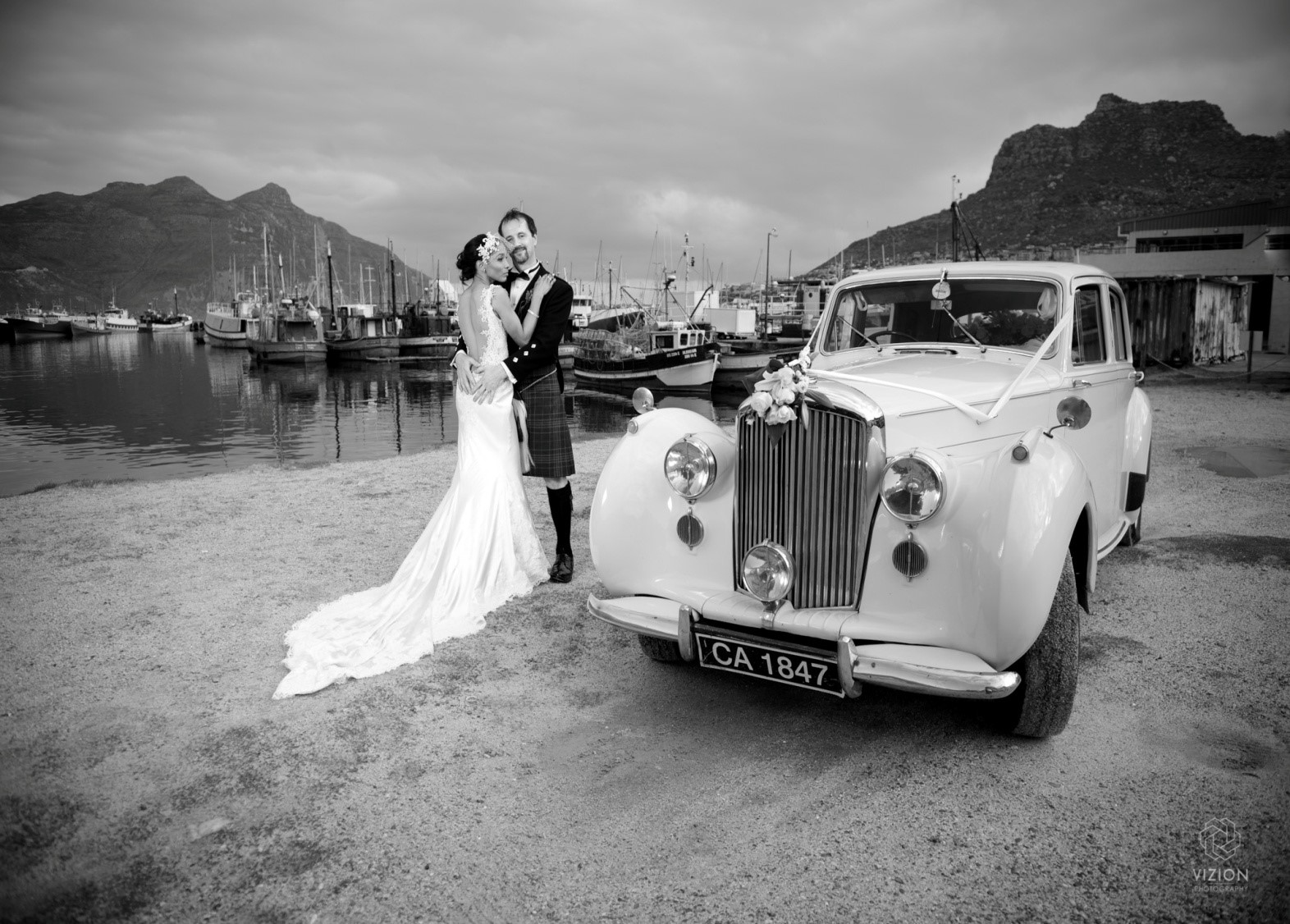 About
For decades, Bentley has successfully conceptualized royalty into comfortable, reliable and simply beautiful vehicles. The Mk VI combined the precise steering and good handling associated with Bentley with top-of-the-range Rolls-Royce ride standards.
This gorgeous white Bentley with its spacious interior is the perfect complement to any white dress, while its sublime curves and sharp chrome finishes are sure to have onlookers staring.
Reviews
5 out of 5 stars
10 passenger reviews
Leon was an breath of fresh air on a very stressful day he made everyone feel as ease friendly, arrive early will highly recommend Leon thank you again
Leon was great and his Bentley is fantastic.
Leon arrived an hour before schedule. He even allowed in scheduled time to enable us to take as many photos we needed with the Bentley. He made our wedding day so special especially all the admiration and hooting from other drivers on the way.
Thank you to Leon for making it such a special day for my mother's 90th birthday. Leon was very professional, on time and great company. The lovely car was clean and in immaculate condition. My parents thoroughly enjoyed their trip. Strongly recommended!
Thank you for your excellent service. In The Bentley, we felt like royalty. The driver was fantastic. Really treated us well.
What a beautiful way to ride to your wedding. Leon was exceptional from start to end. He arrived early to pick up my beautiful bride and her bridesmaids. What a beautiful car to compliment my gorgeous wife! Thank you again Leon for making our day even more special!
Thank you so much for the excellent service you provided. Your driver was very friendly and professional . Everybody spoke about the "royal" wedding with the vintage cars. We would love to hire your vehicle again for functions.
Leon is undeniably the best! World-Class!
Exceptional from start to end. Arrived early for the event and was extremely helpful and obliging and what a beautiful car! Thank you Leon for making our special day even more special!
Leon was great. He helped us at very short notice at a very affordable price and the car is just beautiful. Would highly recommend!