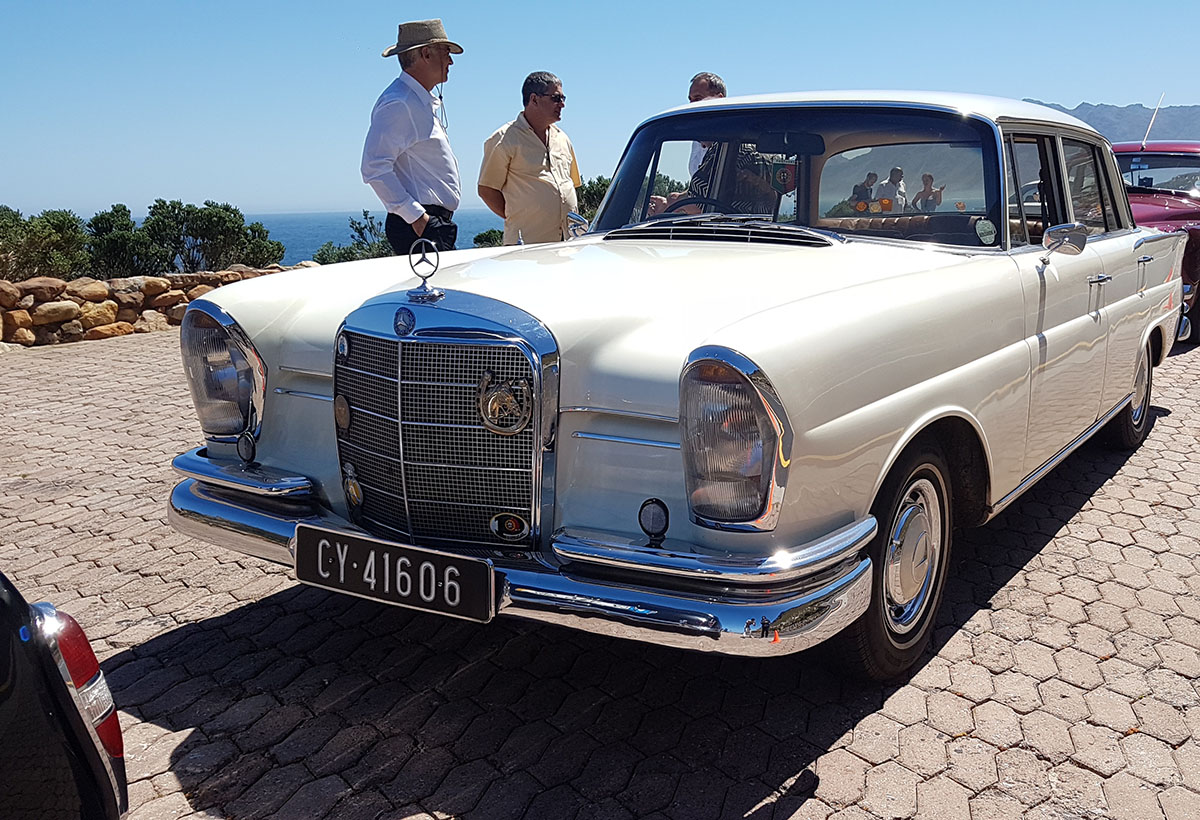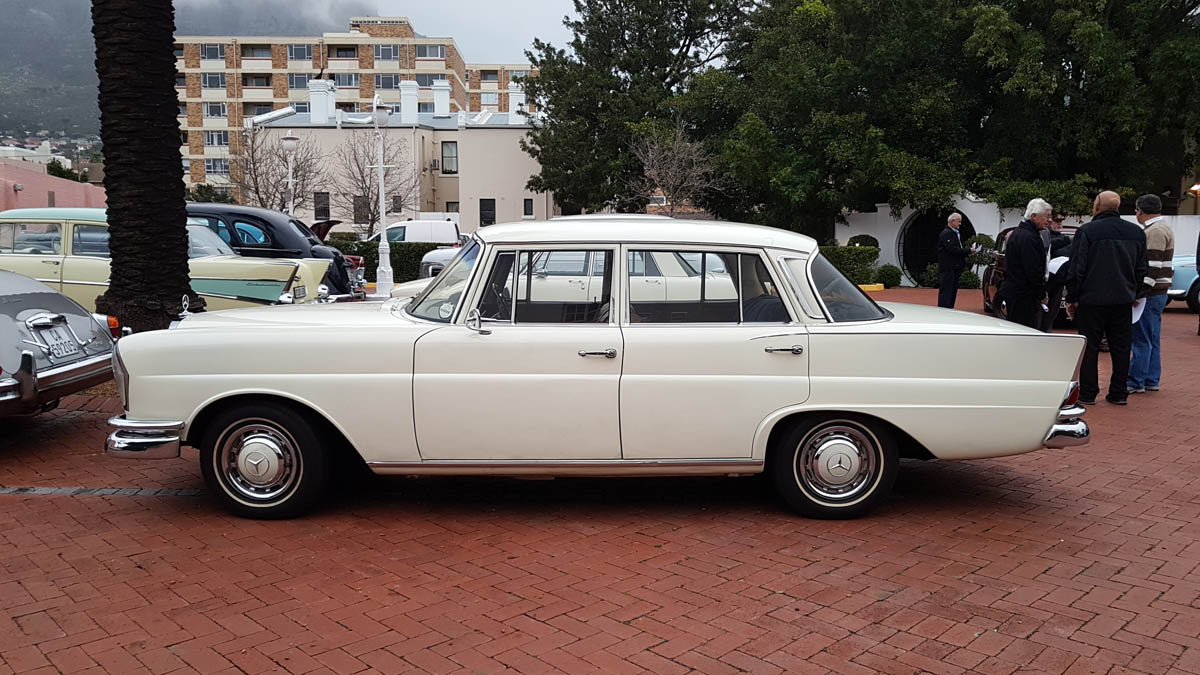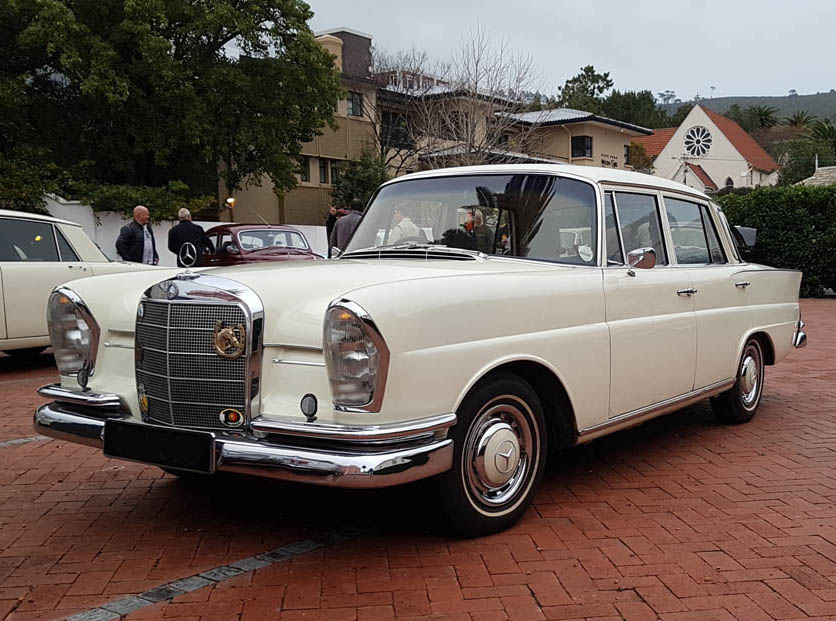 About
This pearl white Mercedes Benz offers its passengers a classy and enjoyable cruise to any special event. The superb Mercedes suspension ensures the most comfortable ride, while its understated and gentle lines promise a grand entrance and unforgettable photos.
Reviews
5 out of 5 stars
2 passenger reviews
From start to finish, this booking was pain free, professional and easy. Tony drove my daughter and I to the venue that day and he was an absolute gem, arriving 20 minutes earlier than the booking time. The car was immaculately beautiful!My love for classic Mercedes cars just grew bigger!Thank you!
Great ride! Beautiful car!
Arrived on time, car looked amazing - exterior and interior. My son and his matric date absolutely loved it. Driver really friendly and patient with them taking all the photos! Lovely experience - thank you