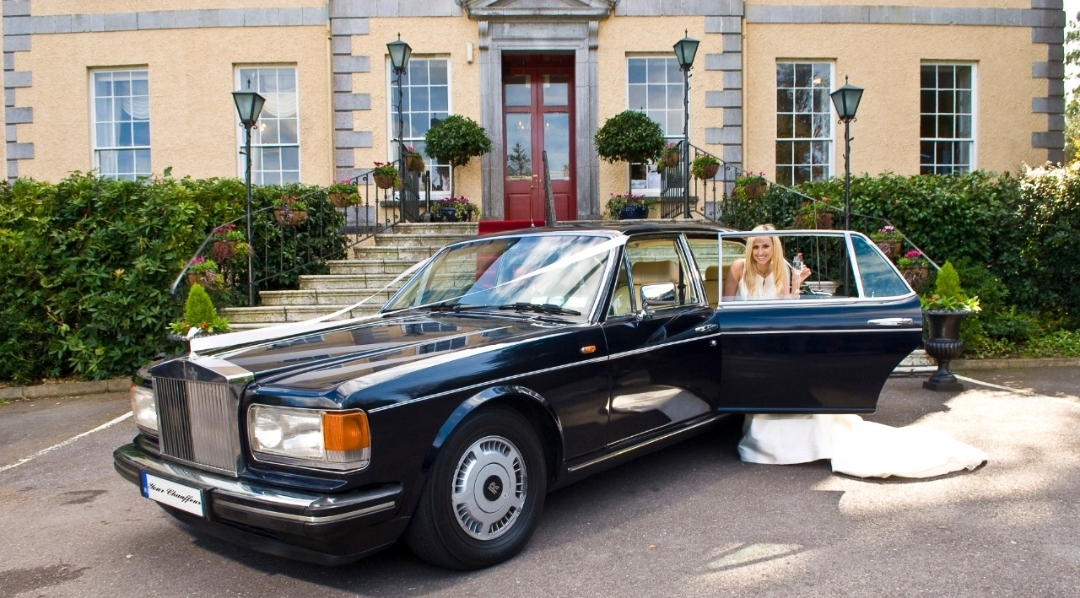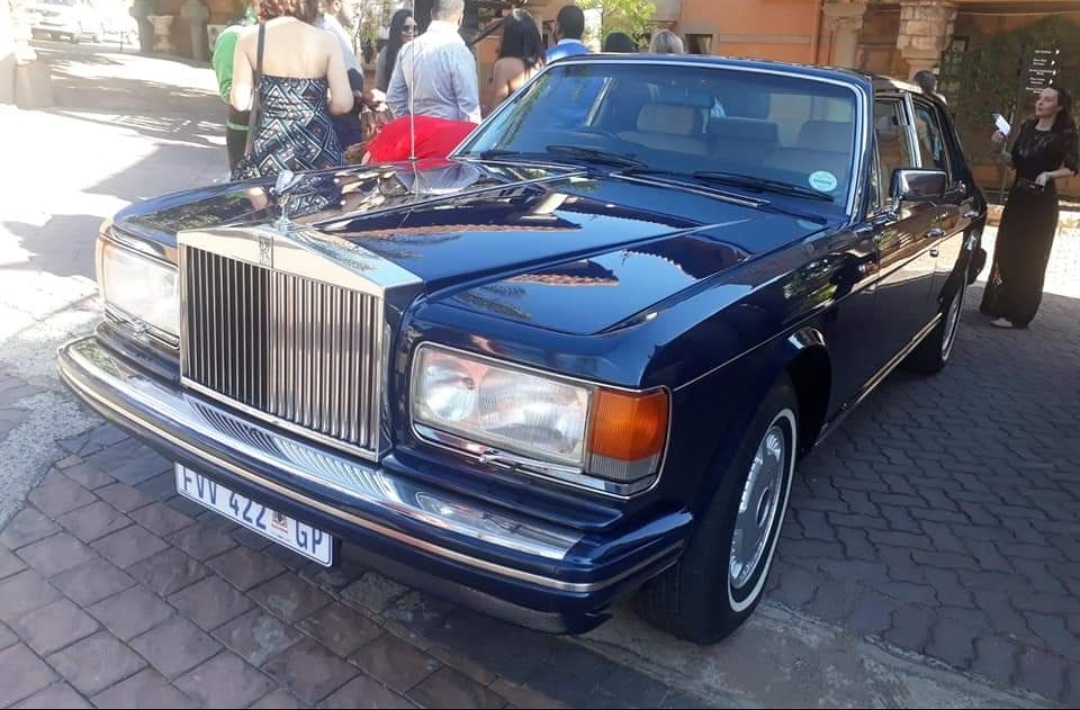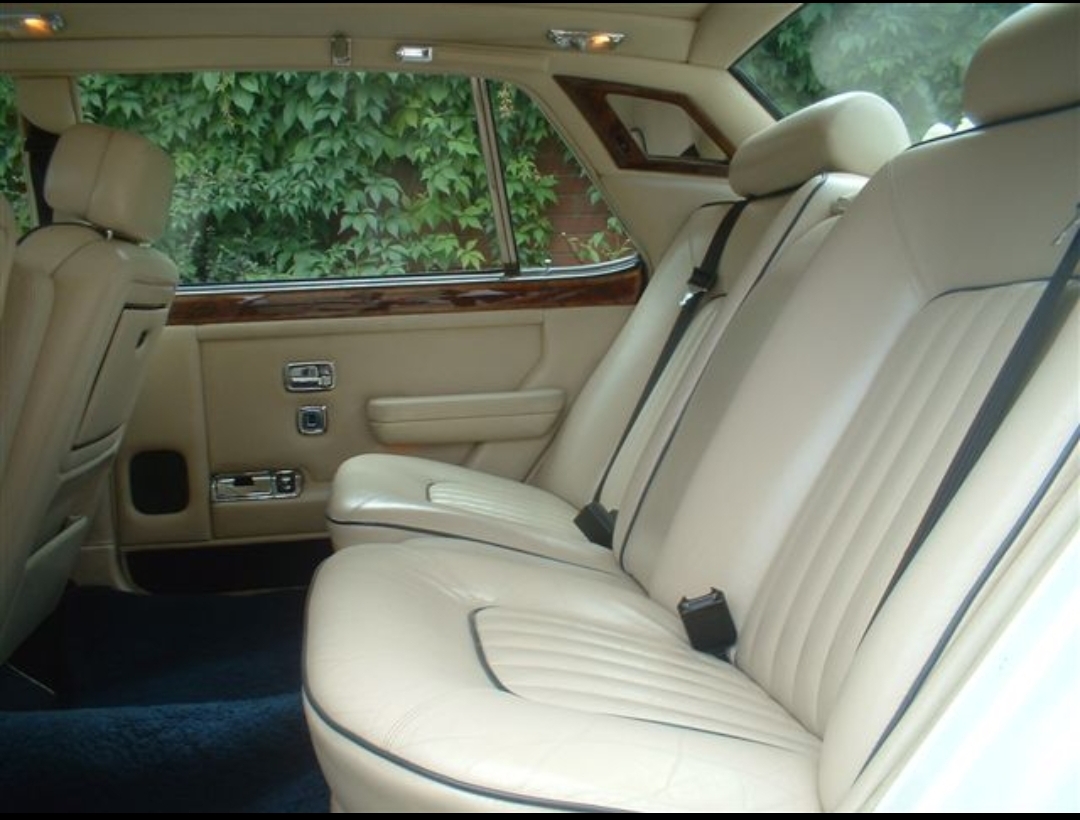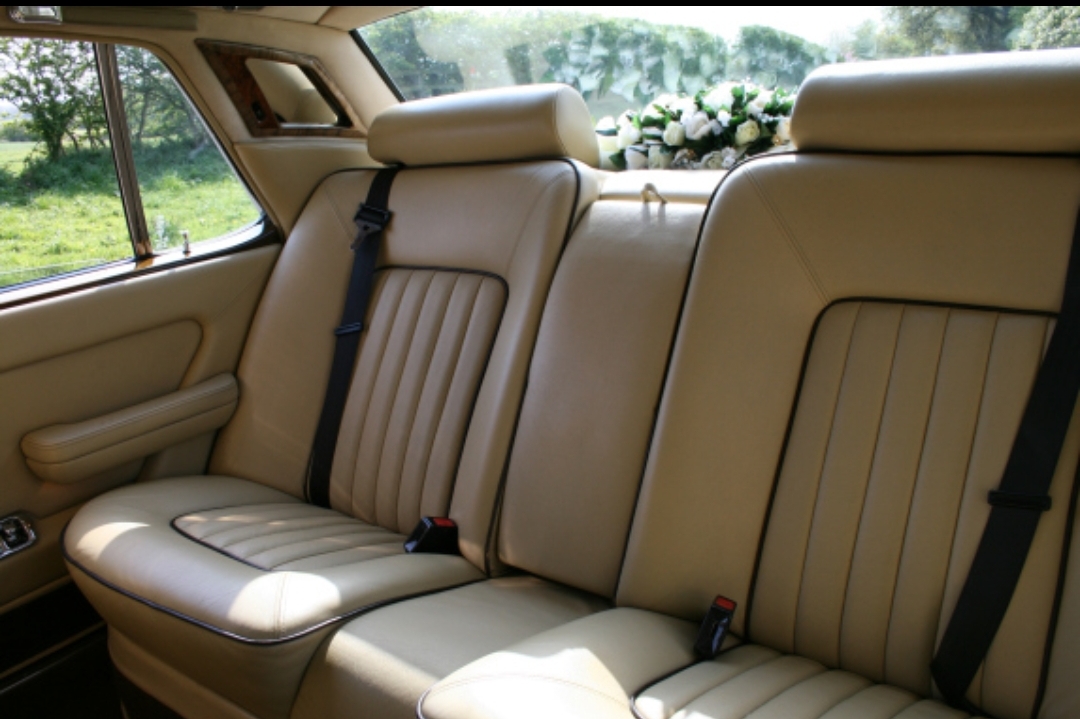 Lezette's 1989 Rolls Royce Silver Spirit
(1)
Passengers (excl. driver): 2
Number of doors: 4
About
Rolls Royce Silver Spirit "Royal Blue". Located in Waterkloof Pretoria.
Reviews
5 out of 5 stars
1 passenger reviews
Awesome service and experience
From the moment we booked the car, we experienced service! Lezette was very friendly and accommodating and ensured we understood the process. Dreyer (who drove the couple) was methodical in his approach, friendly and service oriented. So much attention to detail, punctual with a smile. Thank you!!!