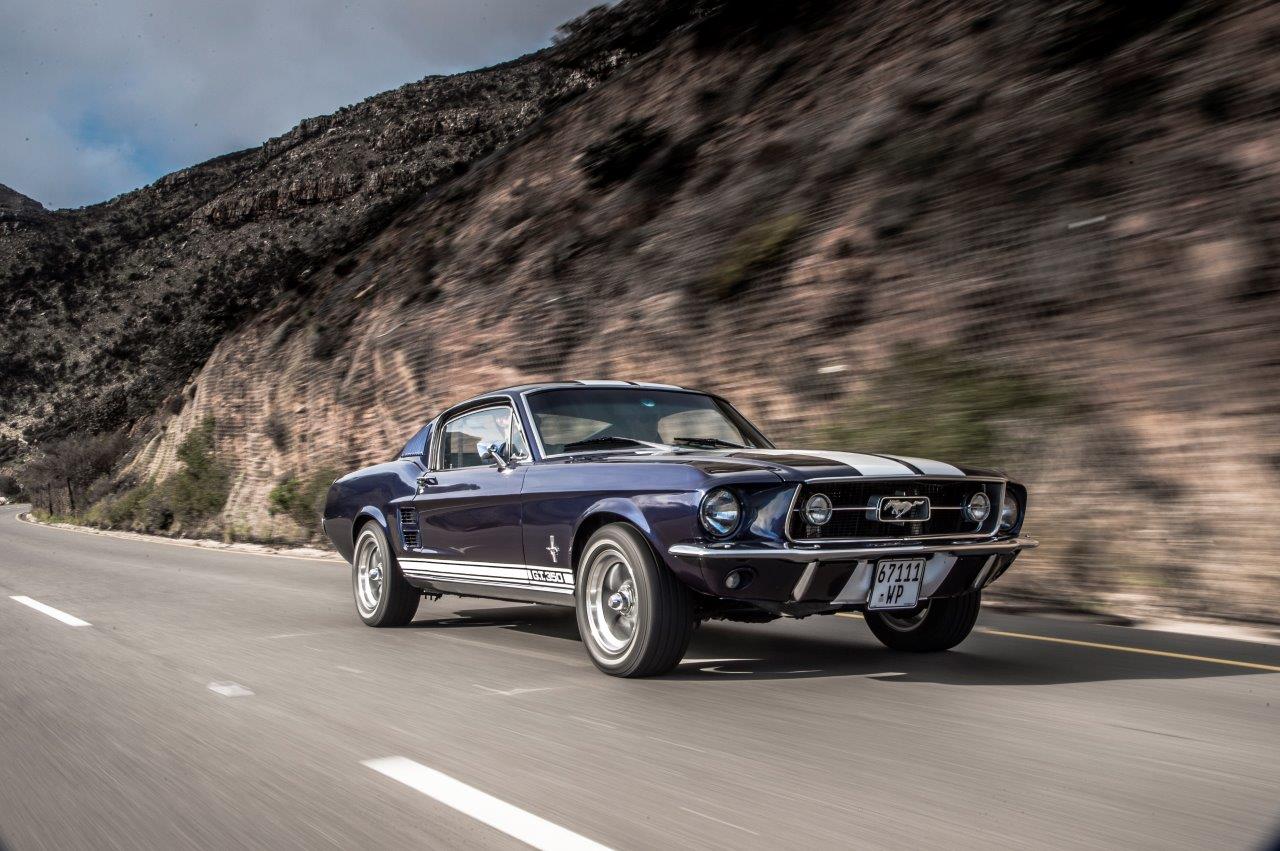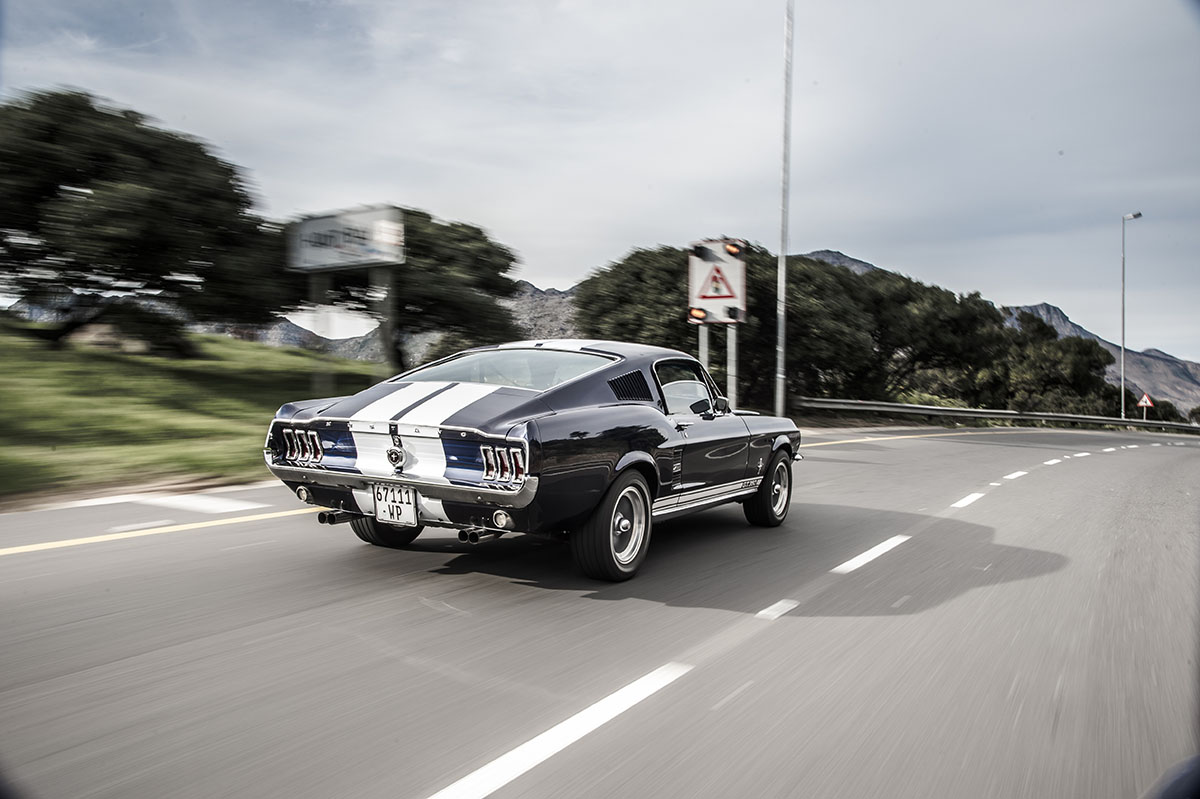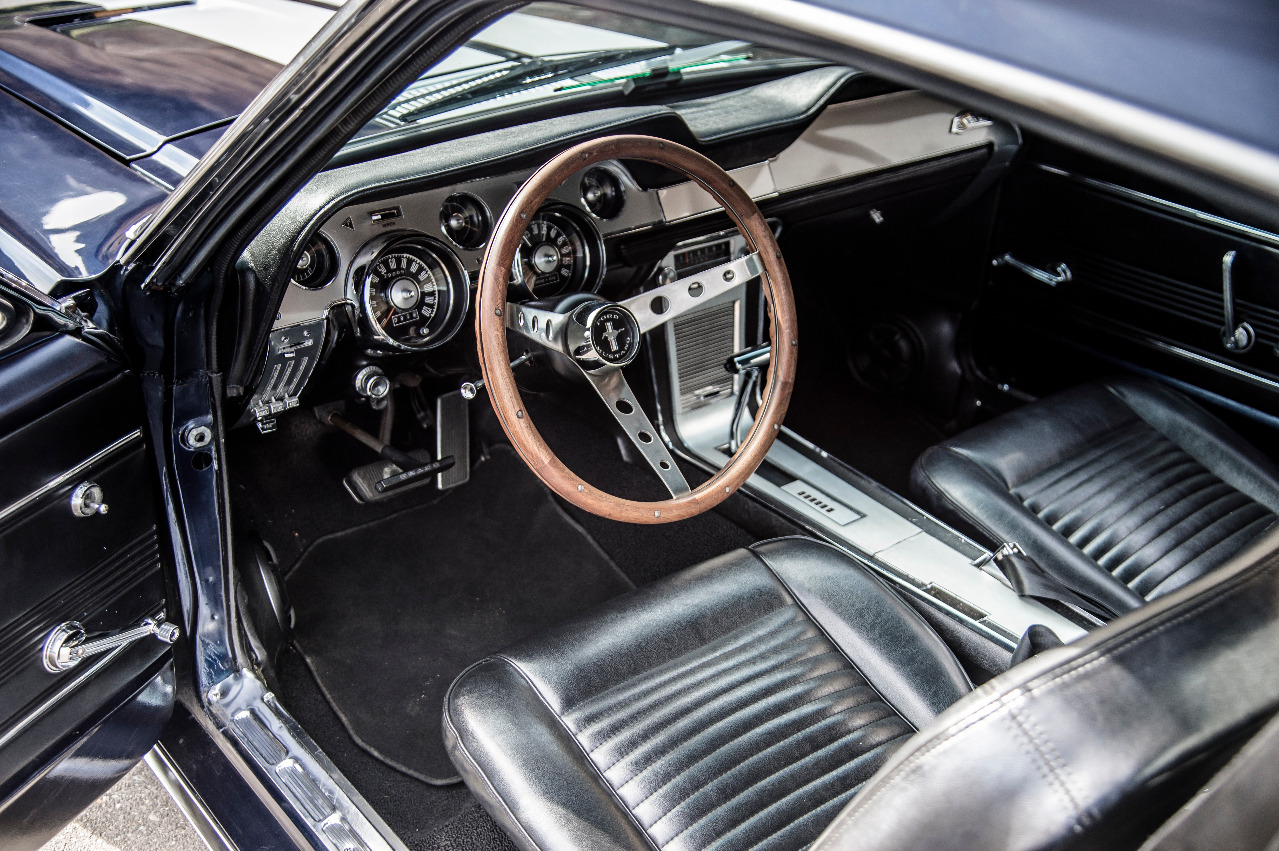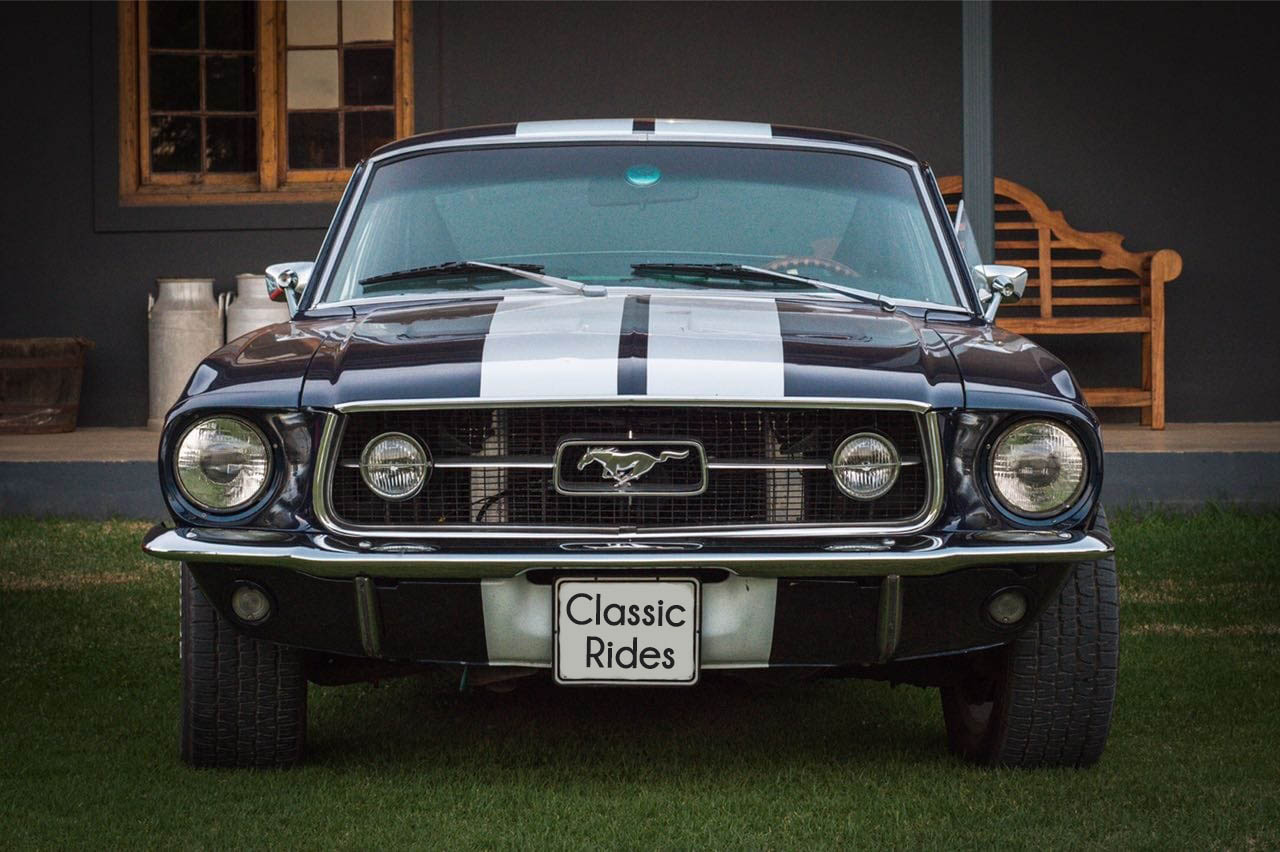 About
The '67 Fastback is the iconic muscle car of the 60's having starred in movies such as Bullitt and Gone in 60 Seconds. Even looking at it now, 50 years on, one can see why it was the epitome of cool. The sharp and refreshing lines, bold chrome details and beautifully guttural 302 V8 engine make for a thrilling ride that is sure to turn heads wherever it goes.
Reviews
5 out of 5 stars
2 passenger reviews
It was a pleasure to deal with Classic Cars. Ben - car owner - was most accommodating and very friendly and easy to communicate with. His son was the driver and everything was perfect. Lovely experience for my son and his girlfriend. Thank you all very much!!!! We would for sure contact Classic
Excellent service! Stunning!
Wonderful experience, prompt service, stunning vehicles and definitely would use again!