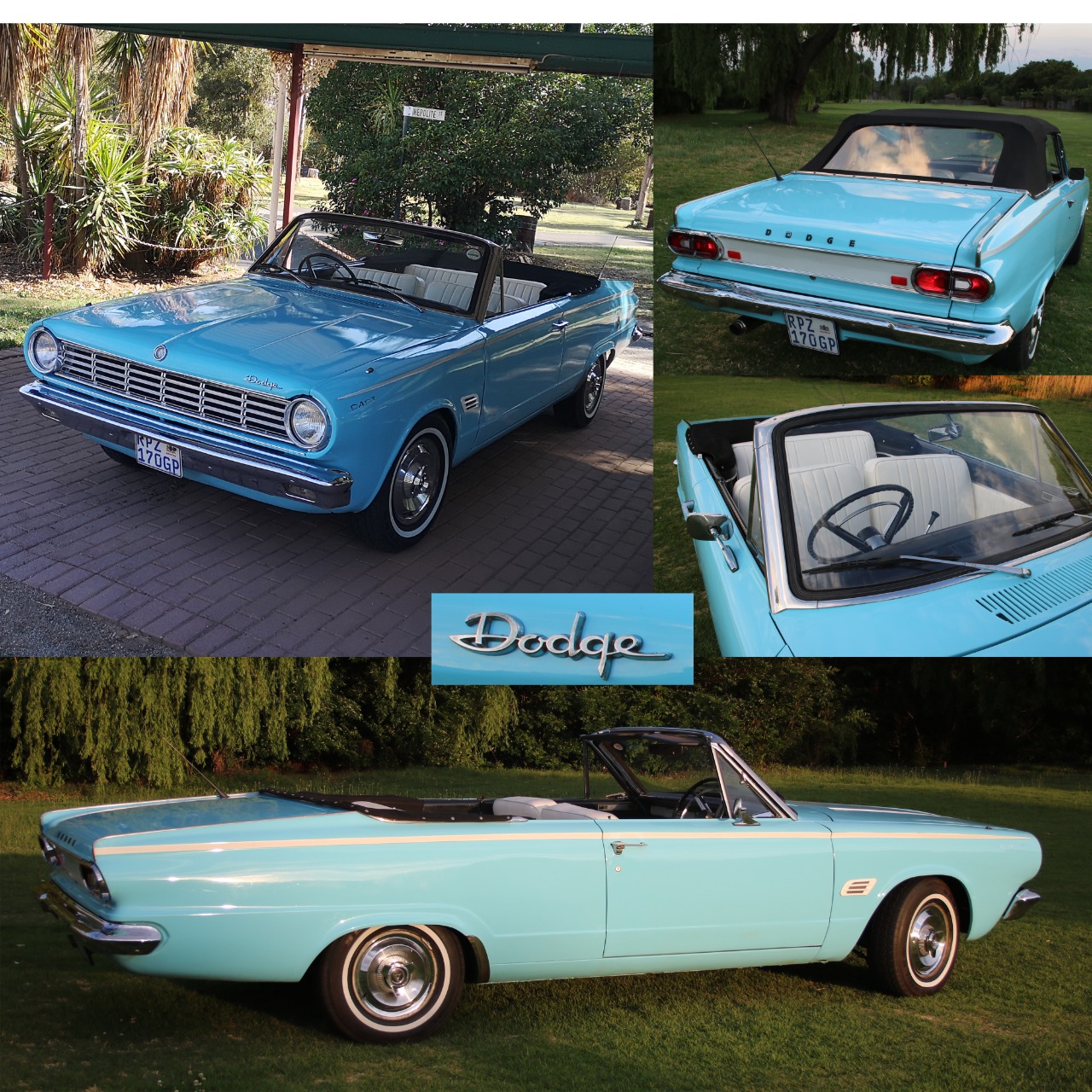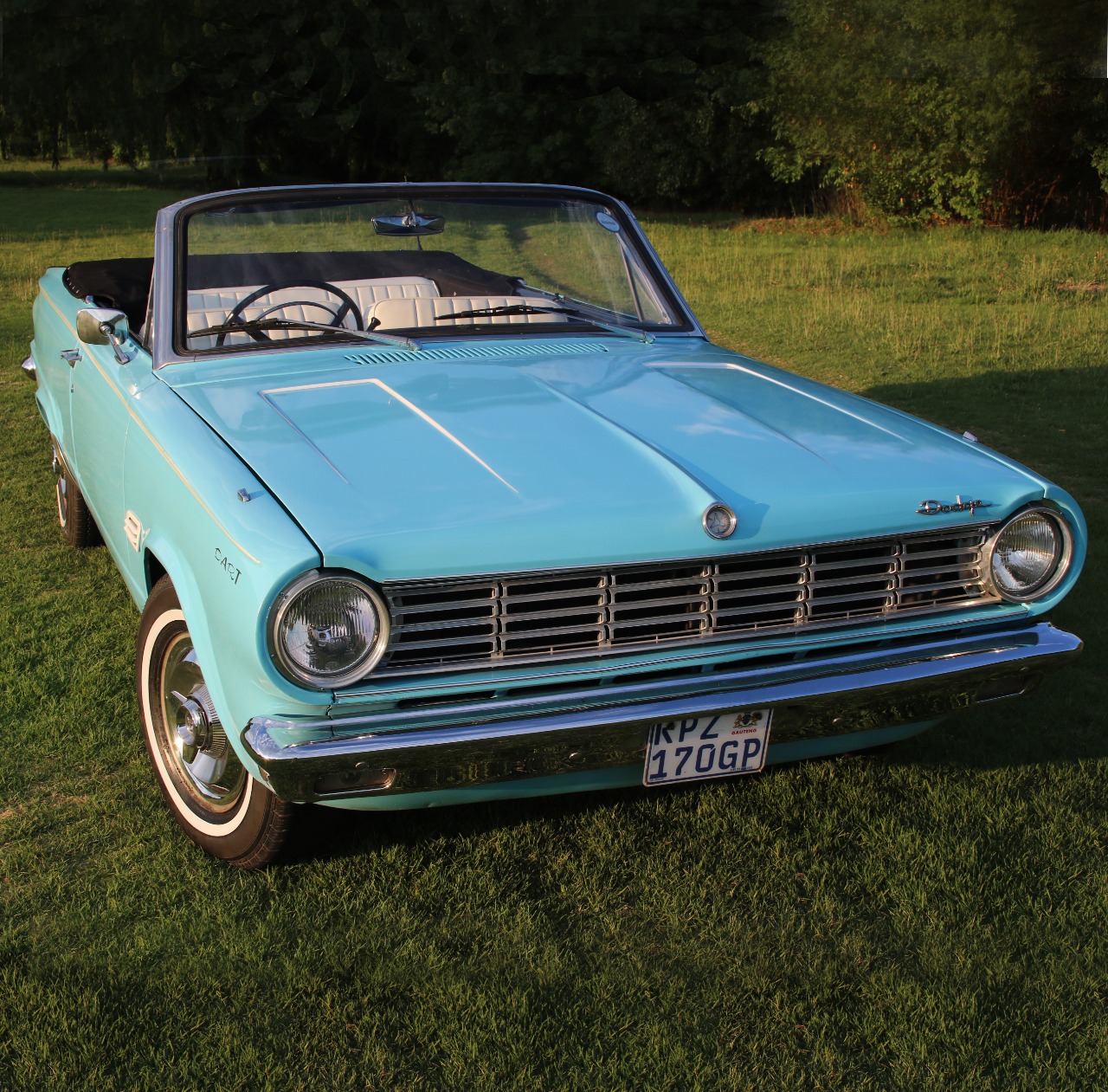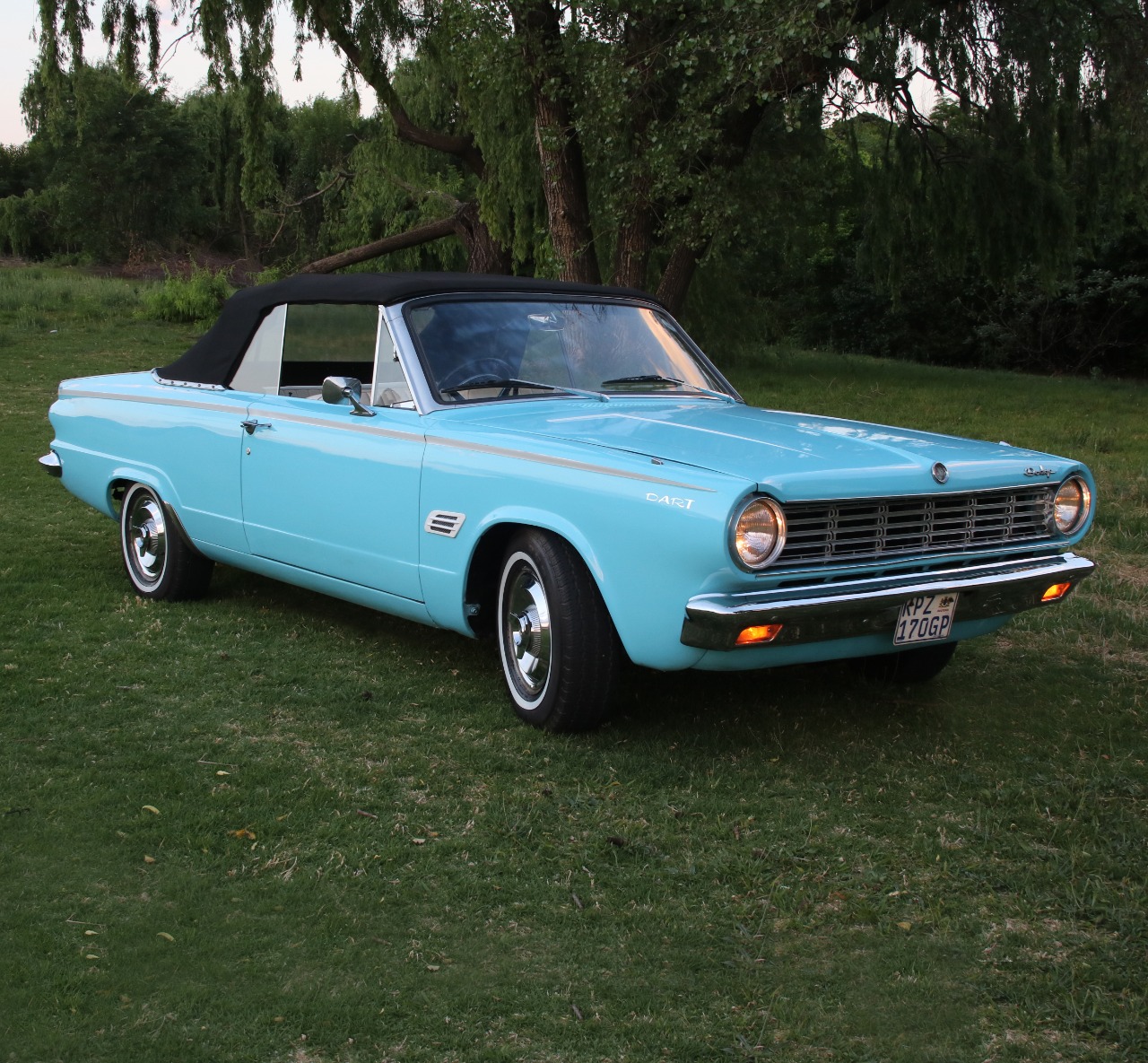 About
A sky blue 1965 Dodge Dart Convertible ready to make your moment magical. This classy car is full of character, ready for your requirements. Elegant and rare, one of a kind in South Africa.
Reviews
5 out of 5 stars
2 passenger reviews
Louie, the owner and driver of the car, was outstanding and accommodating in every one of our requests. The car was spotless and was wonderful to be driven in as well. Truly helped making my MD a magical one!
Louie was made us feel so special on our matric dance!