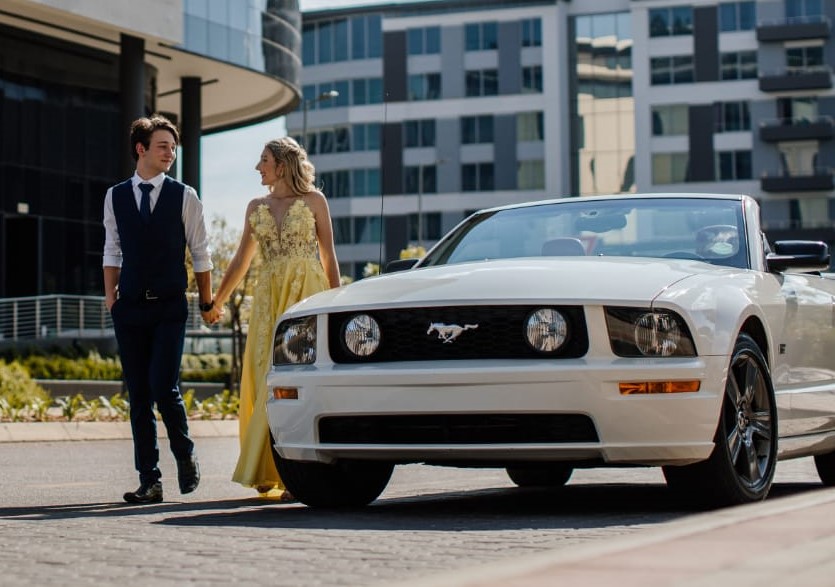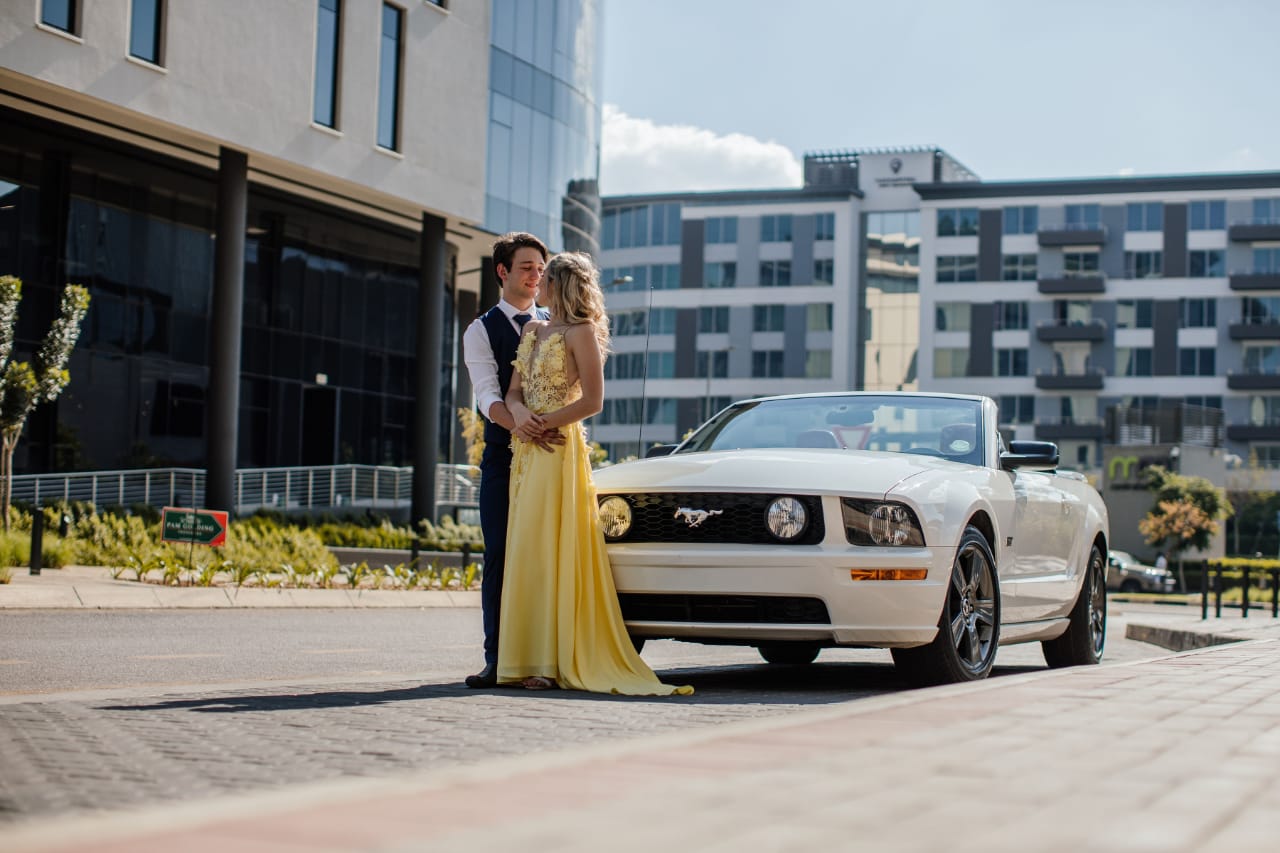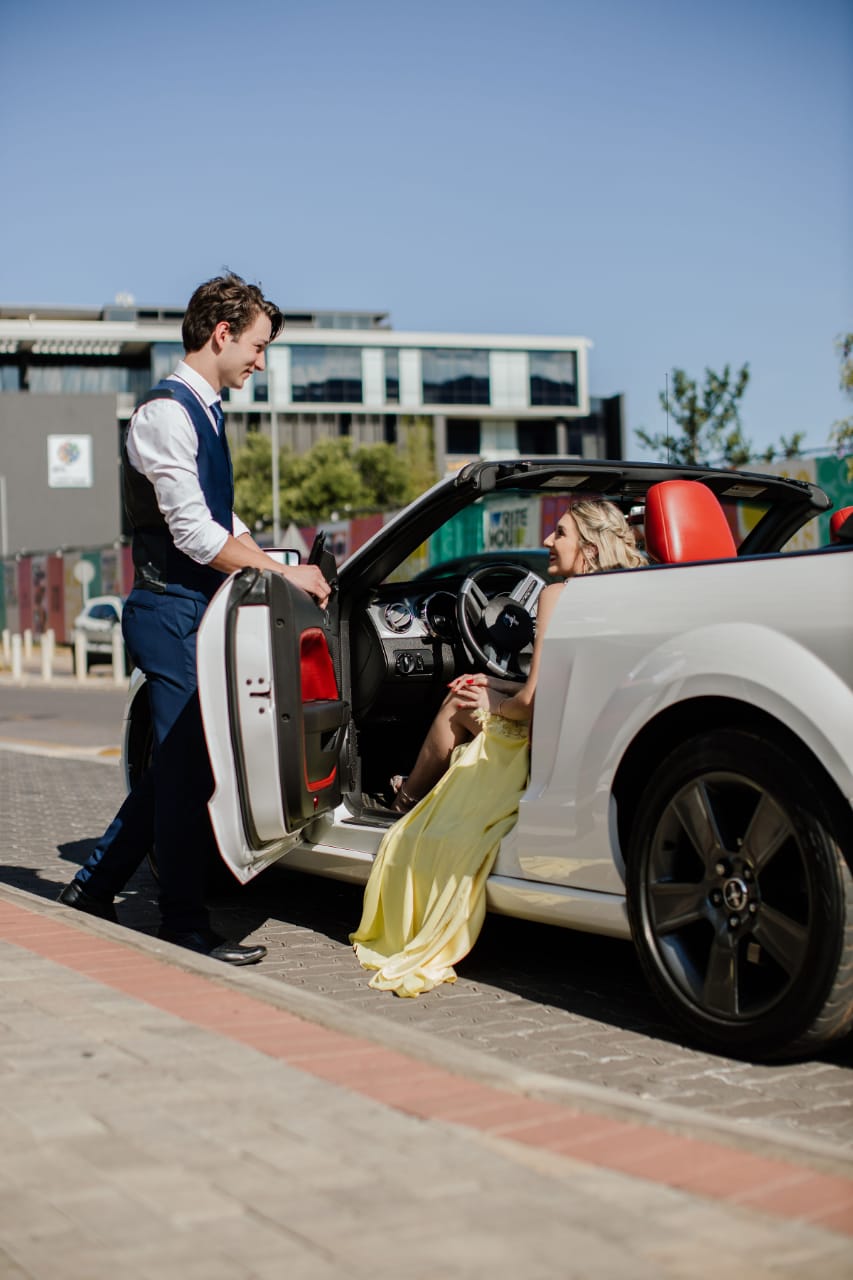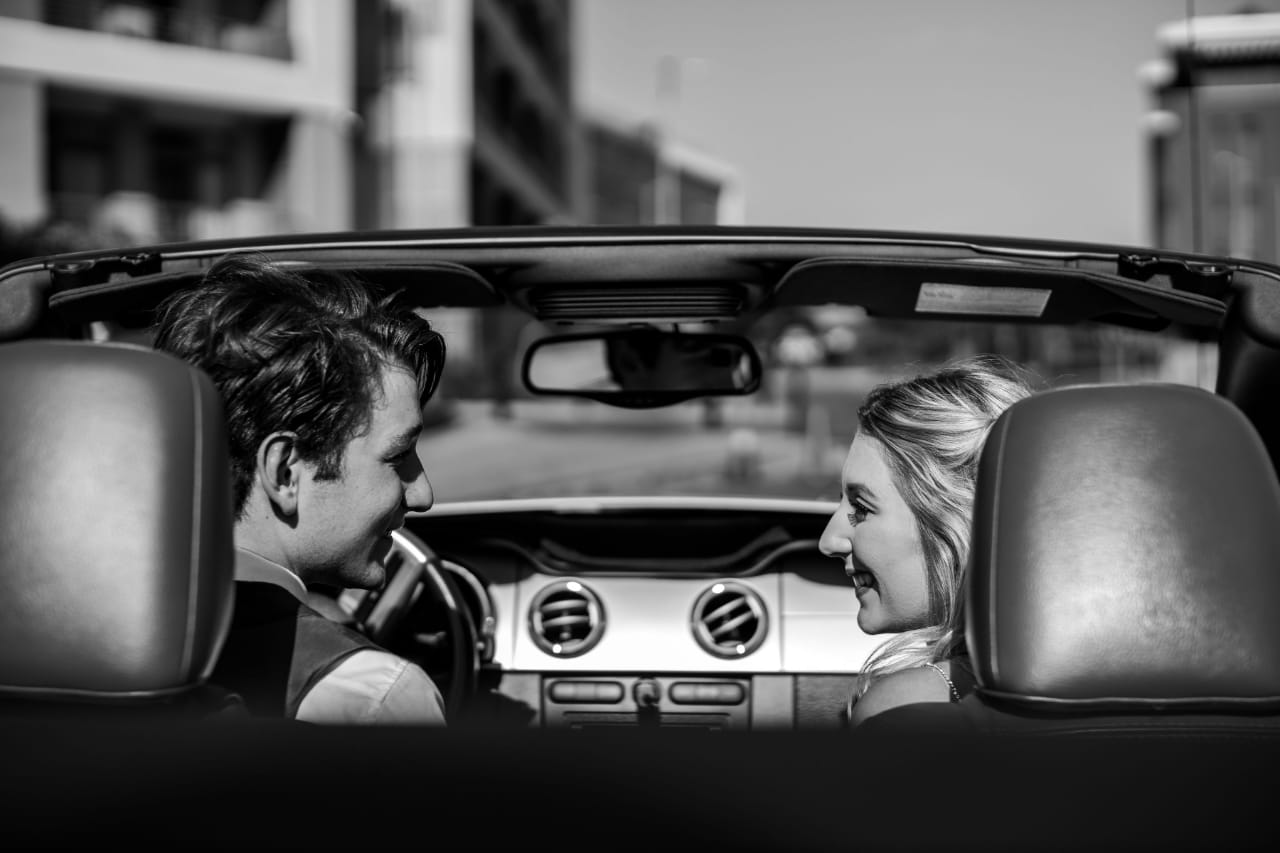 About
The descendant of one of the most legendary motor cars ever manufactured, this one-of-a-kind white Ford Mustang does its ancestors proud.
Sporting a 4.8 litre V8 engine, it packs a whopping punch and a deep gurgling roar. The red interior and drop-top complement this awesomeness and turn the car into the ultimate vehicle to arrive to a special event in.
A fun side note: As this car is left-hand drive, it is likely the only left-hand drive convertible of this year in all of South Africa!
Reviews
5 out of 5 stars
1 passenger reviews
Friendly, accommodating, made our event special and unique.