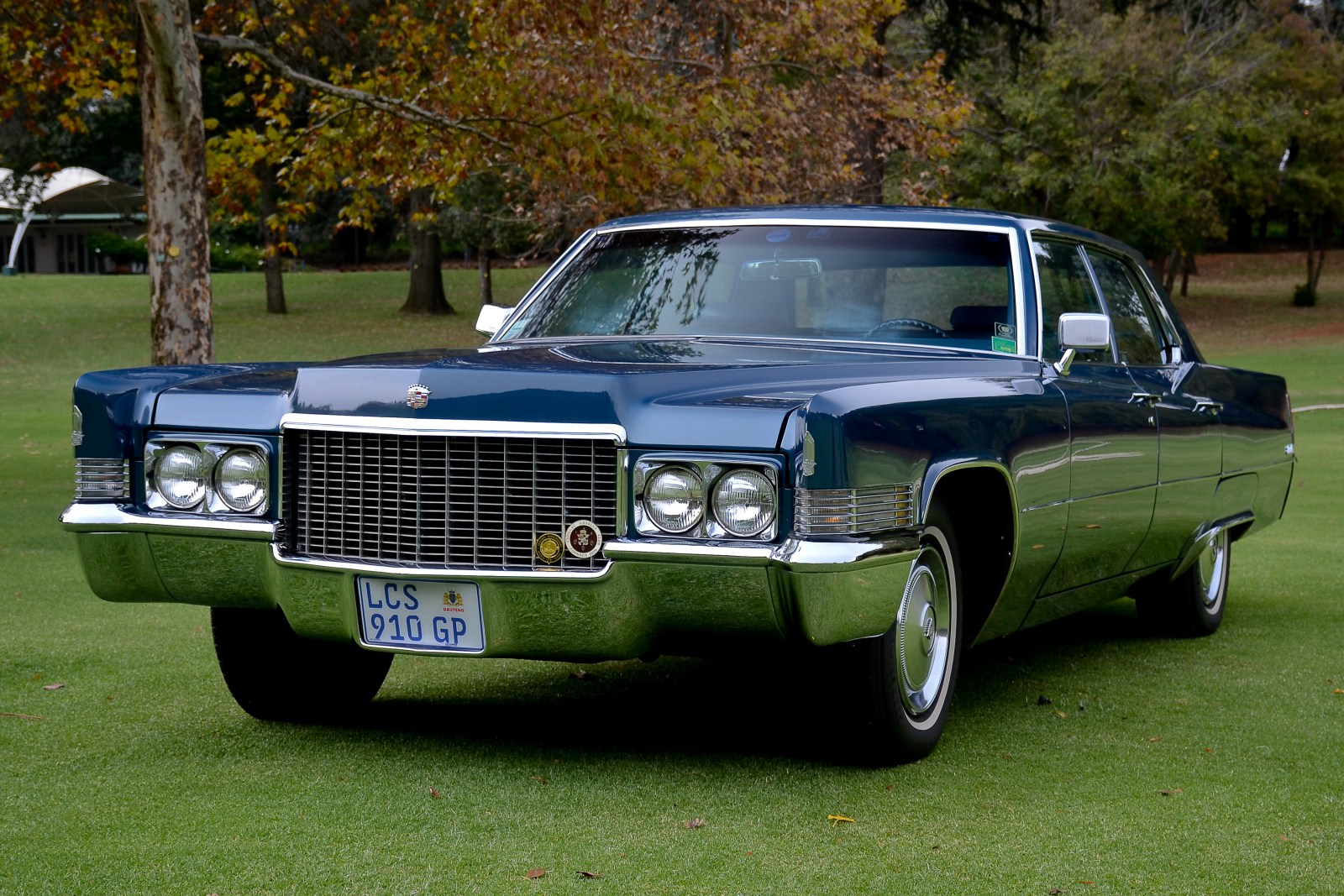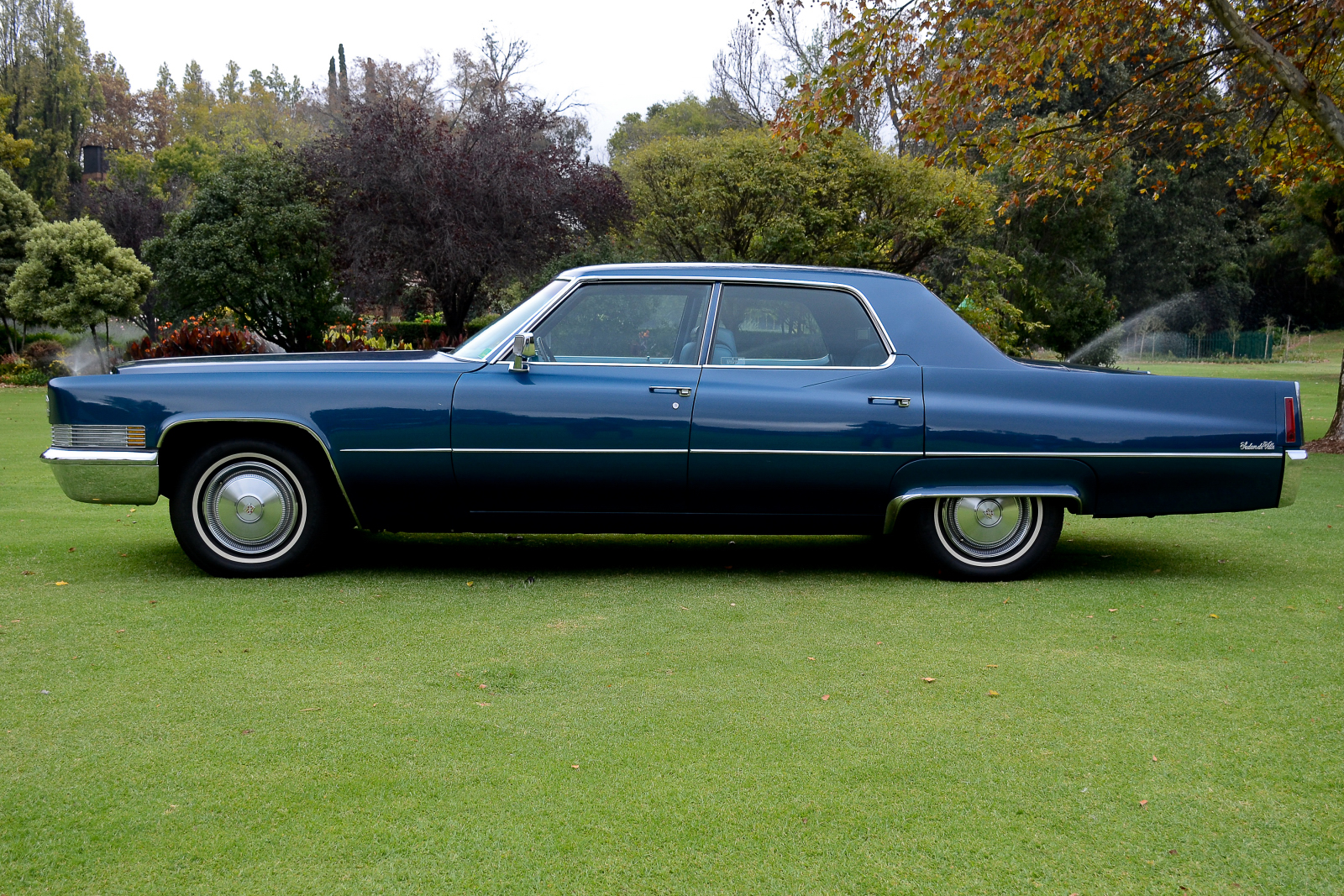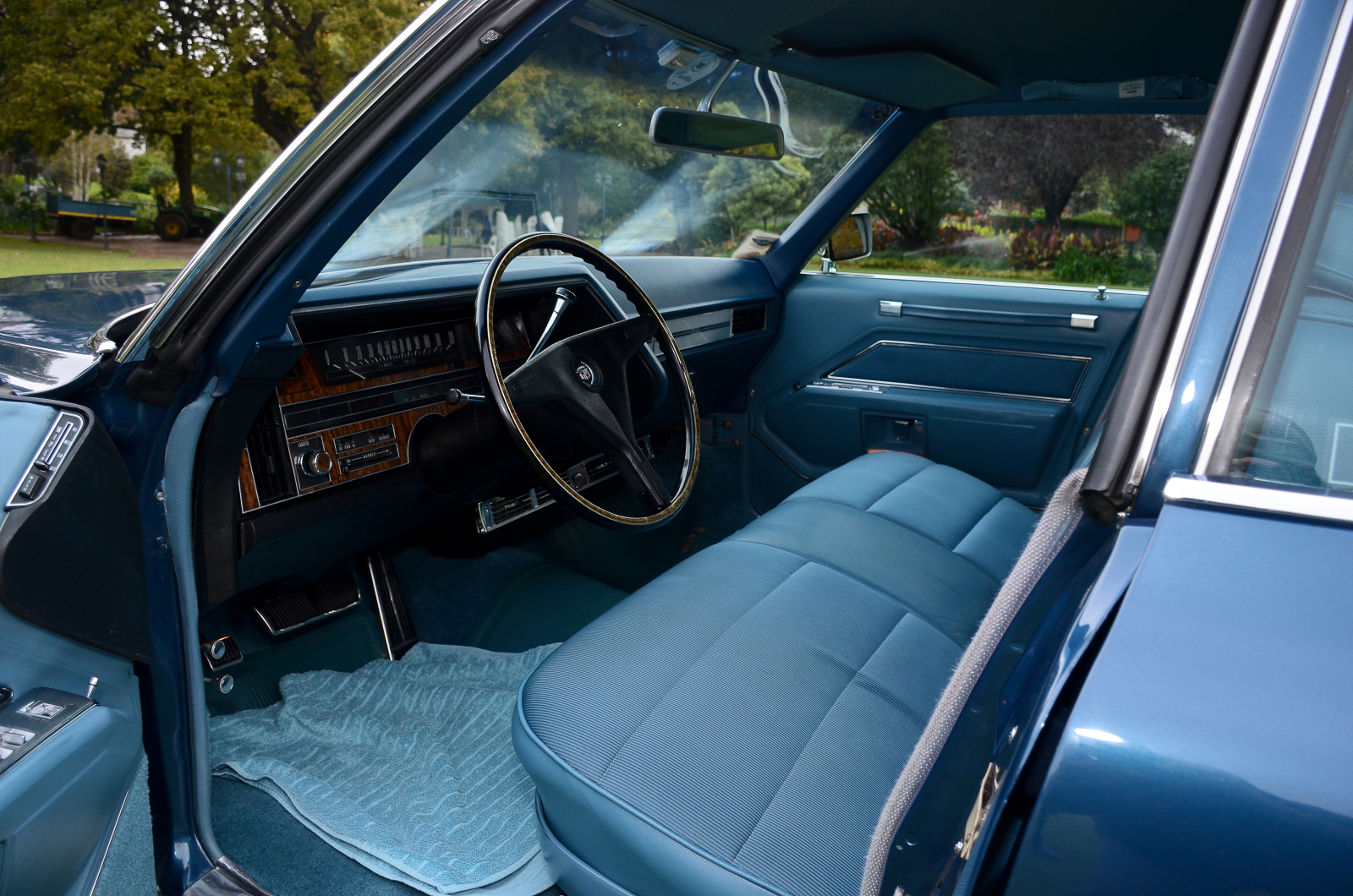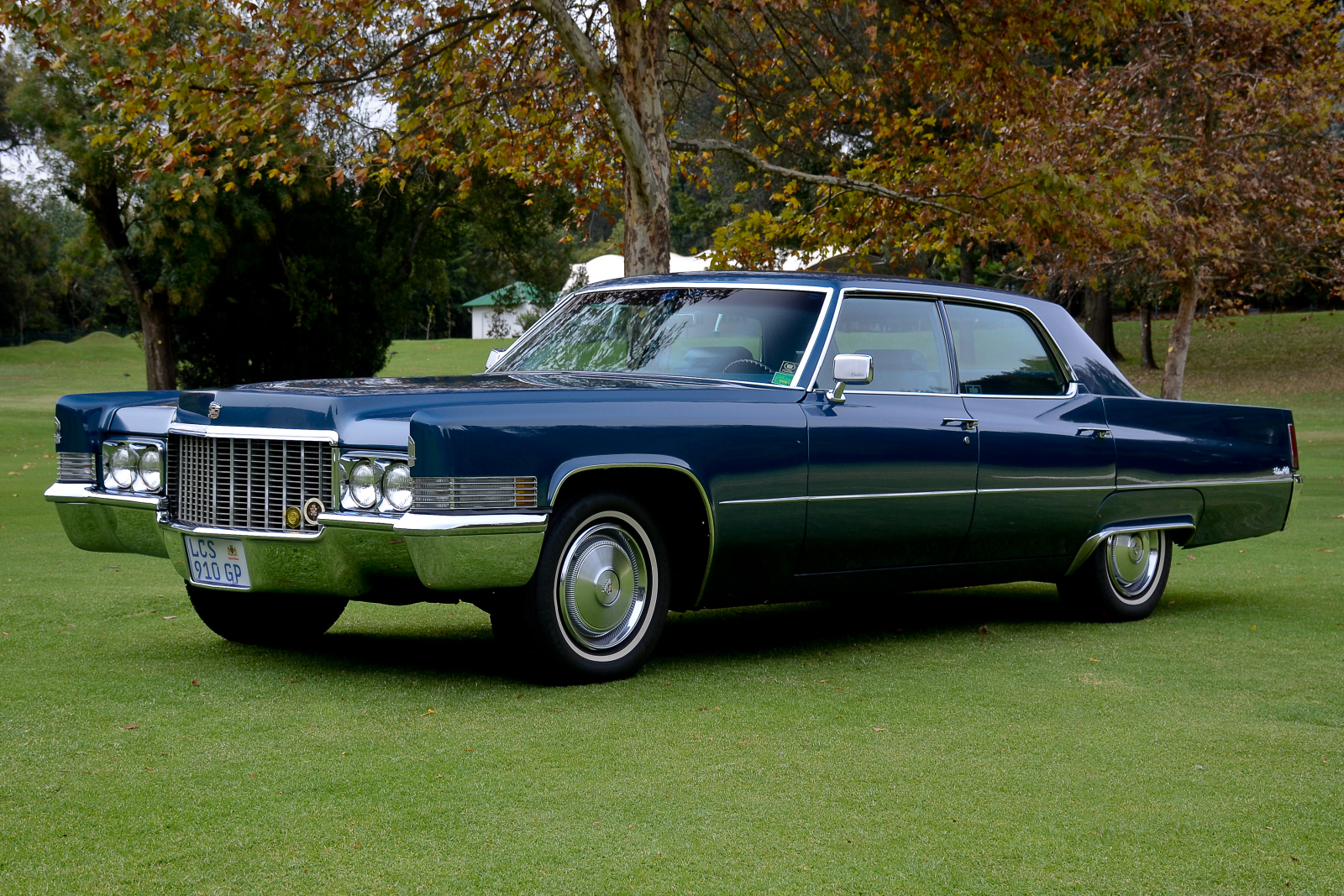 About
Striking blue all original 1970 Cadillac Sedan De Ville in immaculate condition. This car has been restored to the highest standards and exact factory specifications. This elegant car makes a statement where ever it goes. Regarded as the ultimate in luxury and style in the 1970's, long before German cars became the flavor of the day. Captains of industries, the rich and influential and celebrities drove these cars and they were always seen at important events. Rent this icon!
Reviews
5 out of 5 stars
3 passenger reviews
Beautiful car, Rudolph pleasure to work with. Highly recommended.
Very good quality and driver.
Fast and easy, not a scam would definitely recommend this driver. Thank you Rudolph for the great service.
Rudolph was extremely professional, and the car was spectacular! I would recommend this car for any special event.