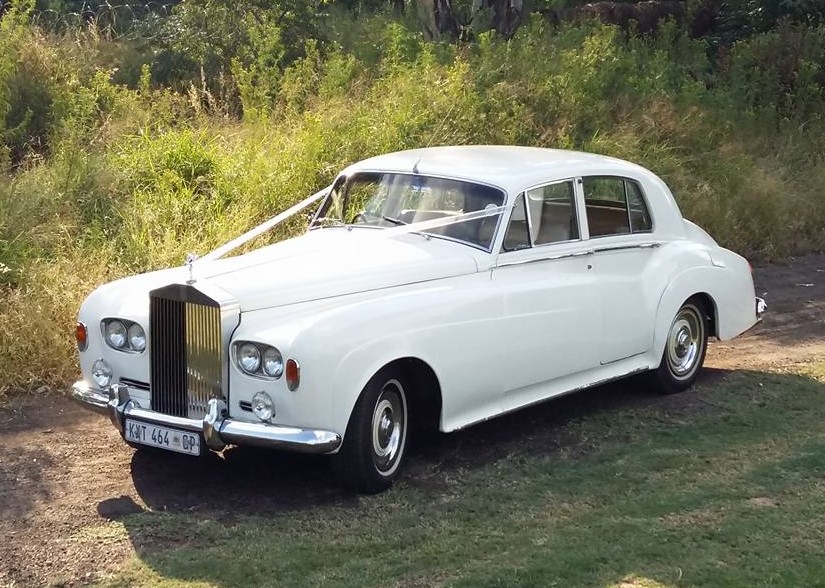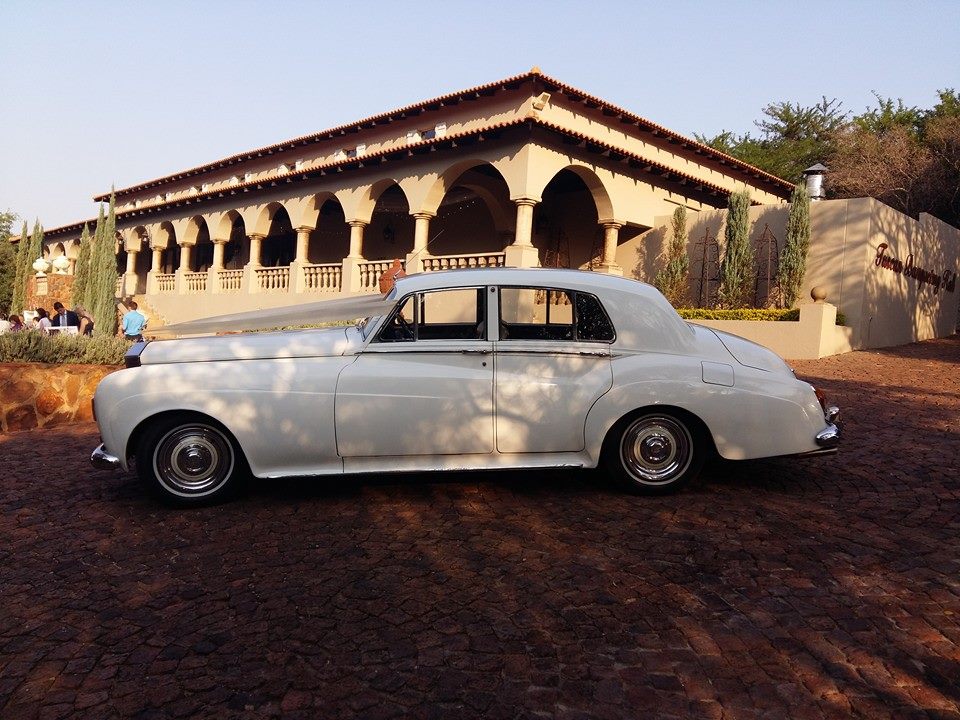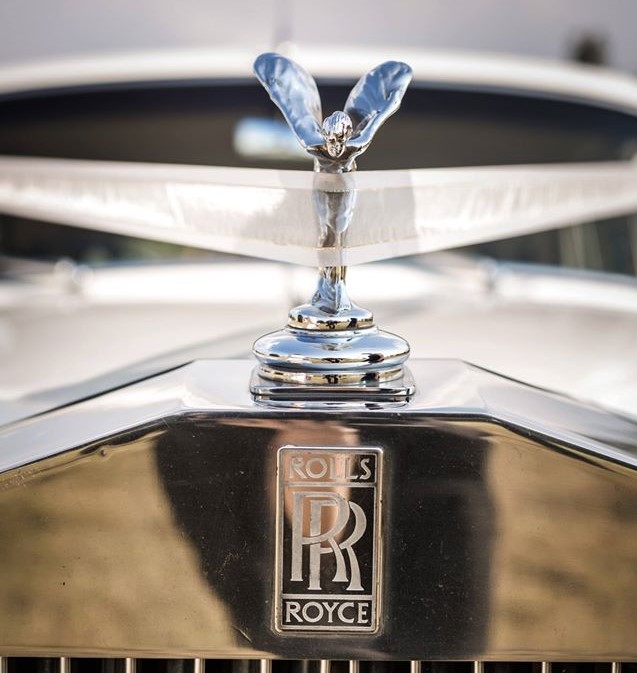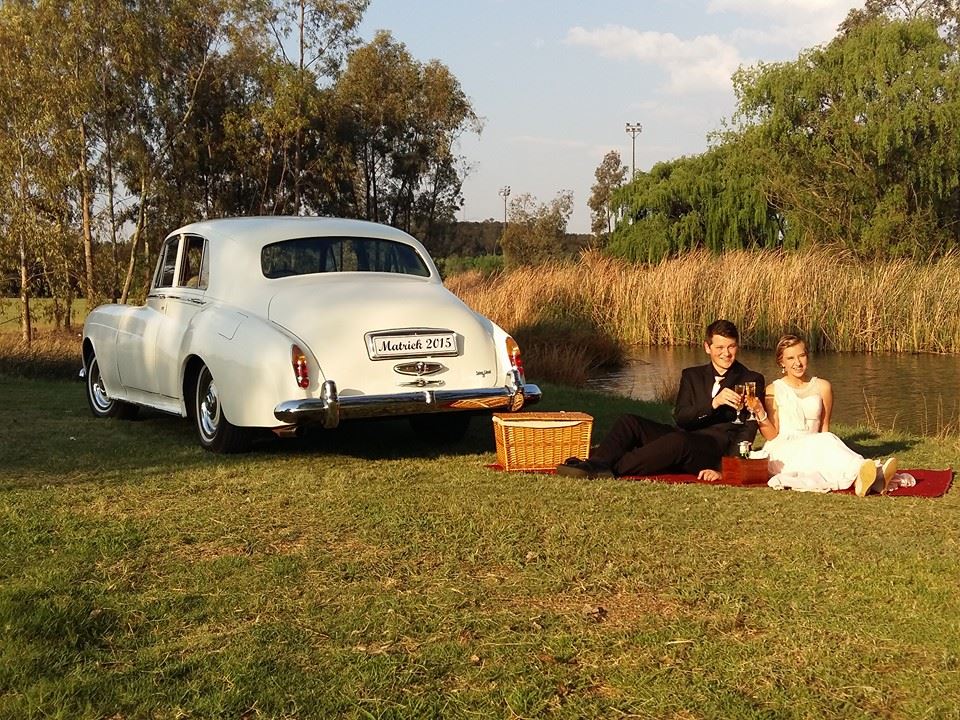 About
Rolls Royce vehicles, traditionally the cars of the European elite, embody luxury, comfort and style. The Silver Cloud III is no exception, the bold and stylish lines will turn heads anywhere and it's perfectly balanced suspension will remind you why it's named the 'Cloud'.
This rare pearl white Rolls, boasts a V8, 6.2L engine and is beautifully finished inside with leather upholstery and wooden paneling.
Includes:
-Wedding ribbons (if necessary)
-Sparkling wine/grape juice
-Red carpet
Reviews
5 out of 5 stars
1 passenger reviews
What an amazing experience
Ferdi went out of his way to make my son and his girlfriends matric dance that much more special. He was professional, early and didn't bat an eye lid if we took a little longer than we should have with the photos. Highly recommend.