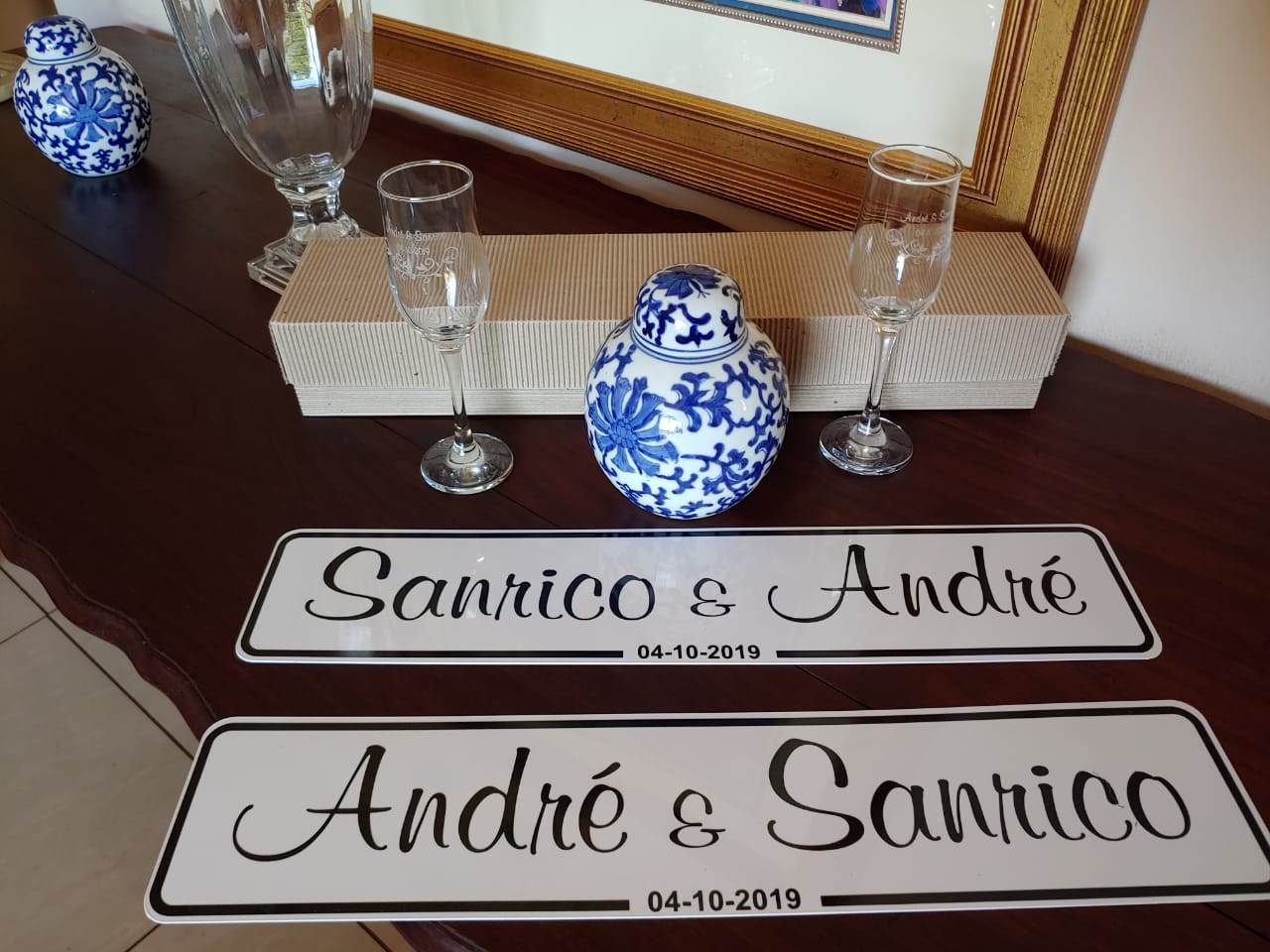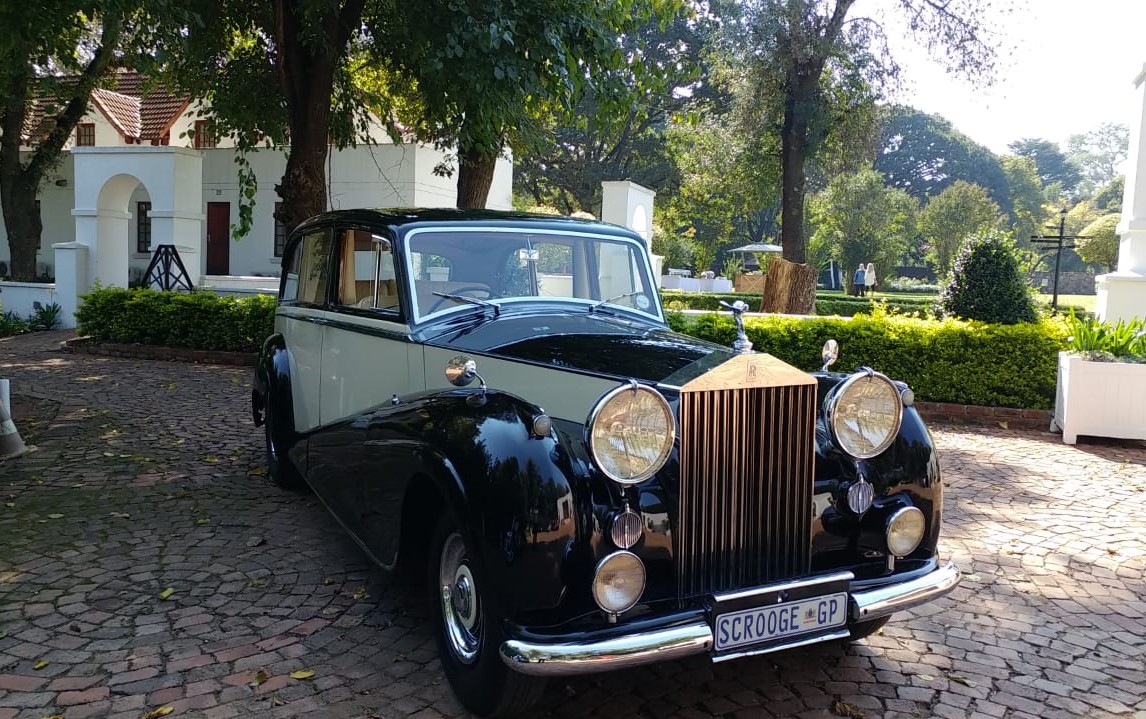 About
A beautiful and rare vintage Rolls still handmade in those years....
Included in the price are:
- Personalised number plates
- Champagne glasses with names packed in a handmade box as a gift
- Owner driven
- Redcarpet on arrival
ARRIVE IN STYLE!
Reviews
5 out of 5 stars
8 passenger reviews
Thank you for the exceptional service Riaan, the car made the entire Matric Dance more memorable for our kids. The personalized plates, the courtesy red carpet and champagne was amazing. Thank for an amazing experience.
An absolutely amazing ride
Riaan was such a nice guy, well dressed, his car was very clean & he arrived before time. our kids had a really good time and enjoyed the ride. They made their MD entrance in style. What an memorable experience! I would certainly recommend him to anyone without a doubt.
Riaan prepared the car in an immaculate condition. He was ready well ahead of time. Executed everything for the teenage passengers to perfection. I recommend him without reservation.
Amazing Professional Service
Christiaan is absolutely amazing and professional. He is very good with communication and keeps you at ease throughout. The car is stunning everyone was talking about it, it is clean and the number plates topped it off! Thanks lots to Christiaan!
Superb service. Riaan (owner) will go that extra mile to make any occasion that extra special. The pictures do not do the car justice, it is true Rolls Royce coachbuilt class.
Thank you Christiaan .....You made Sahil Matric farewell absolutely perfect.The Royal Treatment and the Service &Time that you gave was splendid. The Rolls was stunning and such a wonderful feeling ,the Red Carpet treatment the Gifts and not forgetting the Number plates that's a keeper..Loved It.
An Extraordinary experience
The owner of the car, Riaan, made me feel very special and he was dressed for the occasion. The car is a showstopper that demands people's attention. If you want your event to be extraordinaire, this is the car for you.
The car is beautiful and Riaan dresses for the occasion…..he goes the extra mile, even a red carpet!!