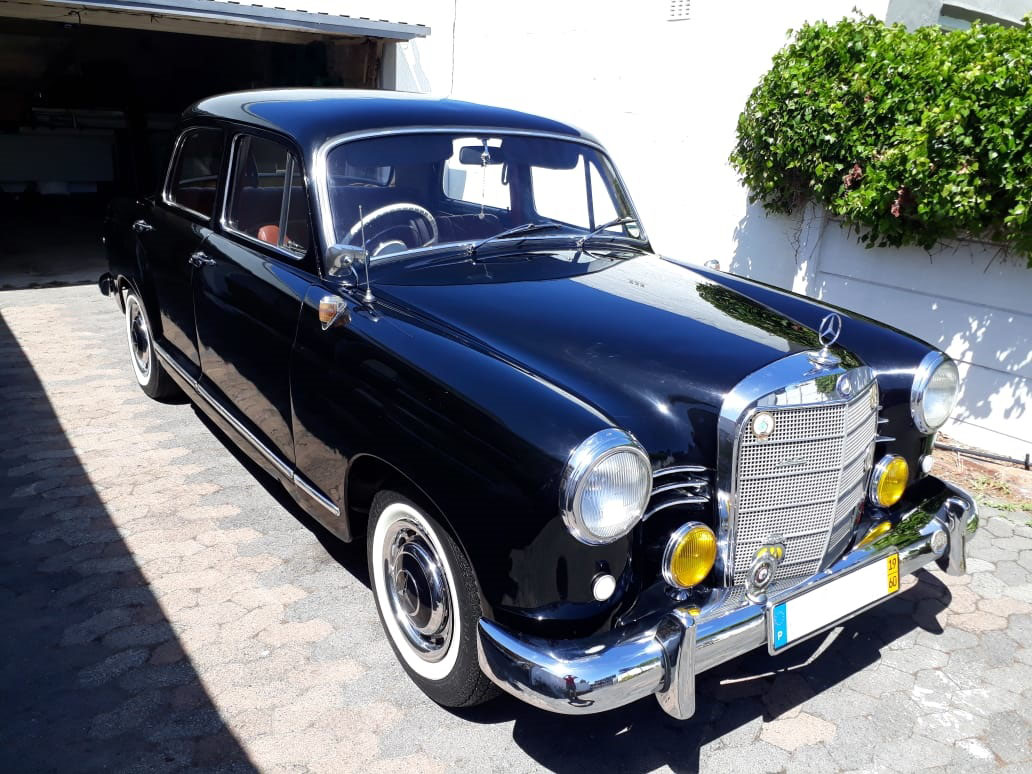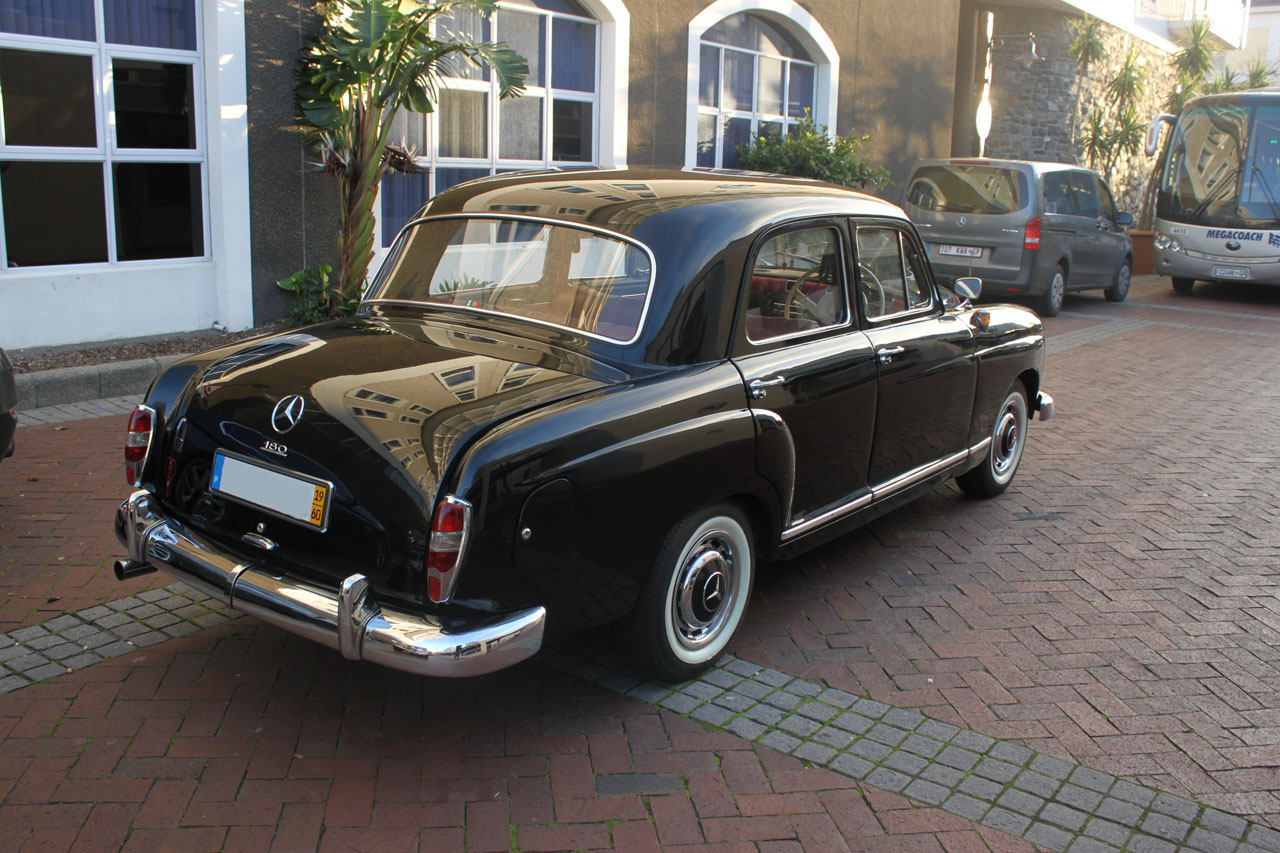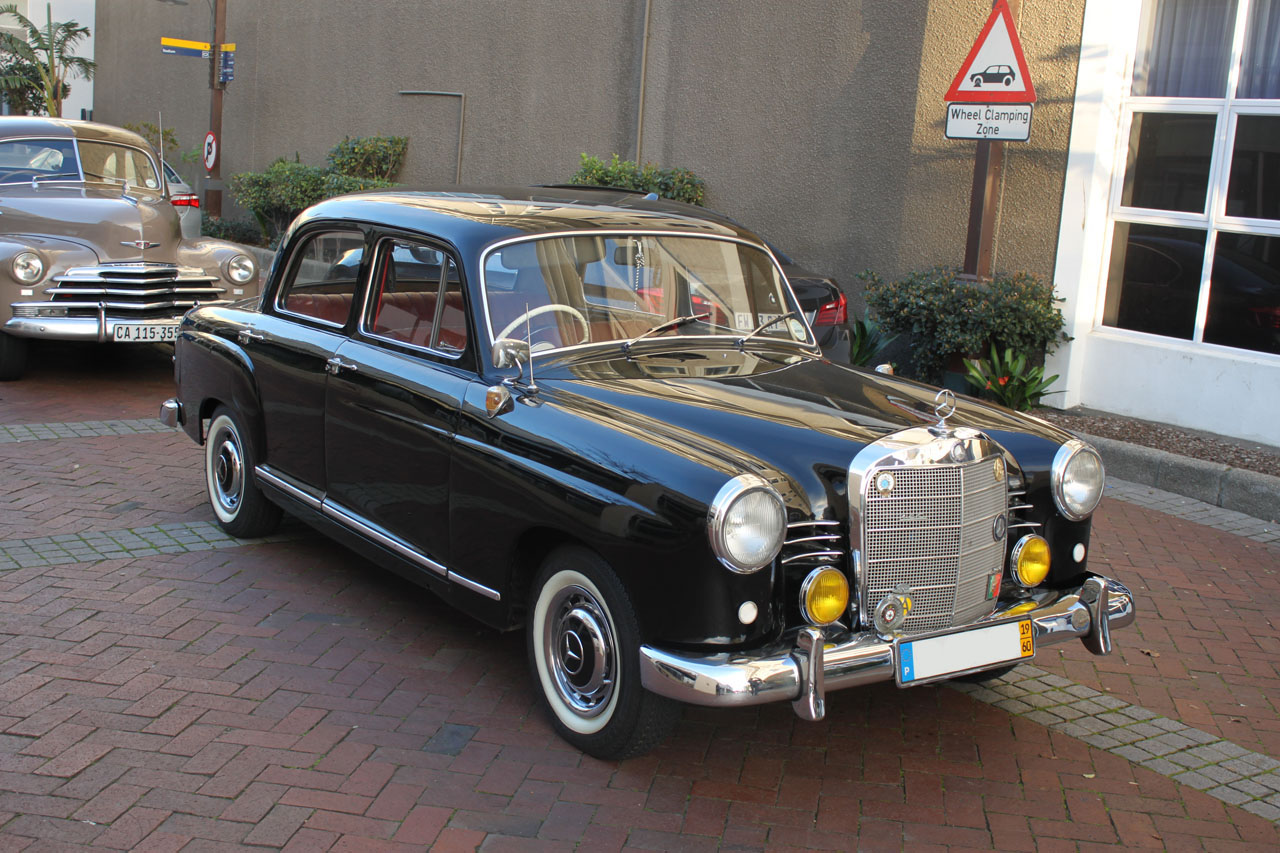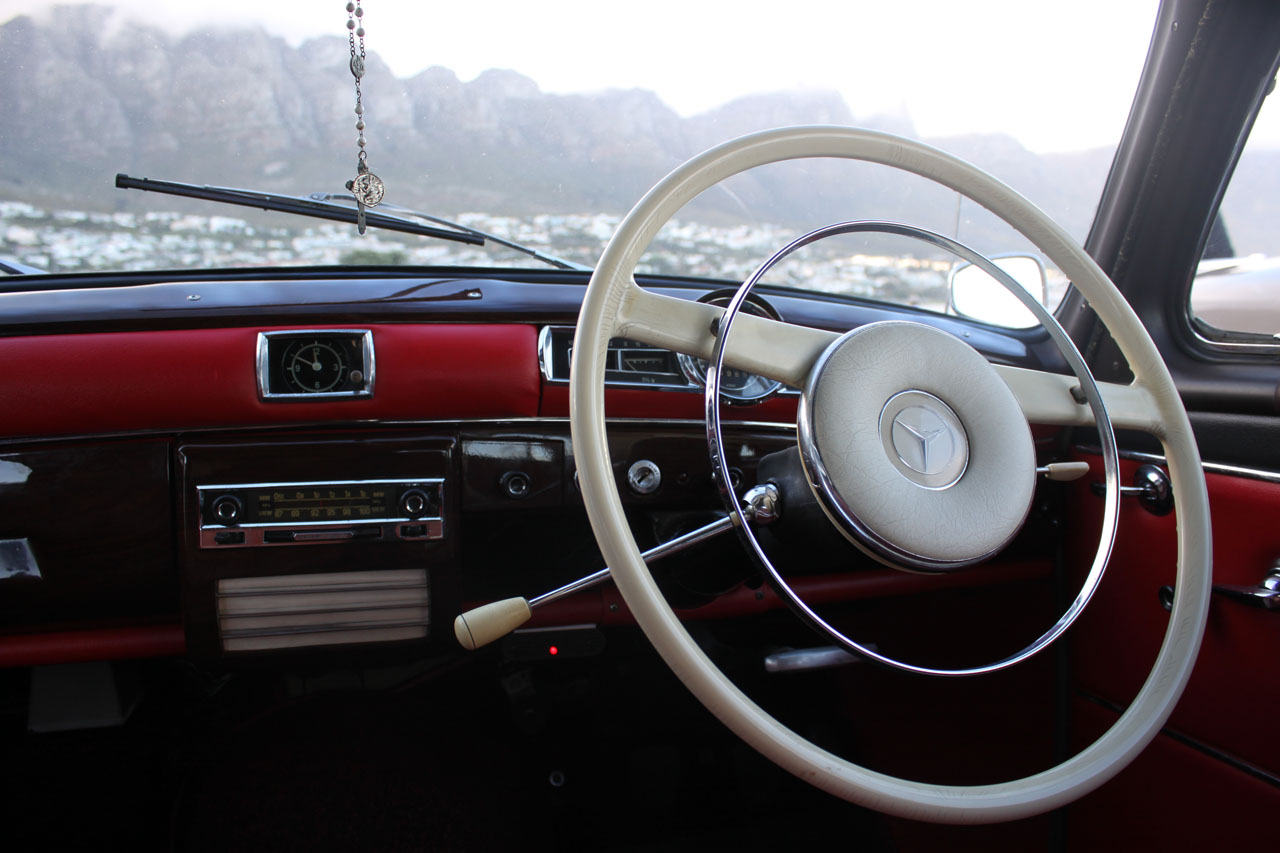 About
This original black Mercedes Benz, including a red leather interior and original working radio, offers its passengers a classy and enjoyable ride to any special event. The superb Mercedes suspension ensures the most comfortable ride, while its understated and gentle lines promise a grand entrance and unforgettable photos.
Reviews
5 out of 5 stars
5 passenger reviews
Thanks so very much to David. David was very professional and called me the day before to confirm details. He also helped me keep the surprise for my sister a surprise! She did not know that she was going for a bachelorette! Maja says that you were lovely David! Car clean and gorgeous!
Everything happened as planned, the car is in great condition with friendly accommodating driver/ owner. Perfect for elegant funky MAtric farewell :)
Diver contacted me and made sure he was on time. Very helpful and made suggestions when photos were taken. Thank you so much!!
We had an fantastic experience
David was a great driver, very professional and great with communicating beforehand to make sure everything was well organised. He was also very accommodating to our requests, regarding pick up point and photo shoot. I highly recommend Classic Ride and David!
David was a very nice host. He was accommodating and very professional.