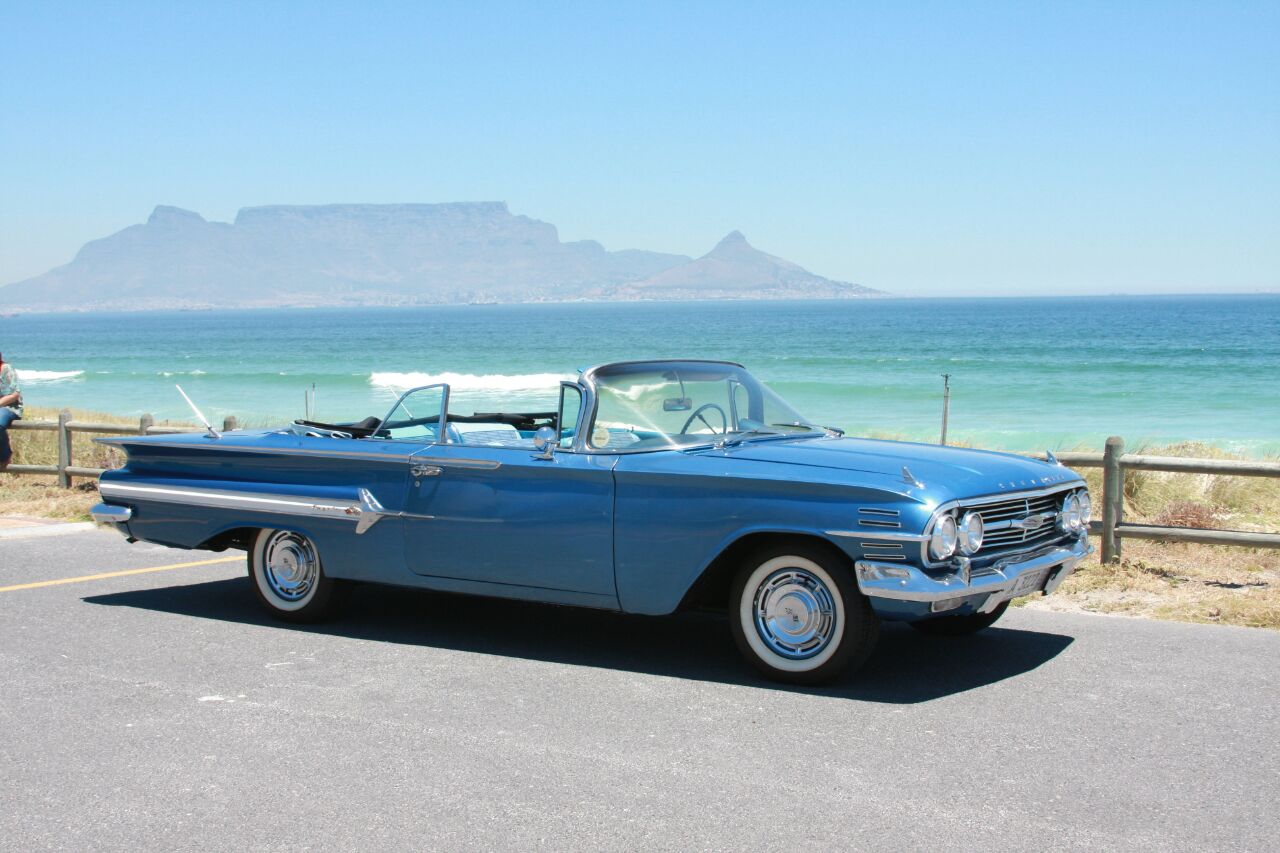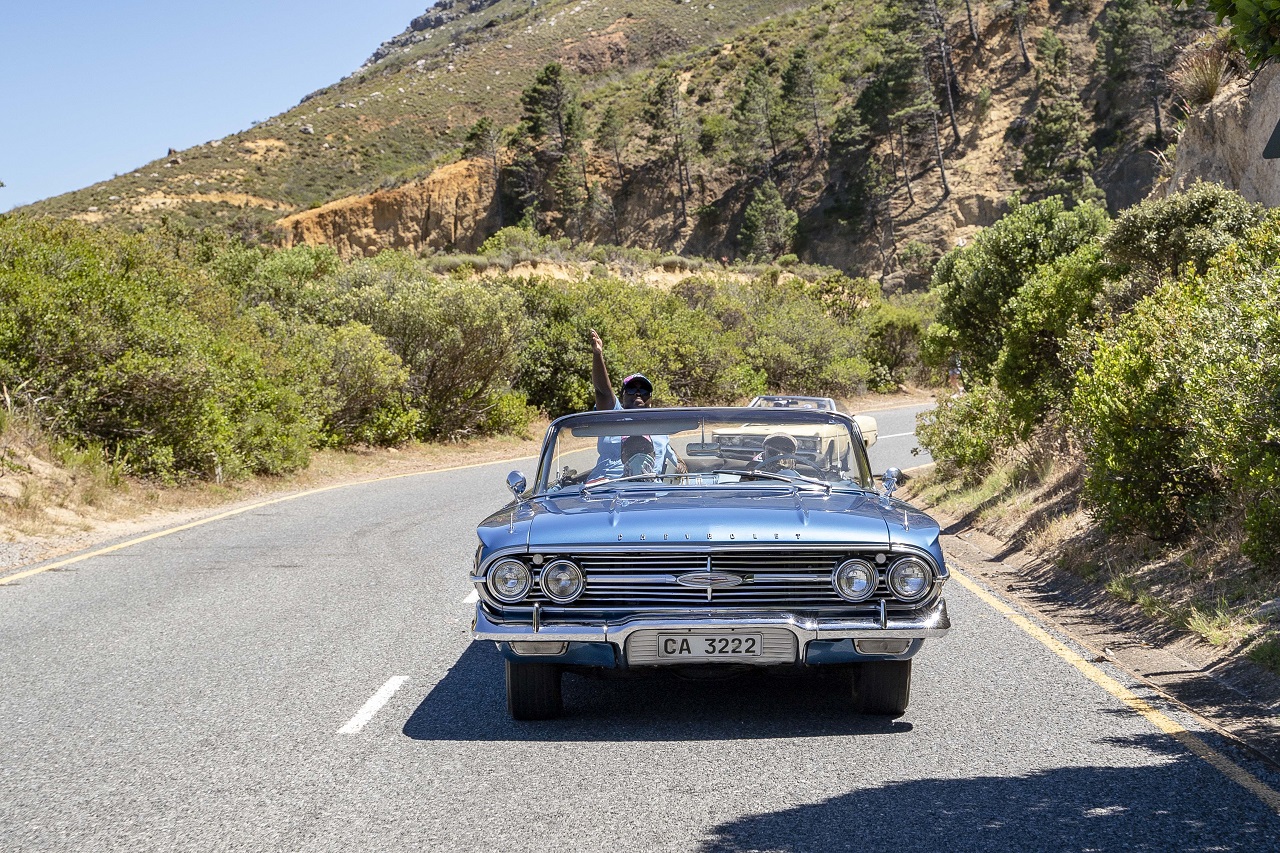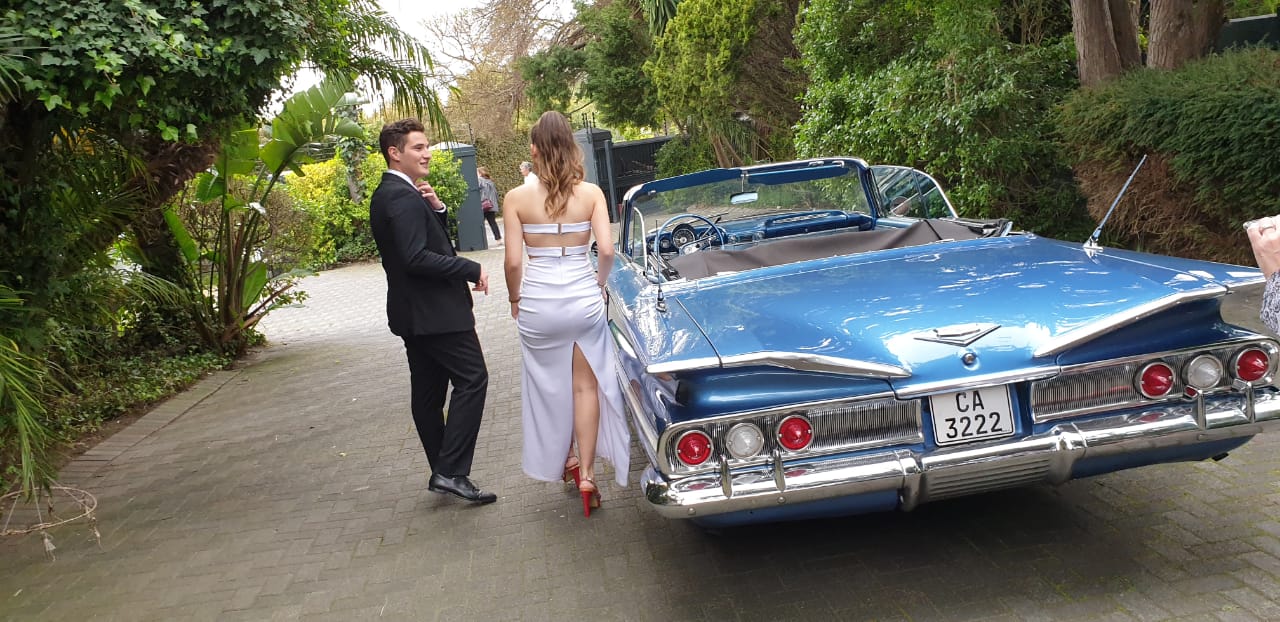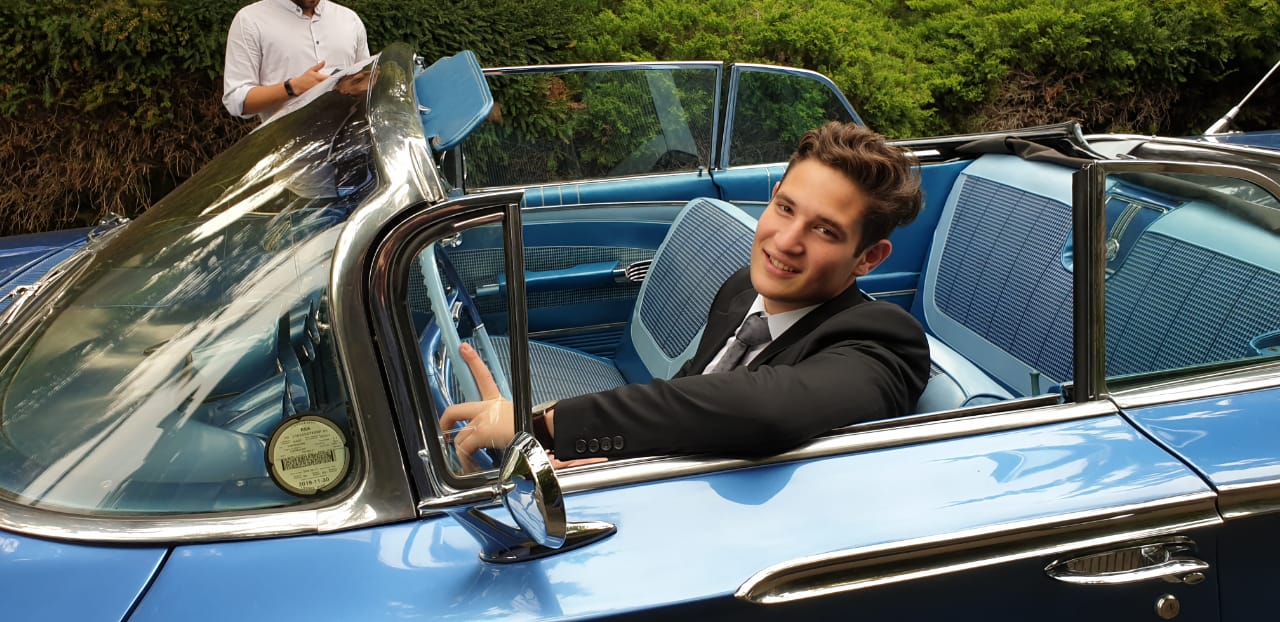 About
Ladies and gentlemen, it doesn't get better than this! This sky blue convertible Chevrolet Impala is ready to glide you into your special event in all its glittering glory!
This vehicle is an exceptionally rare find in South Africa and is an absolute must-have for any wedding or Matric ball!
Reviews
5 out of 5 stars
6 passenger reviews
Wow,exceeded all expectations!
Felt like royalty,wish I could have taken a longer journey.The service was amazing.Thanx Tod.Cant wait to experience another journey.The attention and envy was obvious.Five stars for professionalism.
You were a great driver and rode us safely and phenomenal on our loveliest day in a new future. Thank you Tod!!
It was a great experience, Arthur is nice and friendly guy, he made the experience even better.
Stunning car and Tod was such an awesome driver, thank you so much!
What a great experience and such fun to arrive at our event in class. Thank you Tod for driving.