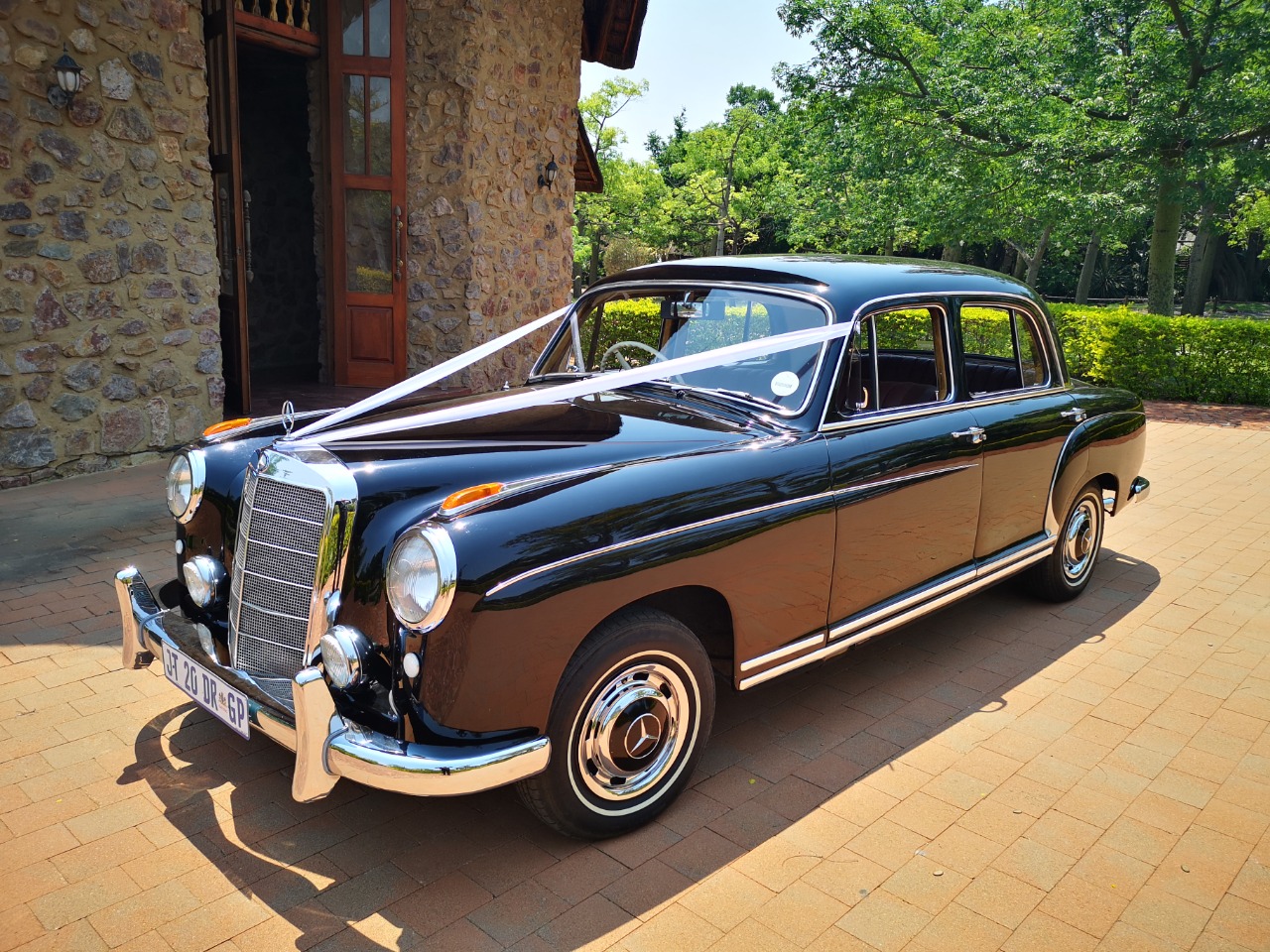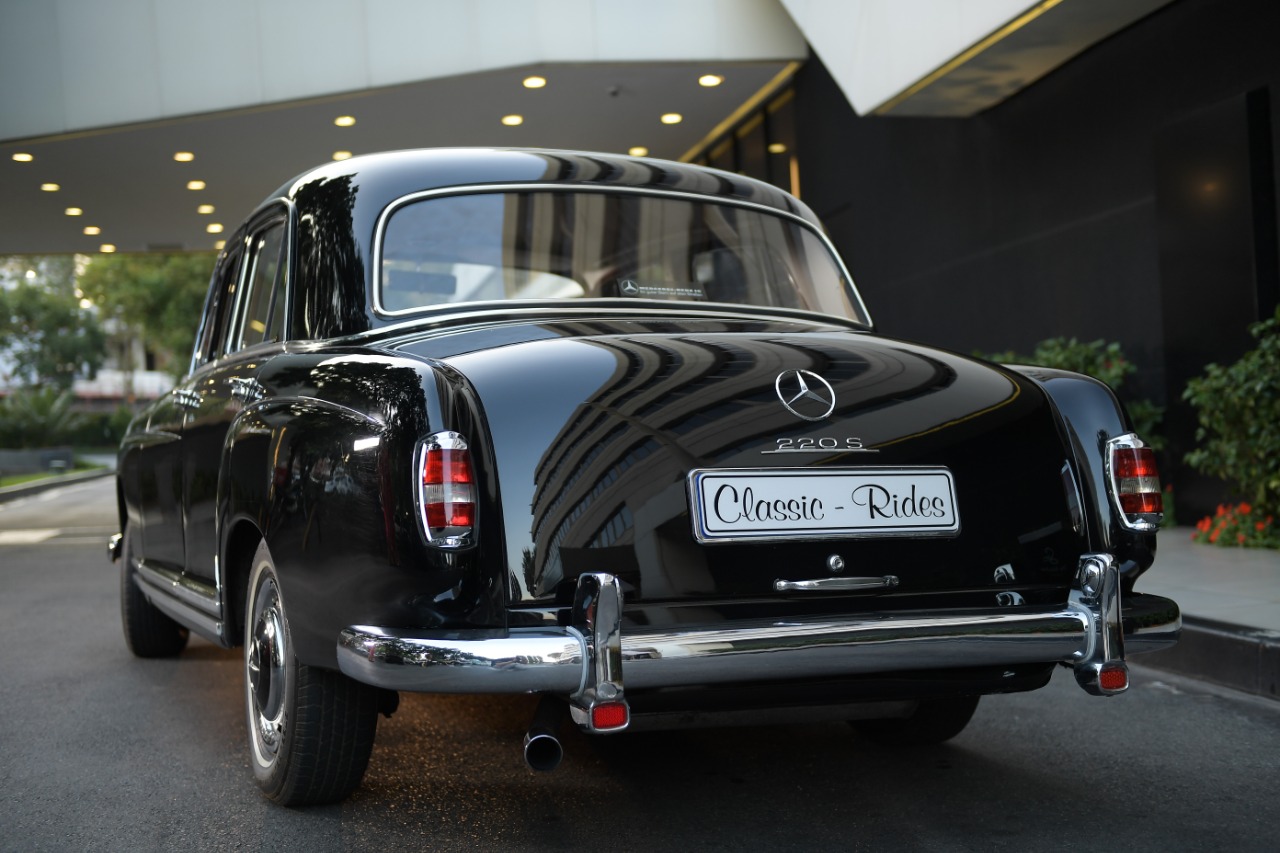 About
This stylish classic has a beautiful black exterior with an immaculate red interior. The vehicle has been beautifully maintained and restored.
She is spacious and perfect for 2 couples attending a matric dance or for the bride and groom or bridesmaids in a wedding party.
Due to the age of vehicle please be aware that it does not have any seatbelts but this beautiful old lady is only ever driven with great care.
Reviews
5 out of 5 stars
12 passenger reviews
Karl arrived perfectly on time and the car was in perfect condition. Clearly very well looked after. Karl was friendly and very welcoming and it was a very pleasurable experience. This gorgeous car grabbed all the attention on the way to the venue and I would definitely use Karl's services again.
We unfortunately could not enjoy the car due to the rain, however Karl was on time, well dressed, and the car was clean, he was also very patient and acccomdative, a true gentleman, highly recommend Karl
Perfect car for my wedding
The driver was magnificent. He was excellent.
Excellent! First Class! Beauty
The Mercedes is absolutely beautiful! The service from the driver was fantastic! What a pleasure! Thank you for making my son's special day even more special. I would highly recommend Karl, Mario and this elegant lady to anyone, for any special occasion. Excellently done!!!!!
Our chauffeur Mario was excellent. He was professional and dressed well for the occasion! The car was exactly what I dreamed of & was everything I wanted it to be! Thank you for the exemplary service, will definitely recommend you! THANK YOU to Karl for accommodating our request.
Profession most accommodating
Karl was extremely a wonderful host. He had patience and was accommodating to us. I would recommend him to everyone, I certainly will be using him in near future.
We thoroughly enjoyed our experience. Karl was on time and very pleasant! The car was beautiful and clean. I would recommend him again and again..
What a lovely experience!
The car is an absolute beaut and the owner only a joy!! Thanks Karl, you made our kids' special day just more amazing!
What an amazing experience! The ultimate ride! The Ponton is just magnificent! And a huge thank you to Karl who was the perfect chauffer! Highly recommended.
My first time using the company and was really impressed. Must compliment the driver, Karl, very professional and friendly, arriving on time on the day. Thank you for your excellent service!
Everything was perfect ...from the timing of being collected ..to the condition of the car ..to the friendliness of the service. I can highly recommend you won't be disappointed ..