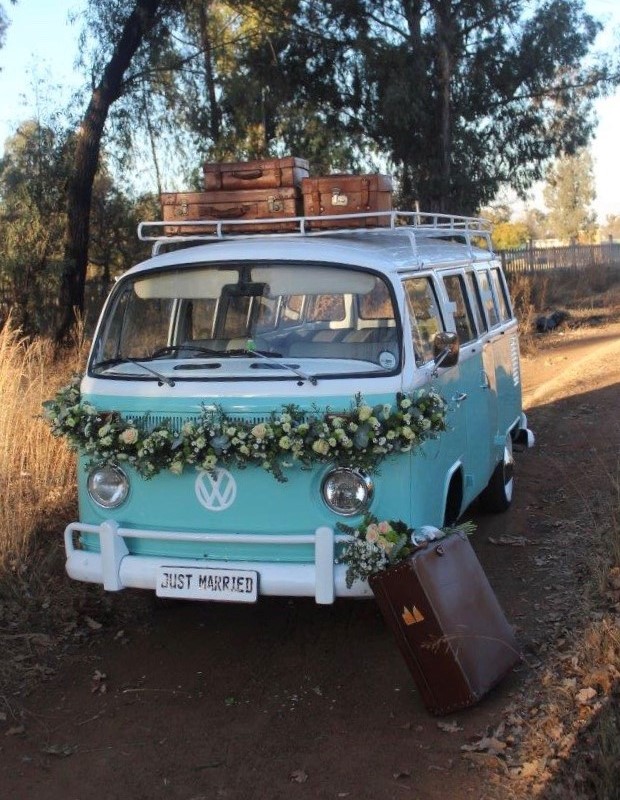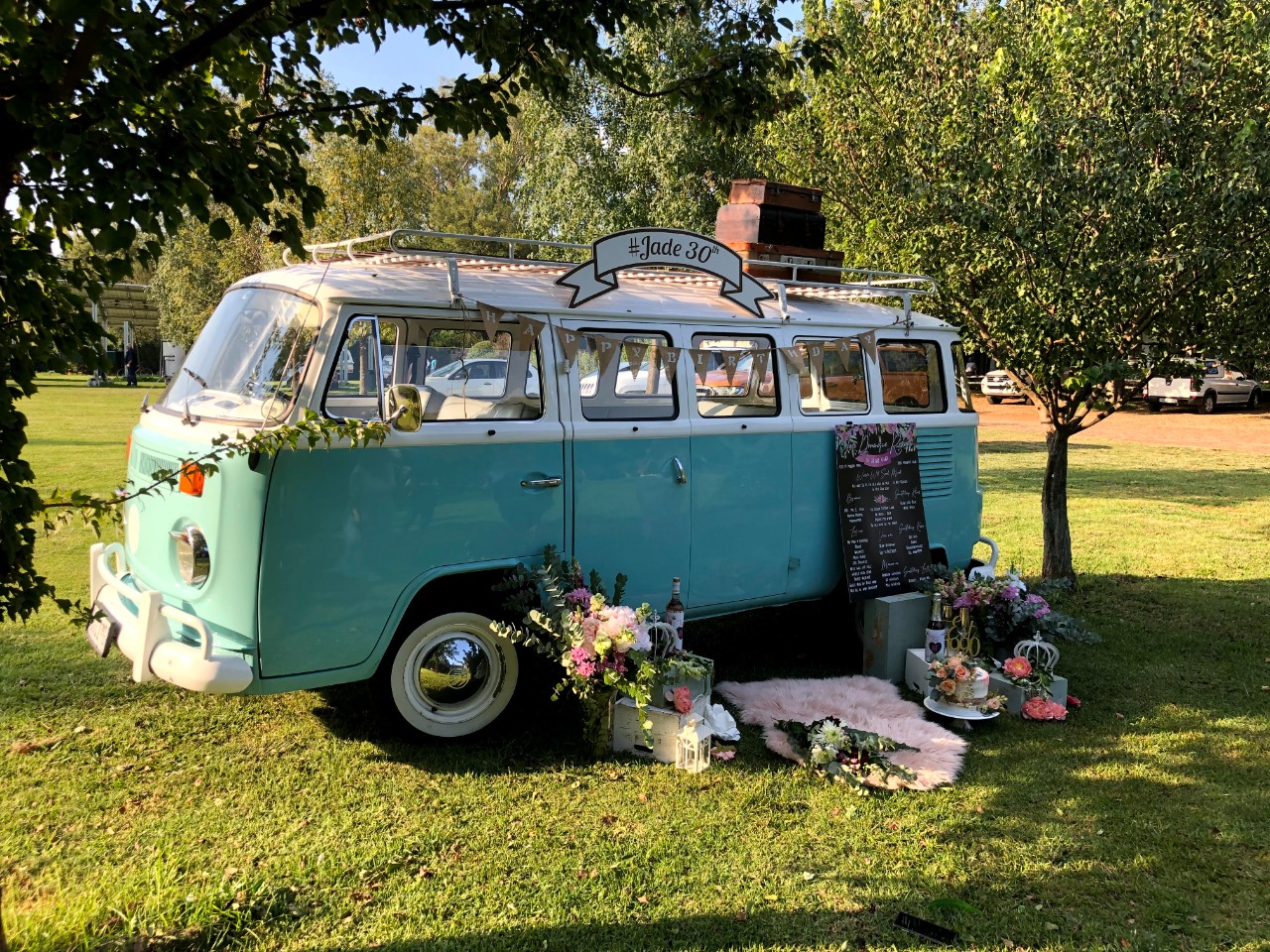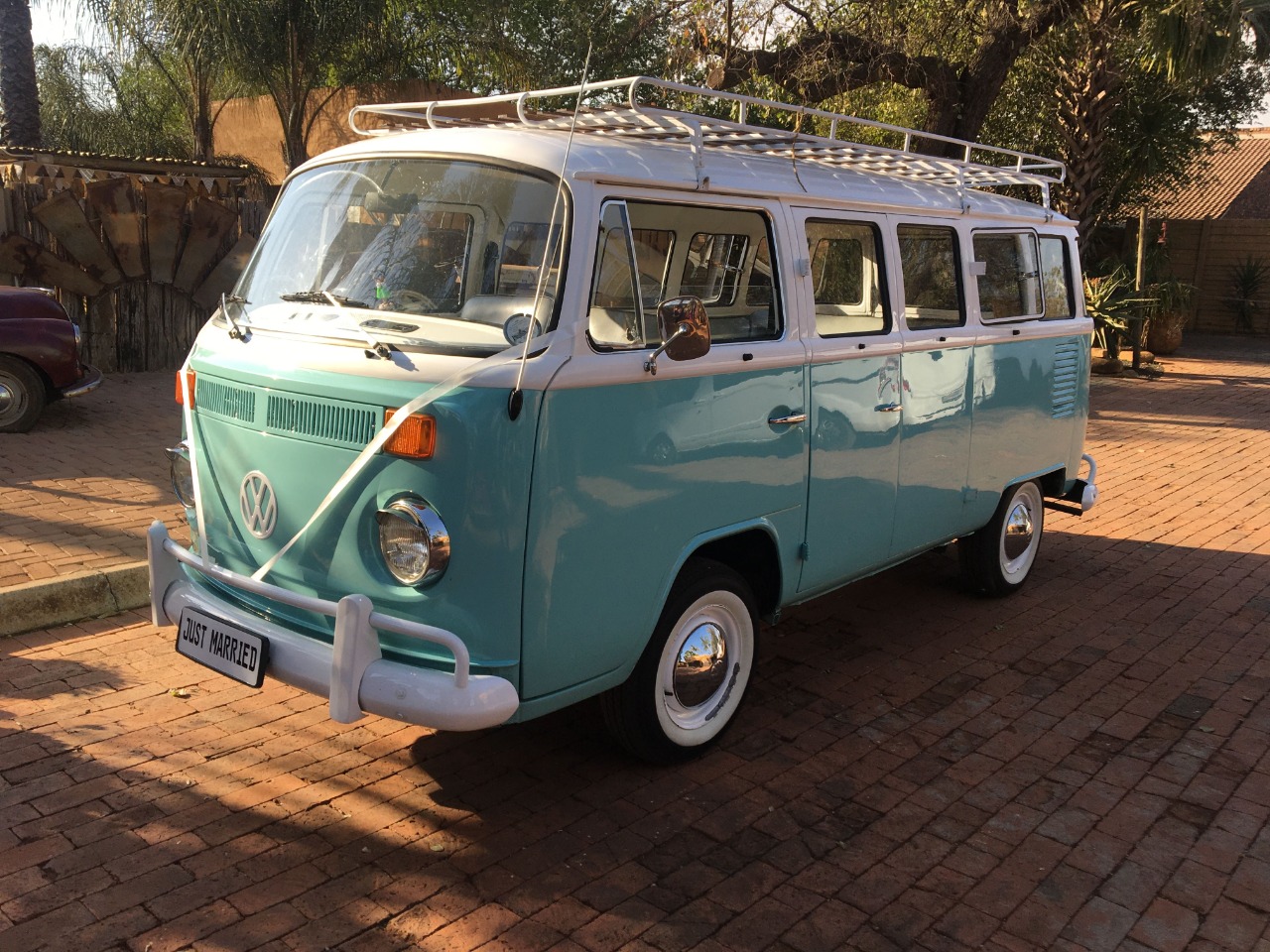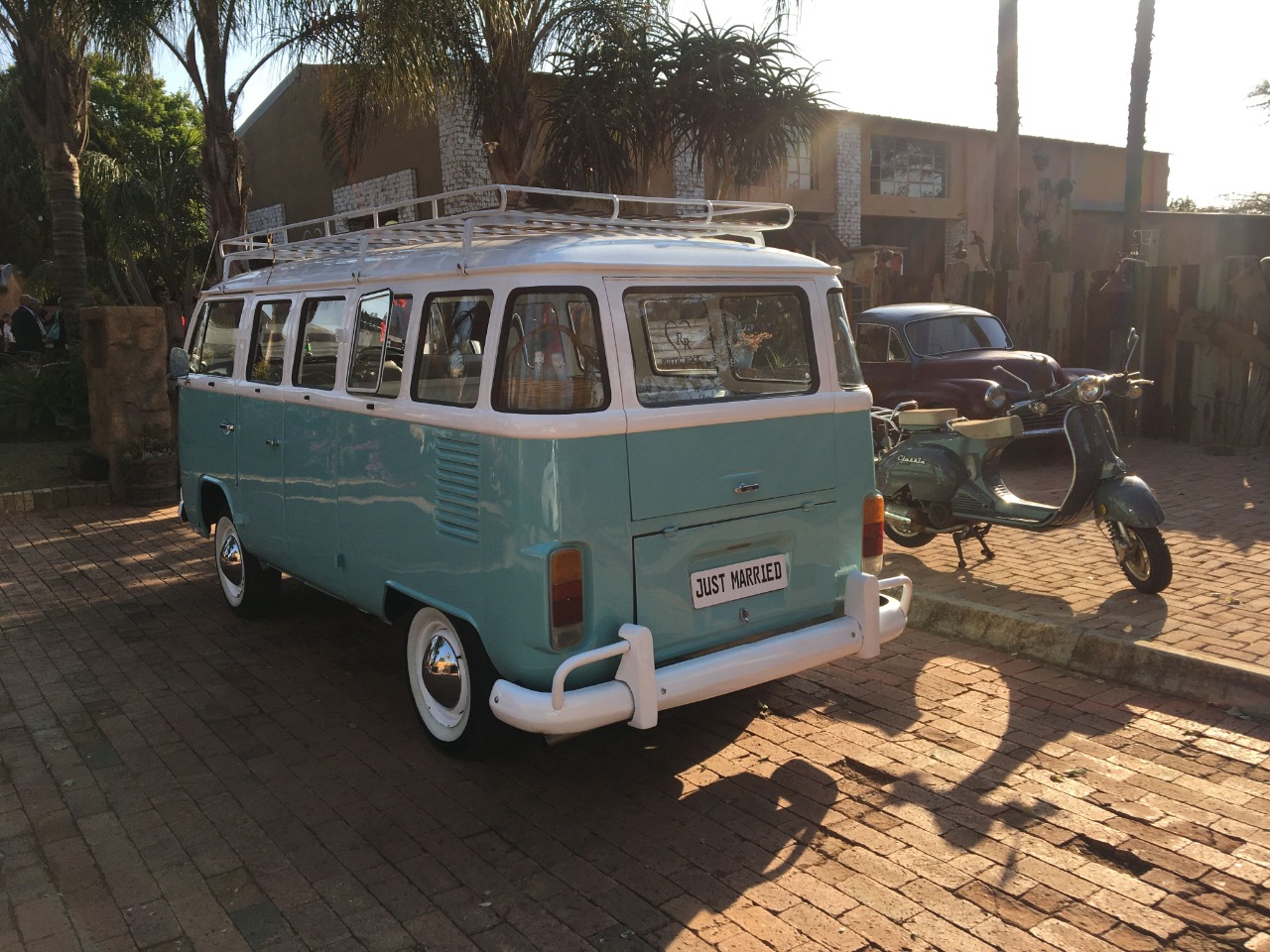 About
Vintage Brazilian restored Kombi (Hippie van)
Reviews
5 out of 5 stars
6 passenger reviews
So much fun! Wonderful memories. Reuben our driver was fantastic.
This was the best experience , vehicle was clean and well maintained..Rueben the driver was on time..very friendly and professional, wish we had more daughters so that we can make use of his services again.
We absolutely loved having the Kombi for our matric dance entrance and would highly recommend!
We hired this retro classic ride for our matric girls to take them and their partners and friends to the matric ball. The combi is super cool and in great condition. Reuben was professional - arrived on time, communicated pre, during an post drop off. The teens loved the ride!
Reuben was so professional and friendly. The wedding car was so beautiful. It made our wedding extra special and our guests couldn't stop talking about the beautiful car. I would definitely recommend Classic Rides to make your wedding unforgettable.
We hired the Kombi for our daughter's wedding and it was amazing! Mark, the driver, called us twice before the to confirm details. He even took a drive to the venue to ensure he knew where it was. On the day he was professional and very patient. Amazing service!
Similar cars near Johannesburg