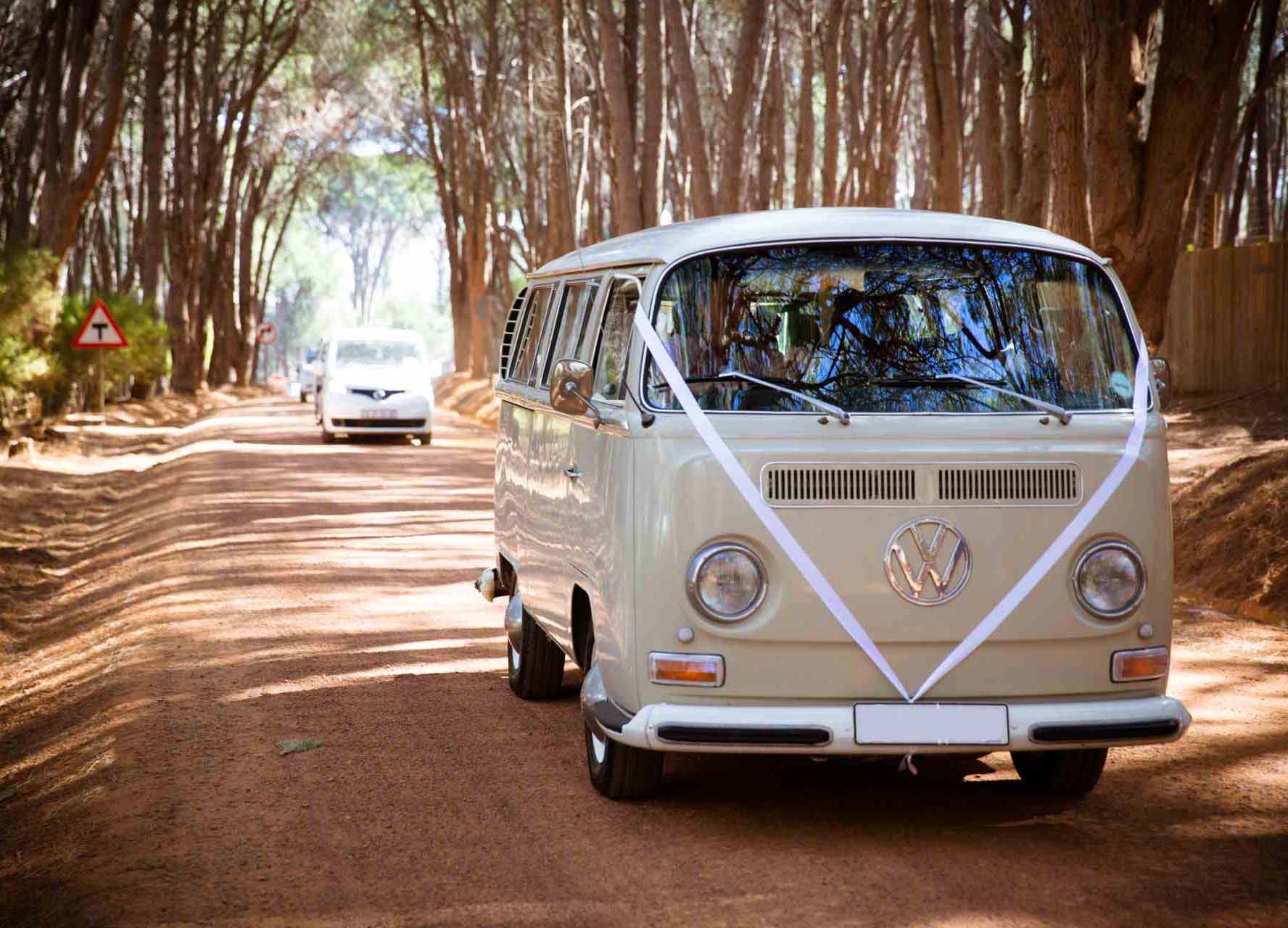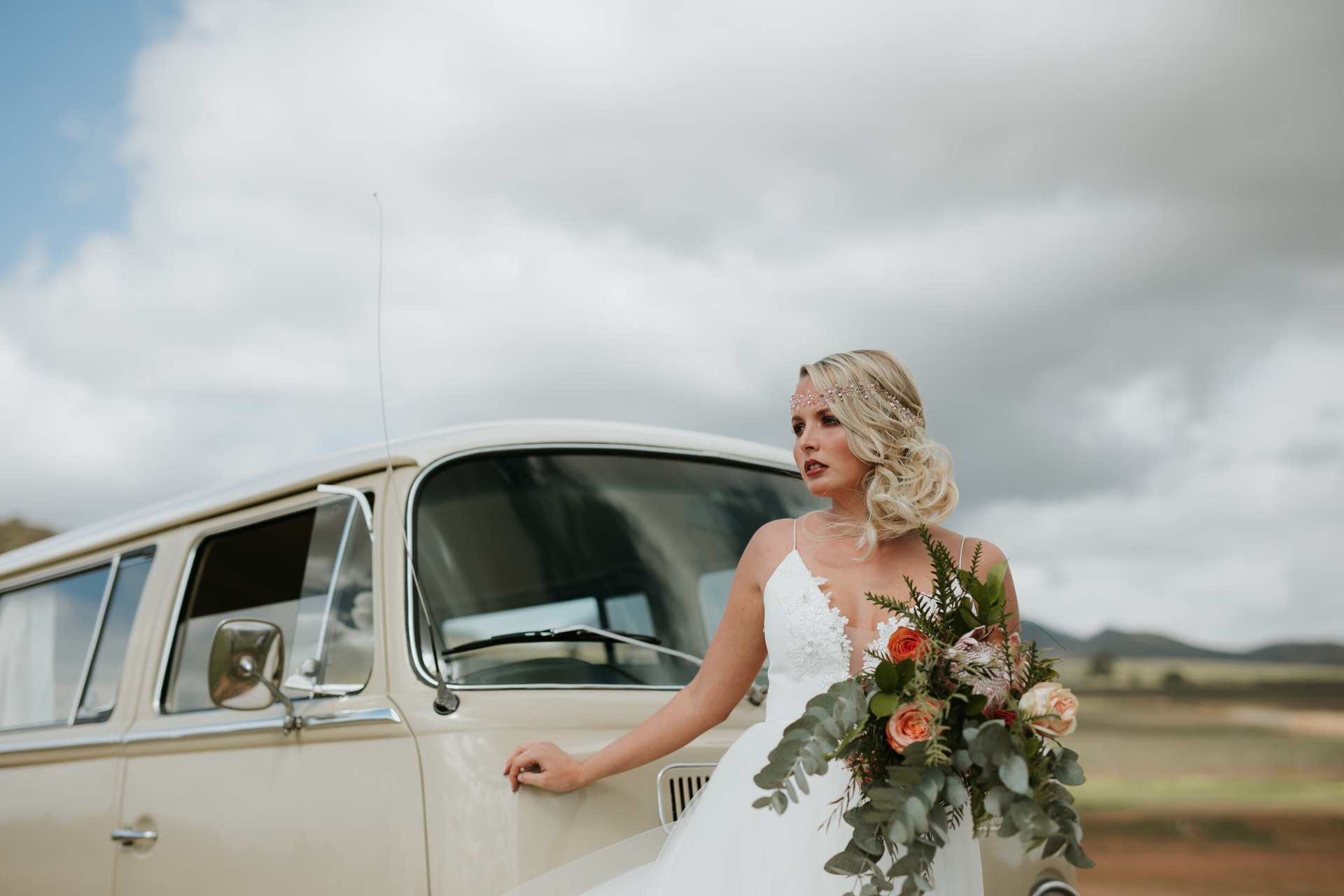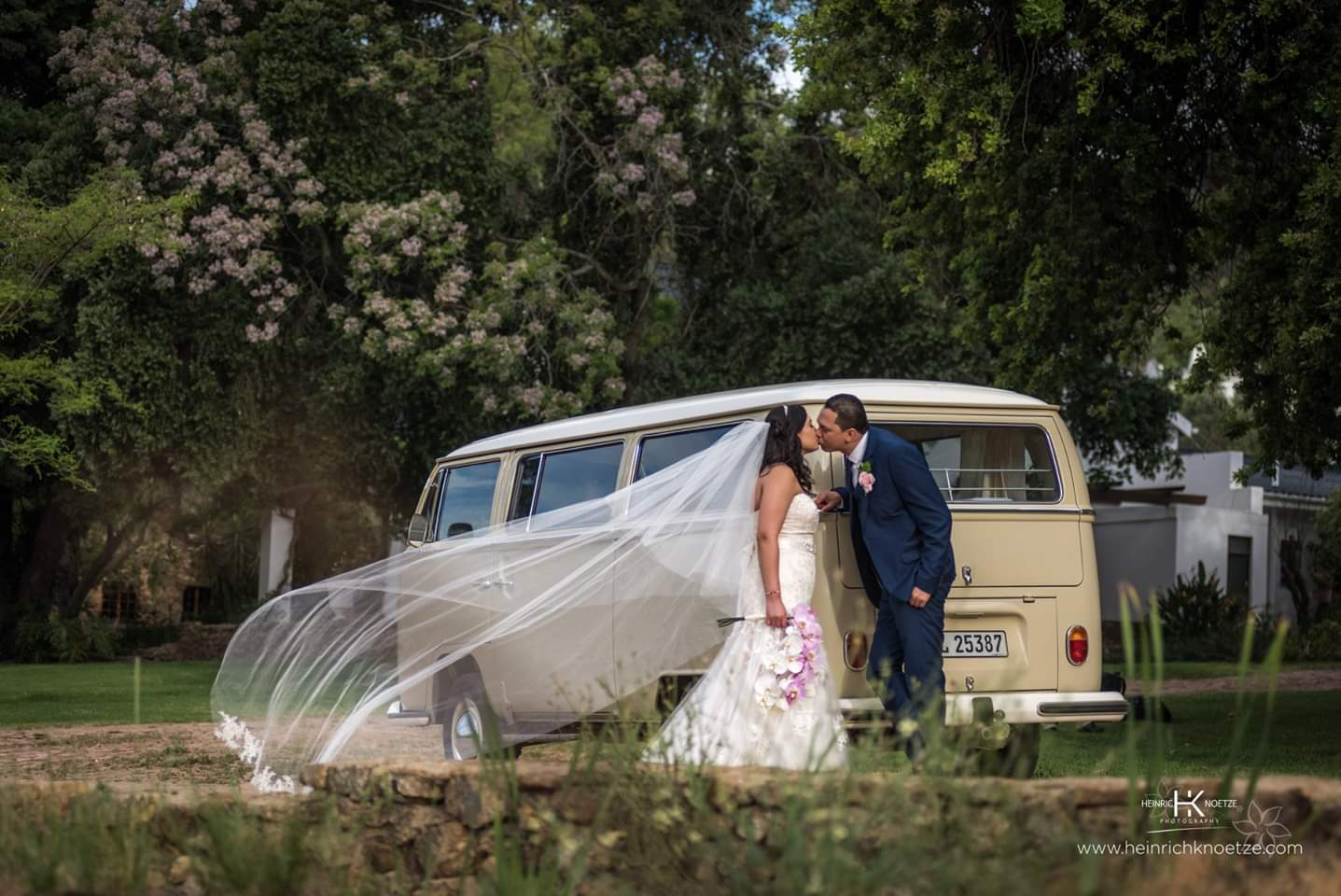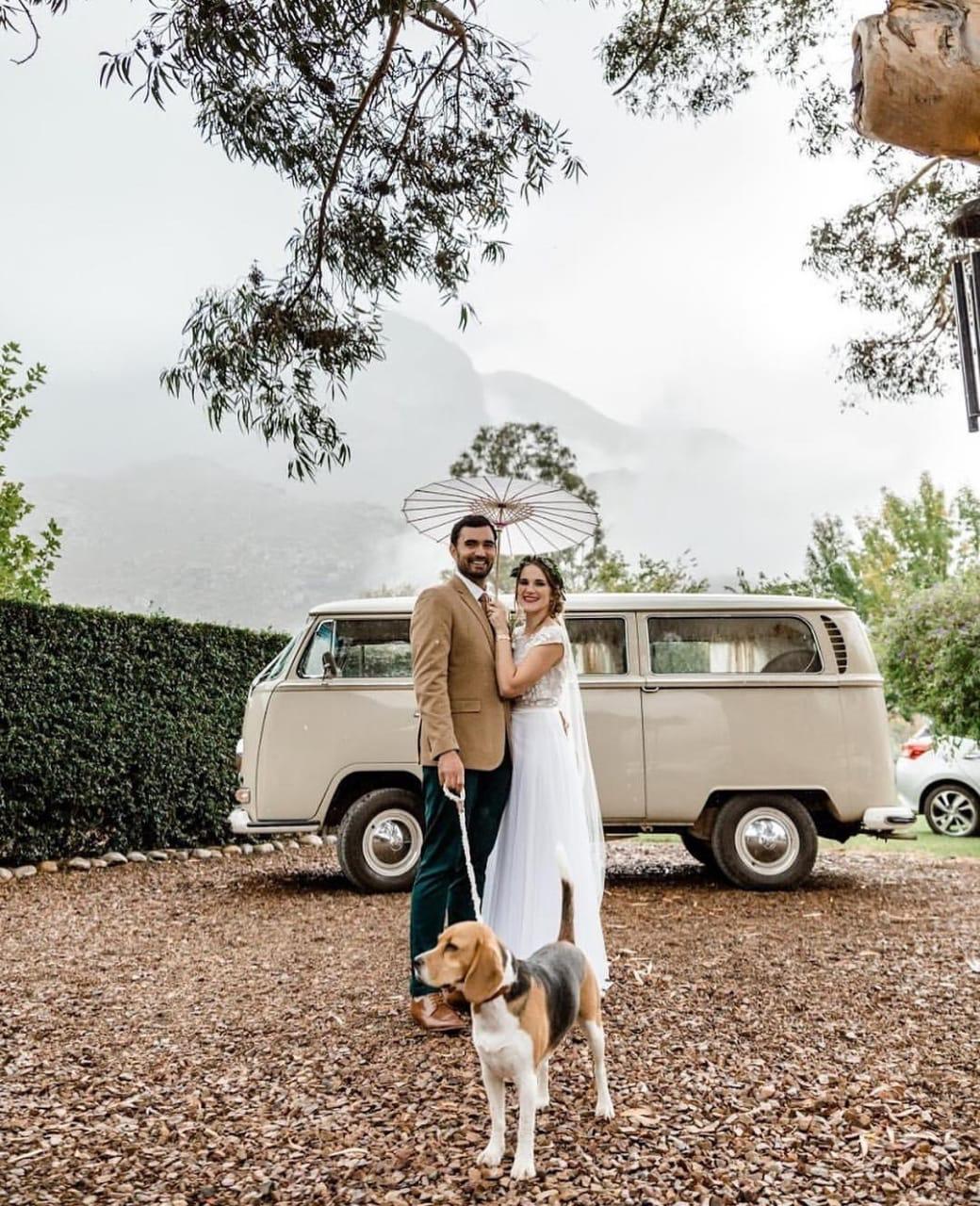 About
This impeccable beige Kombi is the top of the range, "Deluxe" edition of its series. Featuring all the trimmings and extras that Volkswagen had to offer at the time. It was lovingly named "Ou Piet" after its first owner, Oom Piet, who bought it in 1970 before passing it on to its current owner.
Reviews
5 out of 5 stars
2 passenger reviews
Great ride, great service!
The process of booking was fast and seamless. Payment worked easily. I received confirmation of booking and receipt of payment immediately. Paul, the driver, contacted me via WhatsApp to confirm all the details. He arrived early and was patient and efficient. Great stress reliever, all went to plan
Professional and excellent service, on time and patient surely recomment Paul!