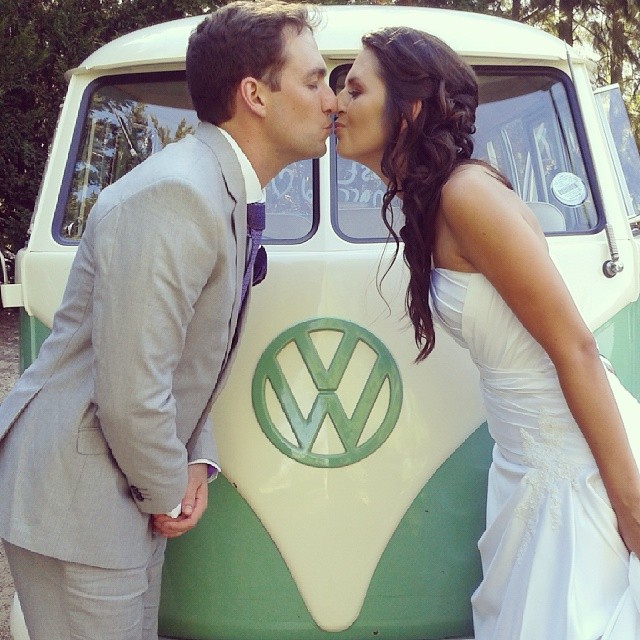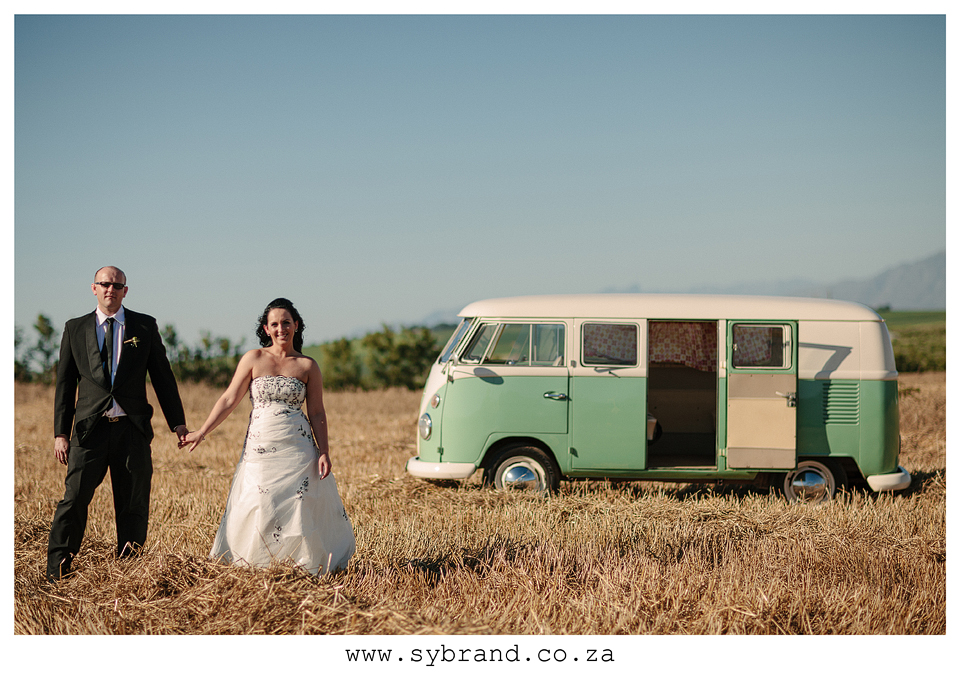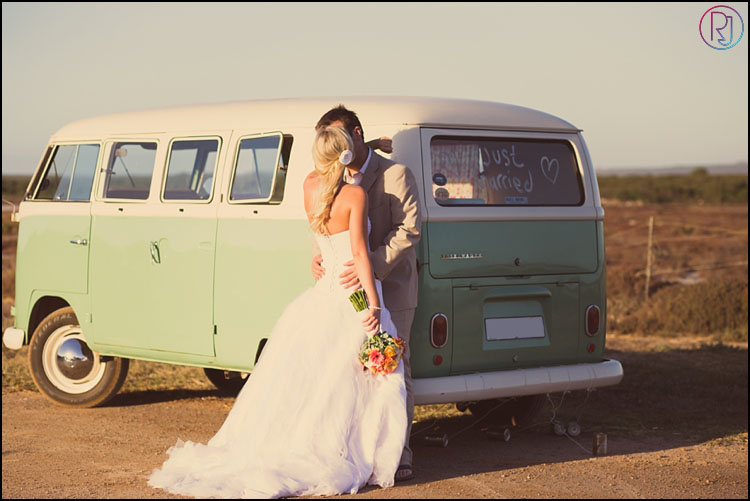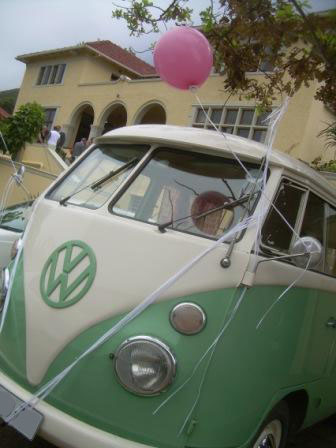 About
This photogenic mint green Kombi was bought by its third owner 12 years ago in Wellington and converted back to its original self, a 6-seater "bus". As expected from Volkswagen's typical unerring engineering, this half century old vehicle is still frequently used over long distances without complaint and is still in mint condition.
Reviews
5 out of 5 stars
5 passenger reviews
Awesome service, awesome Kombi
Great communication with Paul, he arrived early, the Kombi was immaculate and our matrics loved their ride on their special day! Highly recommended.
Paul arrived before the time just incase there were any unforeseen circumstances. He decorated the car for us :) and then proceeded to drive us to our destination. He was very pleasant and most helpful. We enjoyed the ride in this well maintained and loved classic ;) Highly recommended. Thanks,
Paul was great. He was very early which is definitely a bonus & extremely patient. He was also very accommodating with the brides father & the photographer too. Kombi was in great shape & well looked after. Definitely one for the books & both me & husband loved the kombi.
It's was an amazing experience with my friends. Kombi was on time and Paul was very friendly.
Paul was great. There was so much traffic and he remained cheerful throughout. The Kombi was spotless and it great condition. Thank you for a wonderful experience