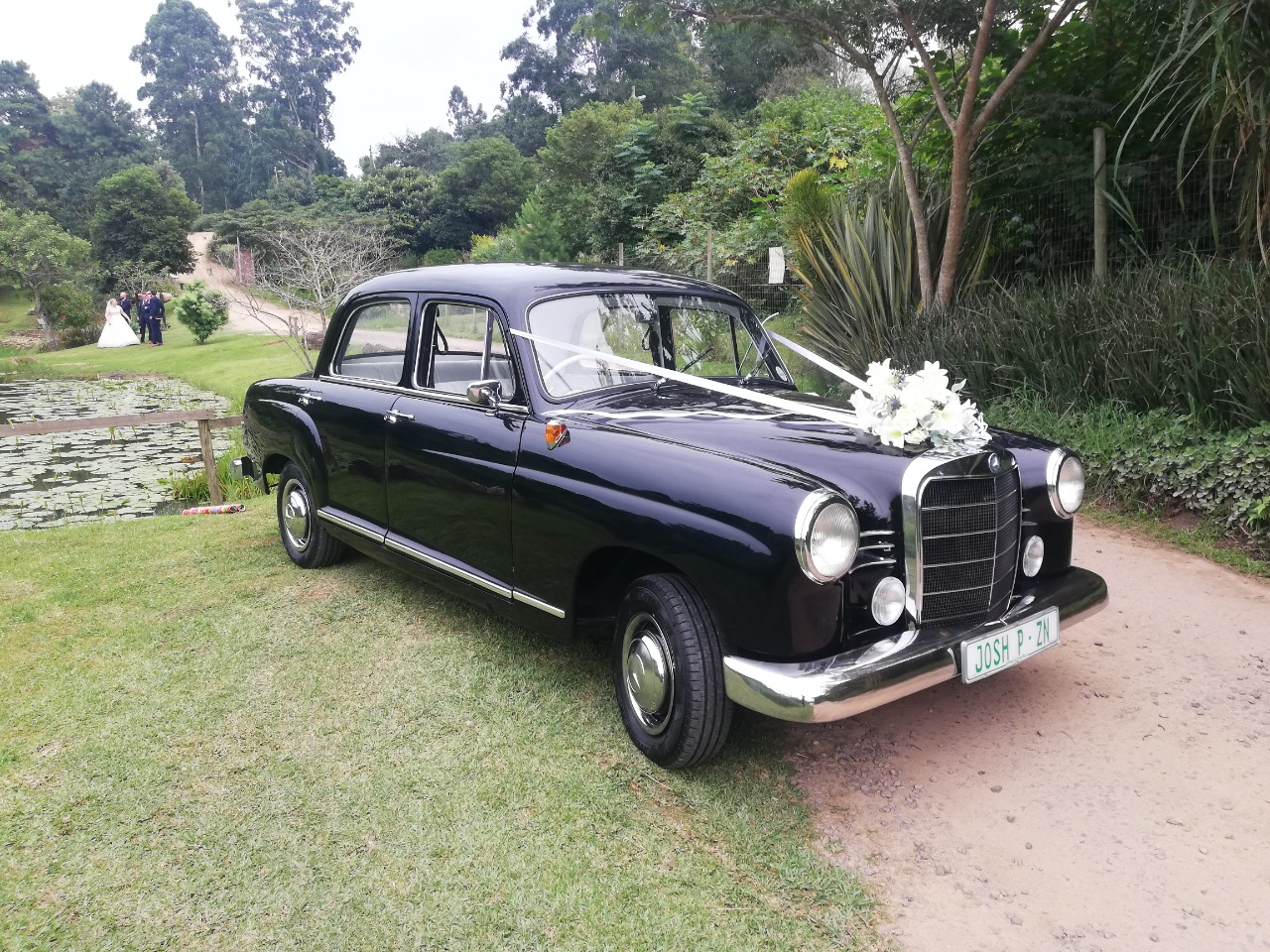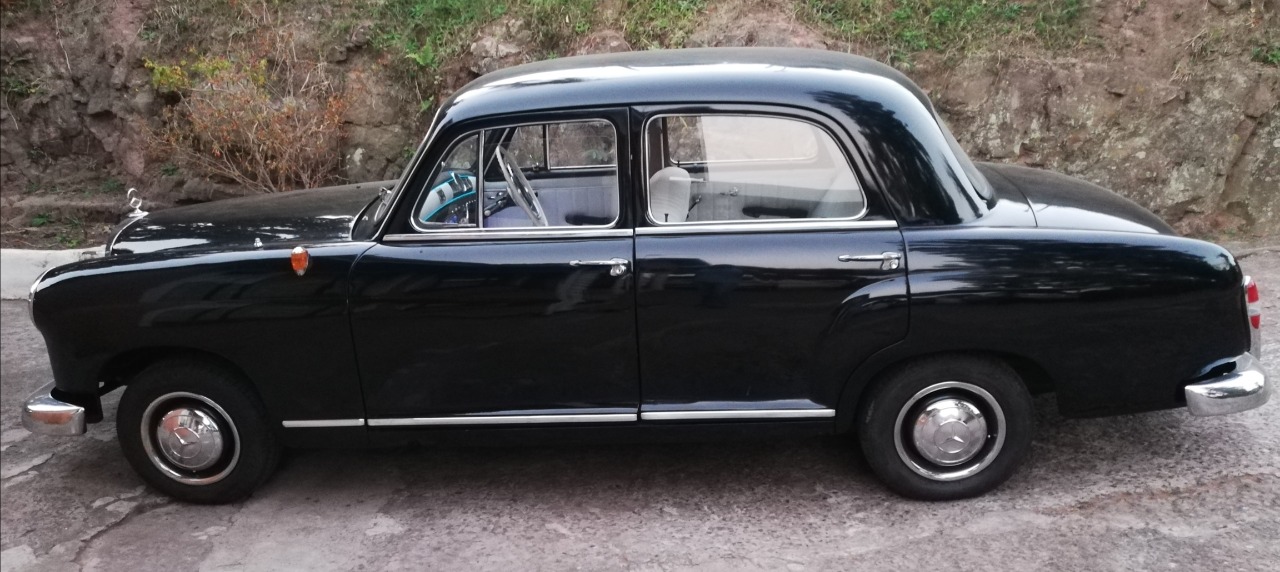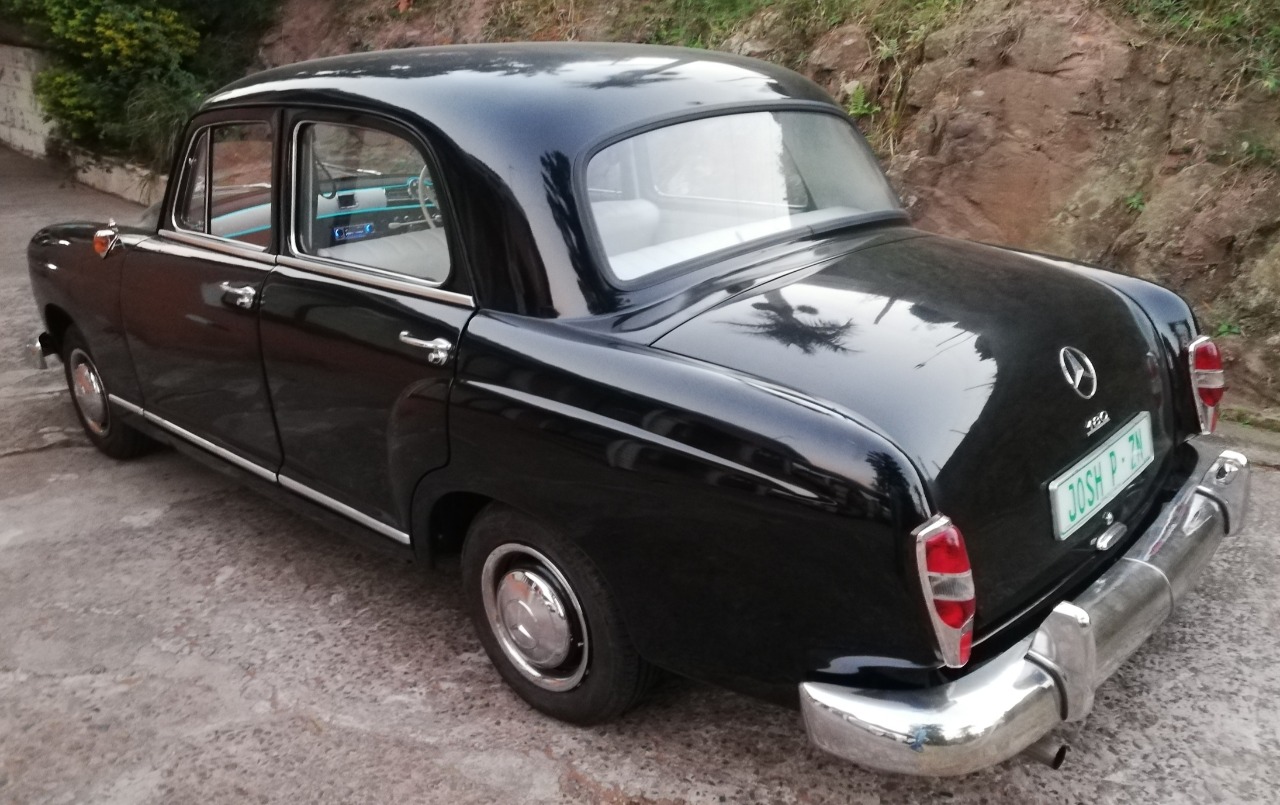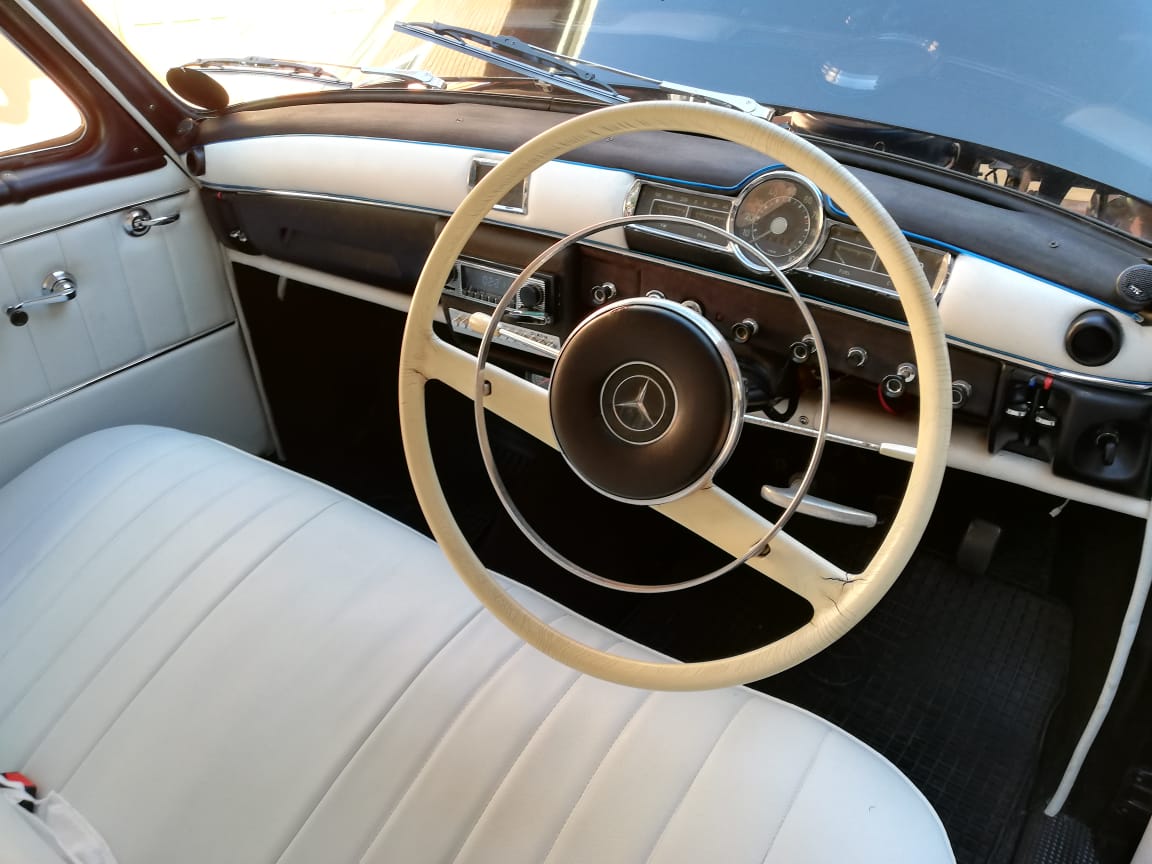 About
1960 Mercedes Ponton. Fully restored. Black in colour with white interior. Car speaks for itself
Reviews
5 out of 5 stars
2 passenger reviews
Lazarus stepped in when my previous booking (with another company) for my son's matric dance fell through. The car was beautiful and immaculately maintained and my son and his partner looked amazing for their big entrance at the matric dance. The whole experience was fantastic. Thank you Lazarus!
Beautiful, Original, Classic
Beautiful example of why original is best. Everything in the car looked / worked flawlessly - it showed the care the owner took to maintain and care for the vehicle. The driver was also so professional, friendly and accommodating. Awesome experience for myself and my bride!!!