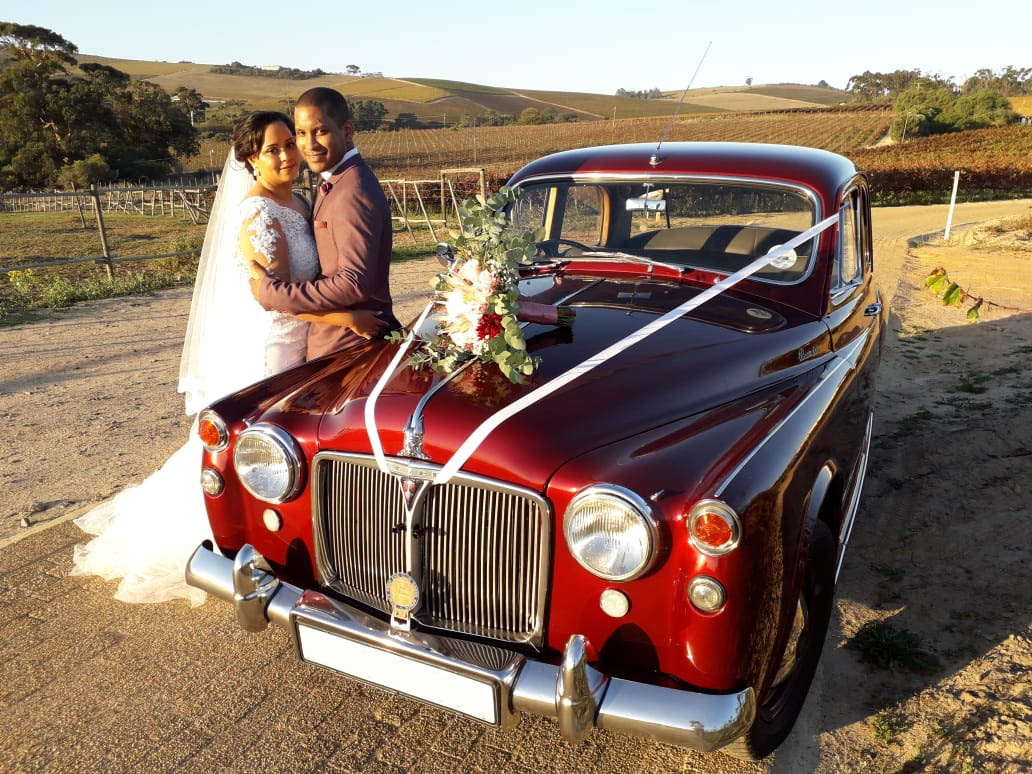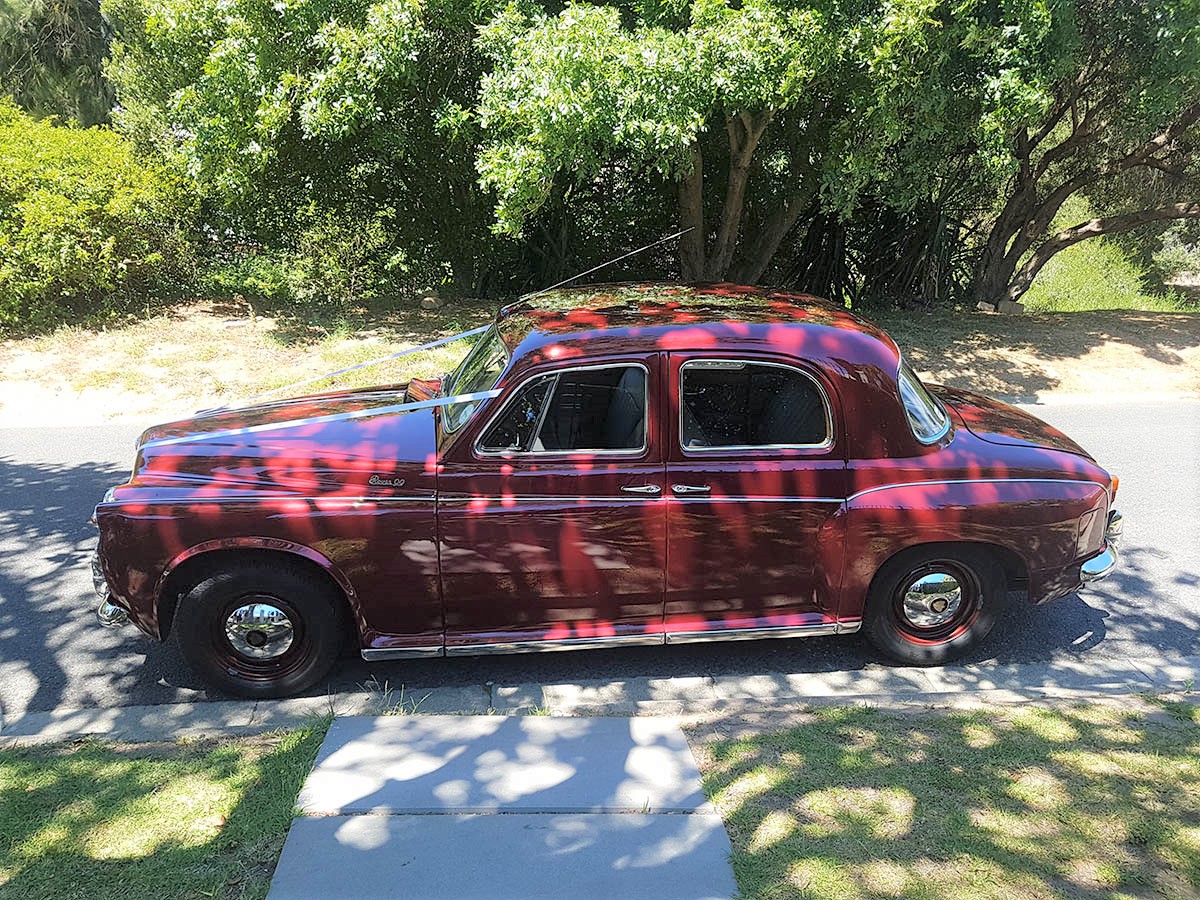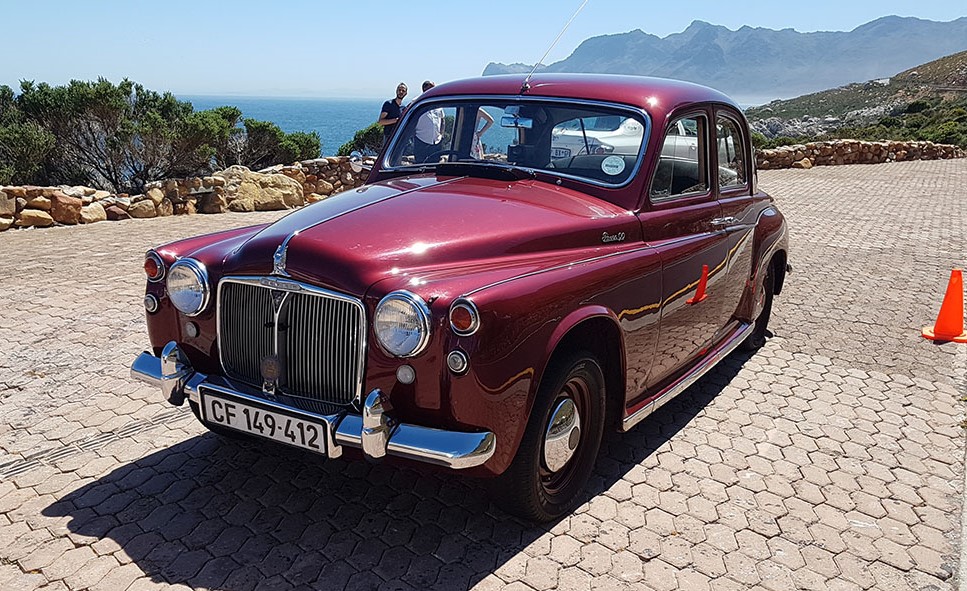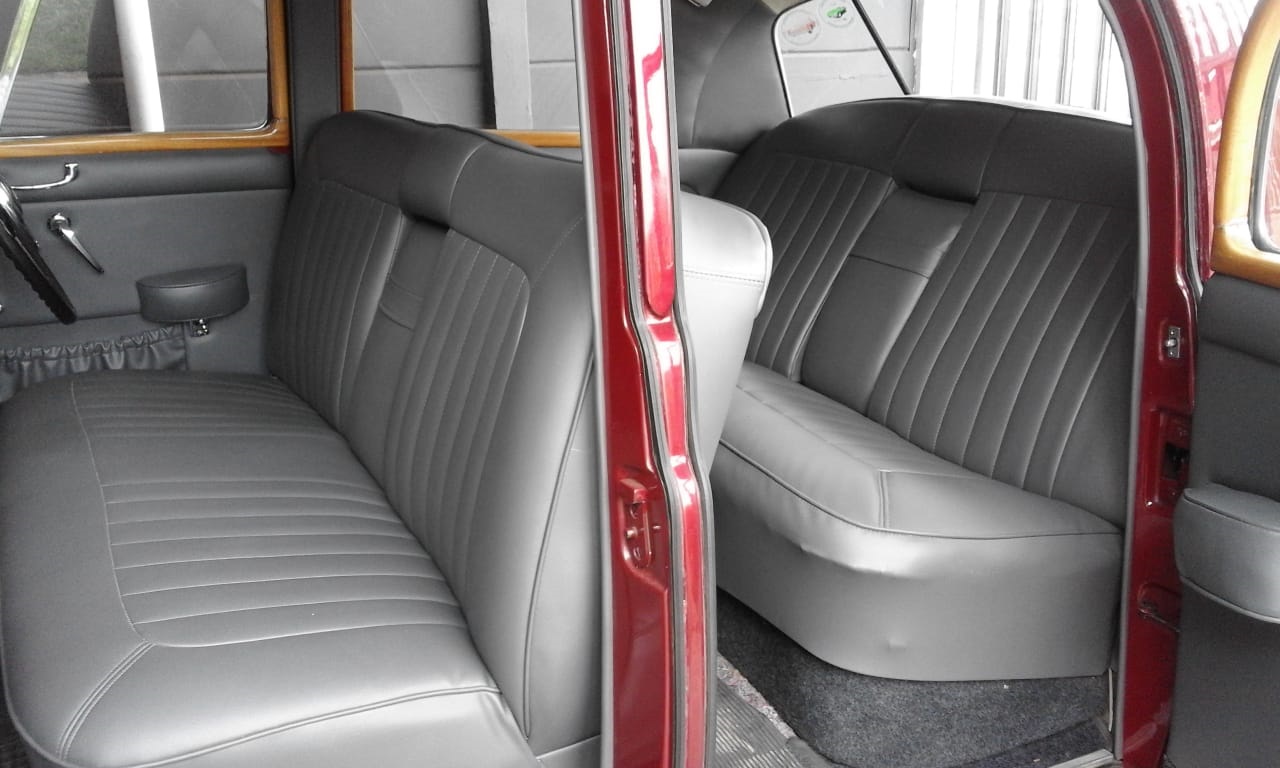 About
The Rover was one of the iconic luxury saloons during the mid twentieth century. It was a complete hit with the elite of Great Britain and it's spacious interior, luxurious leather seats, beautiful details and comfortable ride meant that even the Queen of England and Grace Kelly had to have one.
Reviews
5 out of 5 stars
2 passenger reviews
Eustace has a very nice personality. Can calm any bride's nerves. We received excellent service and driver has a good sense of humor. I enjoyed my classic ride. Ilse
The driver was very friendly and helpful....