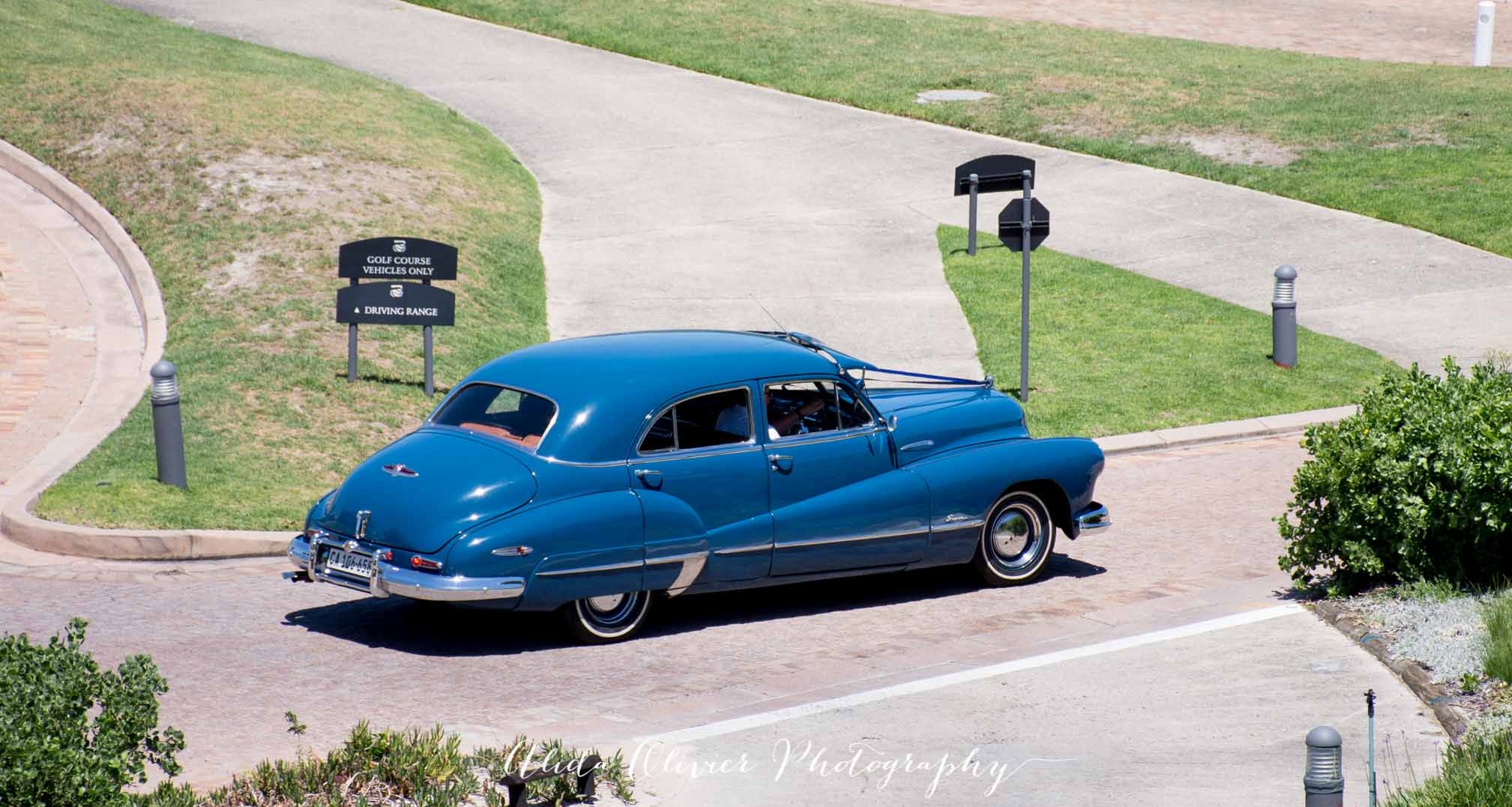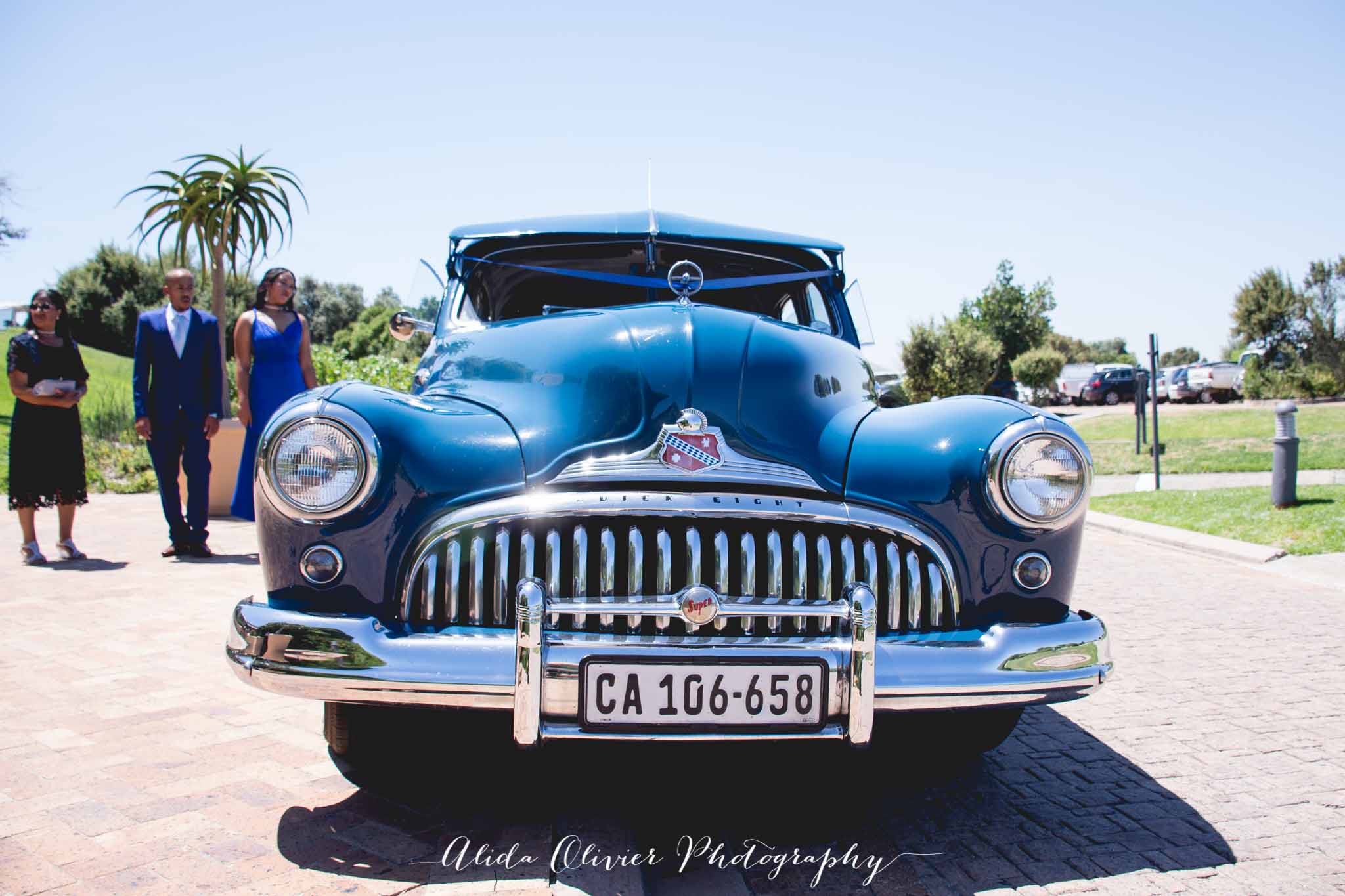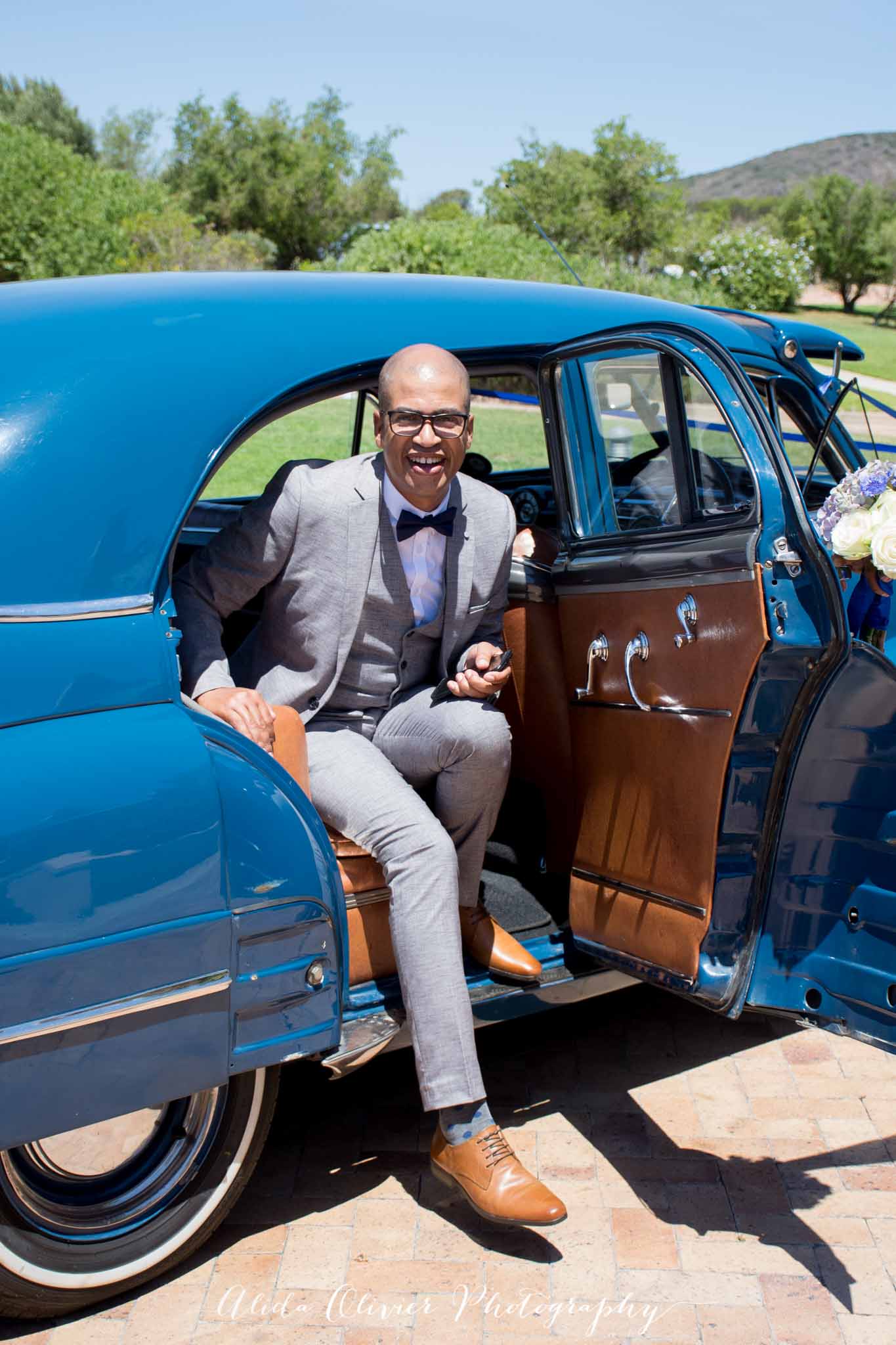 About
This car was first spotted by the owner in 2011. After disappearing for a while, a member of his car club contacted him offering to sell the vehicle. He and his father jumped at the opportunity, acquiring this vehicle in August 2017 and restoring it back to its former glory.
Reviews
5.0 out of 5 stars
1 passenger reviews
I had a fantastic experience
It was an exceptional experience from ordering the car to the service on the day. The car itself was beautiful. It caught the eye of many and made me feel like a princess. It made my Matric Dance memorable. Paul was punctual, professional and patient. Classic Rides exceeded our expectations.